Heidi Montag has given her biggest hint yet that she is trying for a baby with her husband Spencer Pratt.
The
Hills
star, 28, has made no secret of the fact she wants children with 31-year-old Spencer and it seems they are now taking steps to start a family.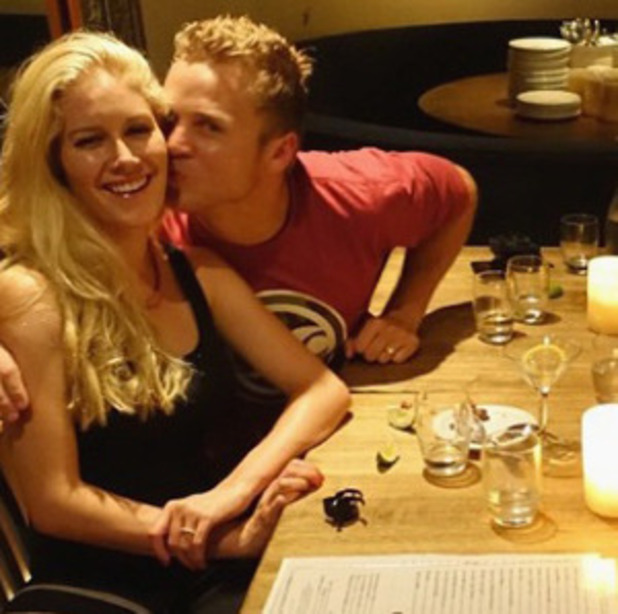 Last night, Heidi took to Instagram after taking a picture of a box of Clearblue ovulation tests. The sticks show a woman the most fertile times of her cycle, helping to increase the chances of conception.
However, although she is clearly excited about her new purchase, Heidi's hubby Spencer may not be
so
enthusiastic.
While Heidi often comments on how broody she is, Spencer has never been as forthcoming when it comes to talk of them making a baby together.
Commenting on her snap, she thanked a friend while joking: "I found this in the store! Thank you for the advice! Shhhh don't tell @spencerpratt lol!"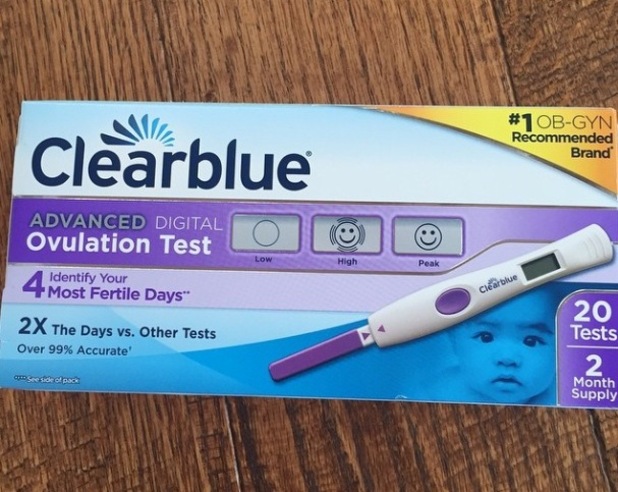 Earlier this month, Heidi told her Twitter fans about her desire to fall pregnant. She tweeted: "I'm going to write the book, What to Expect When You're Not Expecting... Lol."
Heidi then added: "Ok... So I'm a little or a lot baby crazy... Haha."
In addition to her tweets, Heidi has even been sharing pictures of her ideal nursery on Pinterest. Spencer, meanwhile, has not been talking babies on social media...
There is hope yet, though, as earlier this year Spencer said: "I do have a whole lot of concerns about having children...but I've decided I don't have a whole lot of say in the matter!"
Good luck, guys!
Are you a Speidi fan? Tell us below, as the best comment from across the website each week wins £50.