Nicole Scherzinger has released the full music video for her new single 'Run' - and it's a bit of an emotional one.
The singer and
X Factor
judge
posted a still from the video on Instagram
earlier this week and now the full video has landed.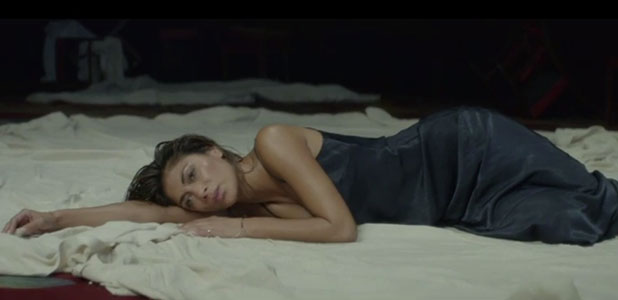 The dramatic clip shows a distraught Nicole running through the corridors of a deserted mansion, lying across an abandoned sheet on the floor and singing to camera from an armchair in a darkened room.
Wearing a black slip and with wet hair and a bare face, Nicole extends her arms and collapses to the floor at the emotional climax of the clip. The video ends with the singer gazing into a mirror.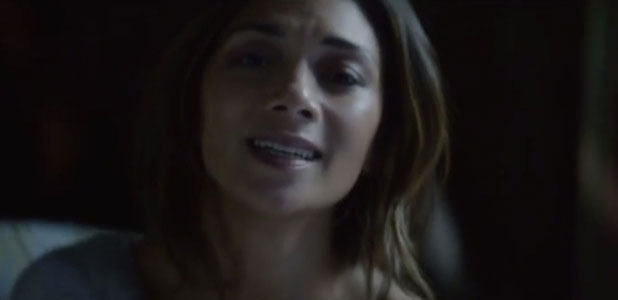 The power ballad sees Nicole warning other women to "run" from her ex-boyfriend in order to avoid being hurt like she has, with repetition of the line: "Here's advice for the next one, run."
Nicole recently said that she hopes the track will encourage her fans to "run away from whatever fears are holding them back".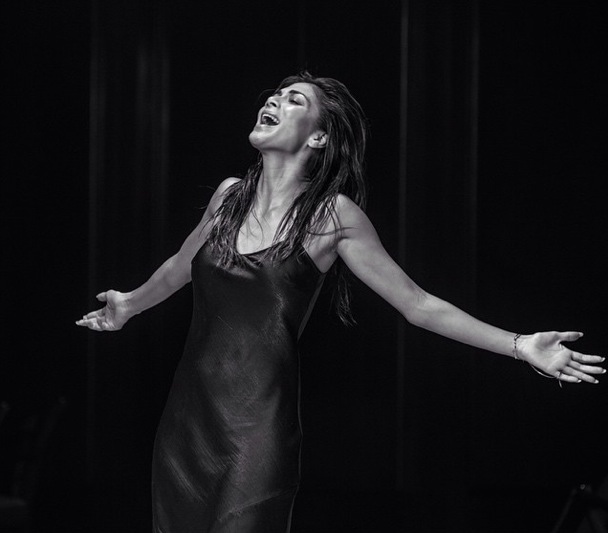 'Run' is the third single to be taken from Nicole's
Big Fat Lie
album.
Watch the full video for 'Run' here: