I'm A Celebrity...Get Me Out Of Here! presenter Laura Whitmore spills all on jungle glamour, working with Ant & Dec and her near death experience..How is it working on the other side of the world in Australia?
It's kind of weird! We're working crazy times because we're still on UK time but in Aus.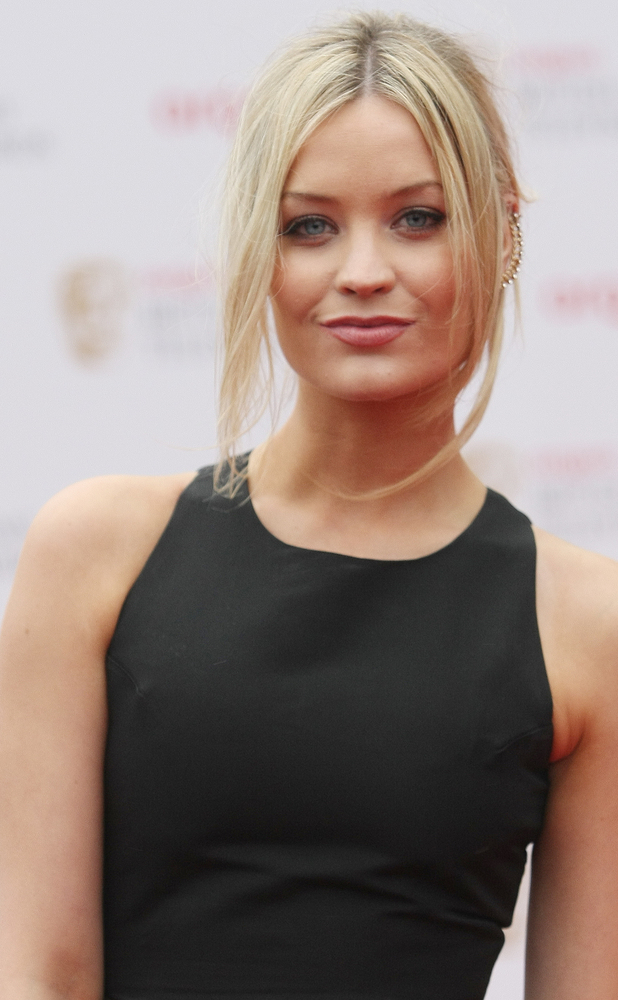 Do you ever get sick of spending so much time with your co-hosts Joe and Rob?
No, we all get on so well and as cheesy as it sounds, we're all sharing the experience together. It's nice to have someone to do that with, especially when you're away from family and friends.
What are the hazards from working out there?
Well in camp we were in this room filming and we hadn't noticed this snake above our heads the entire time. The team waited until we were finished and said 'you're fine now but just so you know, when you were in that room there was a deadly snake above your heads!'
Do you take anyone with you when you go over to Australia?
My friend came the first year, then the next year my mum did but to be honest, it gets quite hard. I'm up at weird hours to work and it's everyday, you don't have time off so you only get to spend time with them a couple of hours a day. I think this year I'll wait until filming is over then go and visit some friends over here.
What are Ant and Dec like to work with?
Growing up, I would watch CD:UK, SMTV Live, anything with Ant and Dec and Cat. I always had that fear, even when I was interviewing artists for other jobs and stuff that I do, that if you meet your heroes it can sometimes be a let down and for me Ant and Dec were the kings in the presenting world you can't get bigger but they are so nice. I still get excited when they come on the show and they're like 'hey Laura, how's your day going?'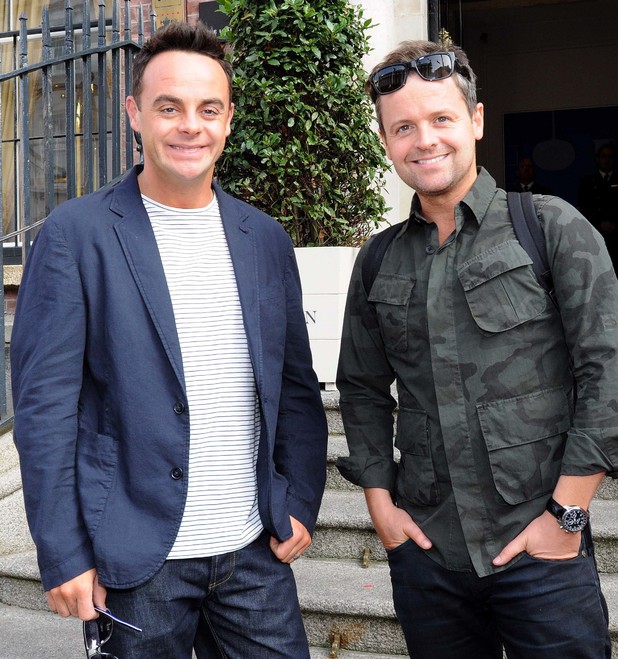 Have you got a favourite?
In the beginning I used to only talk to Ant because I used to fancy Dec so I'd get so embarrassed but then you get to know them and now it's normal, they're just Ant and Dec.
Who do you think would survive better in the jungle between the two of them?
I honestly don't think they'd survive without each other!
Who's your favourite guest you've had on the aftershow?
One person I will never forget was Keith Duffy, who came over in my second year on the show. We had to take him shopping for some clothes once because he came dressed in some two piece suit. He got absolutely ripped on Twitter, so we went and got him a whole new outfit. I'll always remember going outside and just seeing my mum in the hot tub with Bobby Norris and Keith, it was so strange.
Is it hard to keep looking glamorous out there?
I literally roll out of bed, get on set and just get my hair and makeup done. I'm like 'you can deal with this!'. You really don't have to think about anything so it's pretty easy! But I'll never forget, because obviously the constants in the jungle don't have their makeup done, when Ashley Roberts, who's a good friend of mine now came out and she was looking at me like 'I'm so jealous of how good you smell and how clean you look!'.
"Because when you're in the jungle and you're surrounded by everyone else looking like sh** you don't really notice it. But when she saw me she was like 'you're so clean!', that was the toughest thing for her. Then the makeup artist kept coming over to touch me up and I felt awful!
I'm A Celebrity...Get Me Out Of Here! airs weeknights on ITV1.
What do you think of the I'm A Celebrity... Get Me Out Of Here 2014 lineup?
Excellent! A great mix of celebrities and I'll definitely tune in!
29.13%
Awful! Who are these people?!
25.89%
Hmm... It's alright but I expected more celebrities I knew.
44.98%
Check out all of this year's jungle campmates here!
Copyright: ITV
Reveal is now on Google Plus! Join us here for the latest pictures, fashion and celebrity news!