Kim Kardashian West has revealed there will be no Kardashian Christmas Card this year.
NO!!!!
Kardashian fans have always looked forward to the family's glamorous annual no-expenses-barred card but unfortunately it seems we'll be going without this year.
Gutted!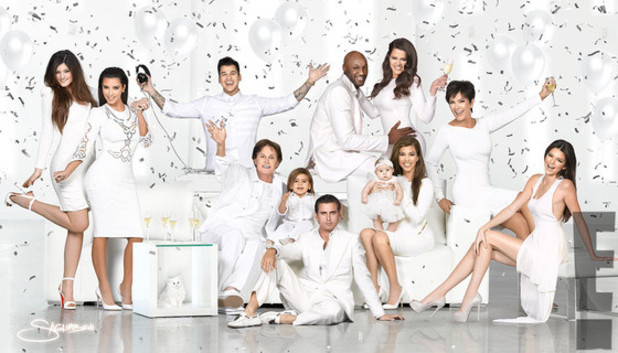 Kim told
Glamour
that the family had been so busy this year they'd run out of time to arrange the big photoshoot… but they have come up with another option to keep fans happy.
"We're a little confused this year and ran out of time. I think this is the first year we are not doing a card," she said.
"But at our Christmas party, we have this amazing photobooth so we will do a compilation of photos for a New Year's Card. We will all get together at the beginning of the party and make sure we all get photos together."
Kim said the family are "kind of sad" to be skipping their Christmas Card tradition this year, but added: "We just couldn't get it together. And where is everyone? This one wants to be in it, this one doesn't…"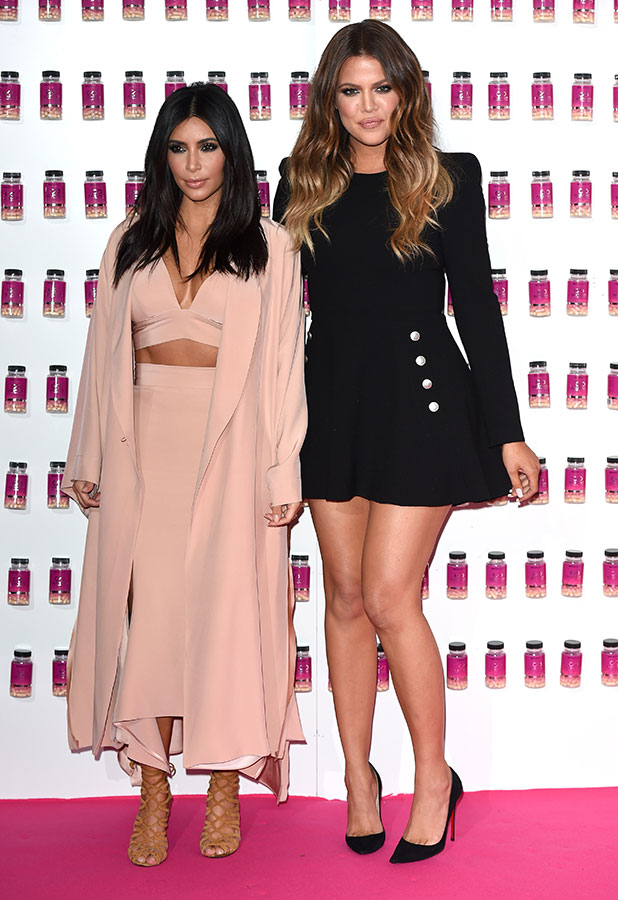 Hmm, we wonder who wanted out?! Intriguing!
The Kardashian-Jenner festive cards have always been a major highlight of the Kardashian fan calendar. The whole family gather together in their most glamorous clothing for a very OTT photoshoot.
Last year, famed photographer David LaChappelle was at the helm... the Kardashians don't do anything by half measures!
It's always interesting to fans as well to see who is included in the card. For example, last year there was no Scott Disick, no Rob Kardashian, no Kanye West and no Baby North.
We shall await the New Year's Card with excitement!
Reveal is now on Google Plus! Join us here for the latest pictures, fashion and celebrity news!