Former Apprentice candidate Stuart Baggs has recently rejoined Twitter after slimming down and shaping up!
Stuart starred in the sixth series of the BBC One reality show and was famed for his comments, including: "Everything I touch turns to sold."
And who can forget: "I'm not a one-trick pony, I'm not a 10-trick pony, I'm a whole field of ponies – and they're literally all running towards this job."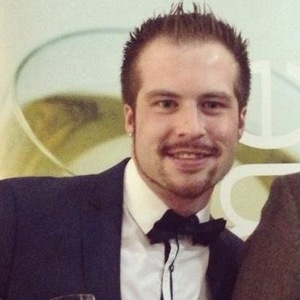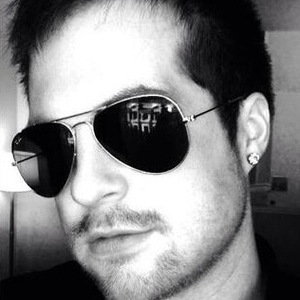 Over the past year, Stuart has taken a break from social media while he focuses on his telecoms business however, with the new series back in full swing, he has logged in and shown off a new look!
Stuart is now sporting a diamond earring and has lost weight since his
Apprentice
appearance. He also appears to have learned how to use hair products!
Even footballer Jamie Carragher is impressed with Stuart's new, grown-up look. Last night, he tweeted: "Always enjoy @bbcapprentice but feel the show could do with an appearance from "Baggsy the Brand".
In true 'Stuart The Brand Baggs' style, he quipped back: "@Carra23 @bbcapprentice if I was half as good at business as you are at football, I'd have won. And also not be a virgin still #awks."
Jamie then replied: "With the new look Stuart I'm sure your fighting them off! Ask @Lord_Sugar to bring you in!!"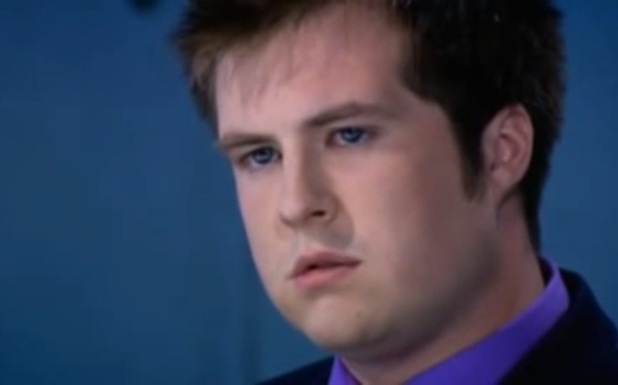 Something tells us that perhaps Lord Alan Sugar
won't
be asking him back on the show, though.
In a recent interview with
Radio Times
, Stuart compared
The Apprentice
to a "mouldy box of ice cream left out of the freezer for 10 years".
He added: "It needs me to replace Sugar. I've got a sense of humour but at the same time I wouldn't put up with any crap.
"I challenge Lord Sugar to show me his Ferrari at age 26. Just saying, just saying…"
He might look different, but Stuart's personality clearly hasn't had a makeover!
Are you enjoying this series of The Apprentice? Tell us below, as the best comment from across the website each week wins £50.Read more> The Apprentice's James Hill and Lauren Riley 'dated during show'Read more> The Apprentice's James Hill bit man's ear in viscous assault