TOWIE star Ricky Rayment has said he needed to get away from Essex to clear his head and that hopefully when he returns no one will be "hating" him.
Fans watched the reality star bid farewell to Essex on last night's series finale as he took a taxi to the airport to fly to Florida to see his family.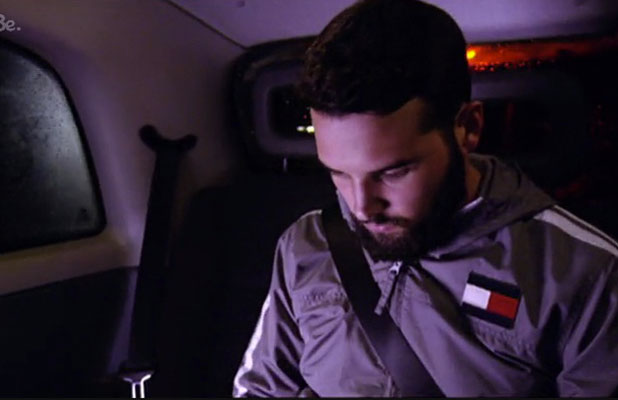 His departure came after his messy split from co-star Jessica Wright, which has played out on screens over the last couple of weeks.
Talking to the
TOWIE official website
, he said: "I can't wait to get away and spend time with my family, clear my head, let the dust settle and hopefully come back to Essex when I'm not hated anymore."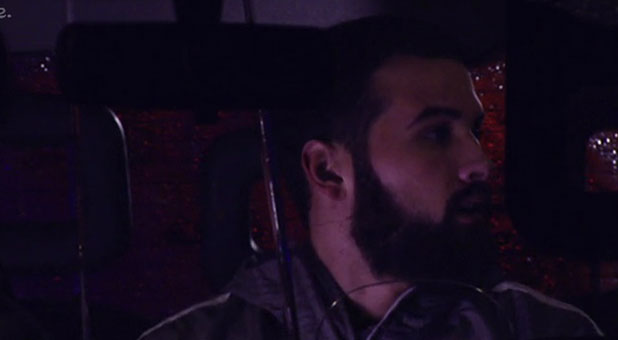 Ricky was already in Florida by the time the episode aired, but judging from his tweets he was well aware of what viewers were watching play out.
We saw him saying one last goodbye to Jess yesterday as she dropped by his house to return keys. As parting advice, she warned him to be cautious of pal Mario Falcone, claiming Mario tried to hit on her while she and Ricky were a couple.
(
Mario has denied this
.)
After Jessica left, we saw Ricky getting in his taxi and heading to the airport.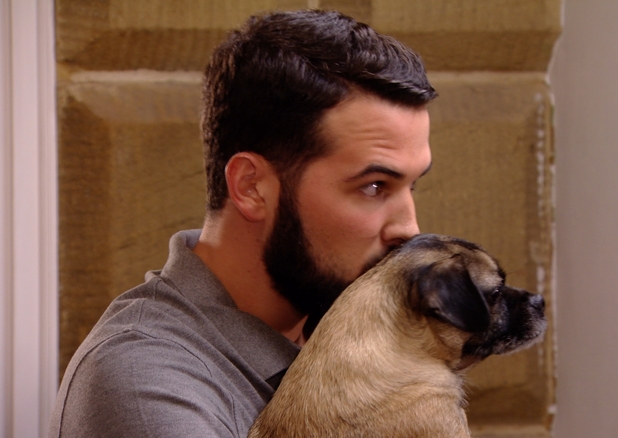 Reflecting on that last conversation with Jess, he told the
TOWIE
website: "It was nice. She looked beautiful. It brought back a lot of emotions but s**t happens doesn't it? I'm just happy she's happy. She looks great.
"I wish her the best of luck, I guess. I'm going to crack on with my own life regardless of what's happening around me."
Last night, however, fans saw
Ricky and Jess becoming embroiled in a Twitter row
about the finale which saw them exchanging insults. In the end, though, it seemed they both felt the same way with Ricky retweeting Jess' comment about saying things in the heat of the moment.
She had tweeted: "Sometimes we lose our cool. We're all human. Moment over. Very sad it had to reach this level. Good night world."
TOWIE
returns to ITVBe for a Christmas special later this year.
Are you enjoying series 13 of TOWIE? Answer in our poll!
YES - Can't get enough!
67.52%
NO - Bored already...
18.71%
CAN'T DECIDE - Will give it a bit longer
13.78%