TOWIE star Mario Falcone has hit back at Jessica Wright, Chloe Sims and Lauren Pope after they accused him of flirting with them.
On last night's series finale of the ITVBe show, viewers saw the three ladies telling each other about Mario's apparent advances towards him, with Chloe describing him as "such a snake."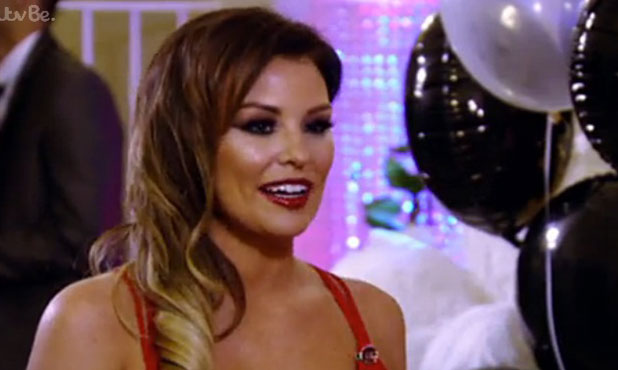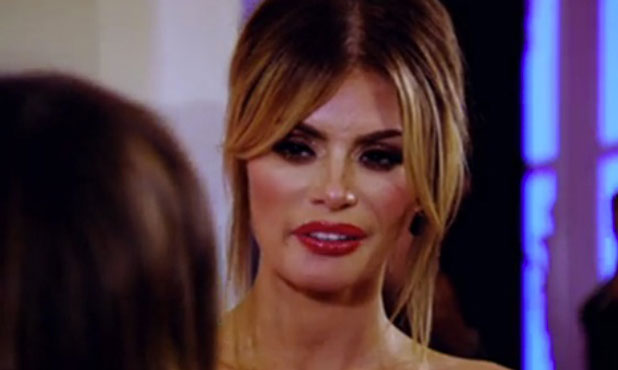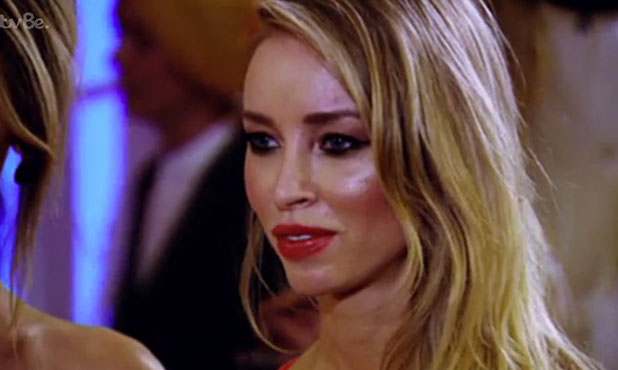 Jess told Bobby that Mario had made a pass at her behind then-boyfriend Ricky Rayment's back a year ago, while Ricky was standing next to her. She later said that now she and Ricky have broken up, she was told Mario had commented: "Does that mean Jess is single now?"
Chloe (who enjoyed a brief secret romance with Mario earlier in the year) brought up how Mario had visited her last week with flowers and a gift for her birthday, noting it was just after she'd split from Elliott Wright. She said it was a very nice gesture but wondered if he was flirting with her.
And Lauren claimed Mario had messaged her saying they had a connection and questioning why she was wasting her time with the man she's currently seeing.
We didn't hear from Mario last night but now he's had his say!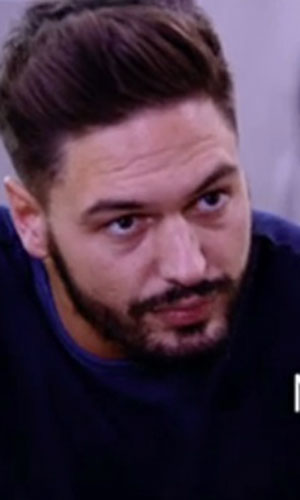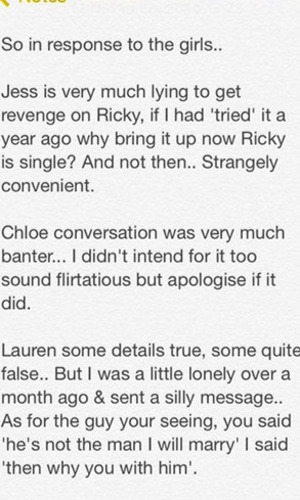 The Italian tailor posted an open letter to Twitter after the episode aired with the title: "In response to those three lovely 'women'."
It read:
"Jess is very much lying to get revenge on Ricky. If I had 'tried' it a year ago why bring it up now Ricky is single? And not then… Strangely convenient.
"Chloe conversation was very much banter… I didn't intend for it to sound flirtatious but apologise if it did.
"Lauren, some details true, some quite false… But I was a little lonely over a month ago and sent a silly message… As for the guy you're seeing, you said, 'He's not the man I will marry'. I said, 'Then why you with him?'"
Mario also commented on Jessica's allegations: "I think someone is begging airtime again..A year ago? But yet brought up now when Ricky is single and hanging out with me? Convenient indeed."
He later concluded: "2 girls I have in the past been with and broken up with and 1 that just broke up with my friend.. 3 people that have decided to attack me ha."
So far, Jessica, Chloe and Lauren have not responded to Mario's tweets... perhaps they feel they said their part last night?
Jessica did say, however: "Can't retweet all my tweets there's too many & most important thing is me seeing them u all thank you for your support. Positive future."
Perhaps this is something we'll hear more about on the Christmas special?
Are you enjoying series 13 of TOWIE? Answer in our poll!
YES - Can't get enough!
67.54%
NO - Bored already...
18.69%
CAN'T DECIDE - Will give it a bit longer
13.77%