If we were in any doubt before, we've just been given the final proof that Taylor Swift is not a lady to be messed with.
Taylor recently premiered the music video for her new single 'Blank Space' and it is, quite frankly, terrifying.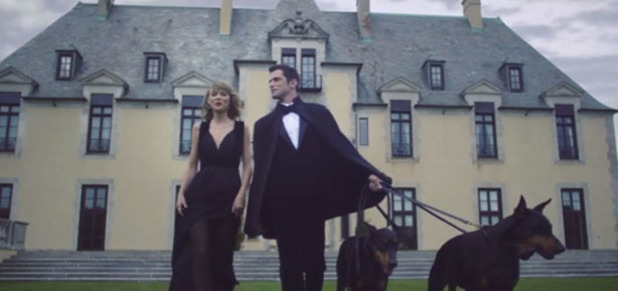 The video sees the singer enjoying a blissful romance with her handsome man in an extravagant mansion, complete with fancy ballgowns and suits. Taylor even paints a portrait of her lover.
However, when she discovers he's been cheating, she proves that she really is "a nightmare dressed like a daydream"!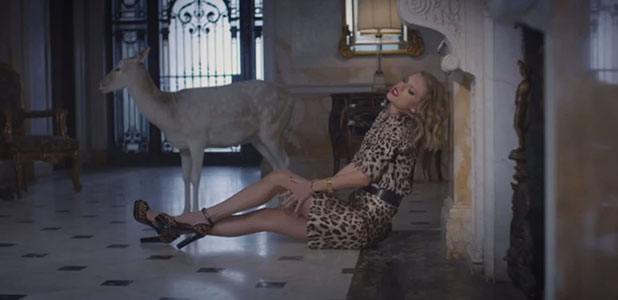 She's soon dropping his phone into a fountain, giving his shirts a
Mean Girls
style makeover and attacking his car with a golf club. Ouch.
The message is quite clear: don't treat Taylor badly or you'll receive double the pain back!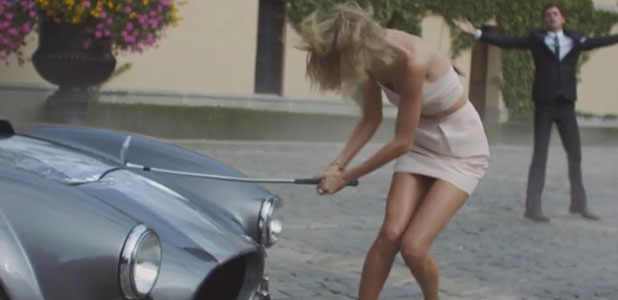 'Blank Space' is the second single to be released from her
1989
album after the smash hit 'Shake It Off'.
Watch the full 'Blank Space' video here: