Heidi Montag has invited troubled US star Amanda Bynes to stay with her and husband Spencer Pratt.
The
Hills
star reached out to Amanda on Twitter, offering her a bed at their California guest house - despite never having met the former
Amanda Show
star.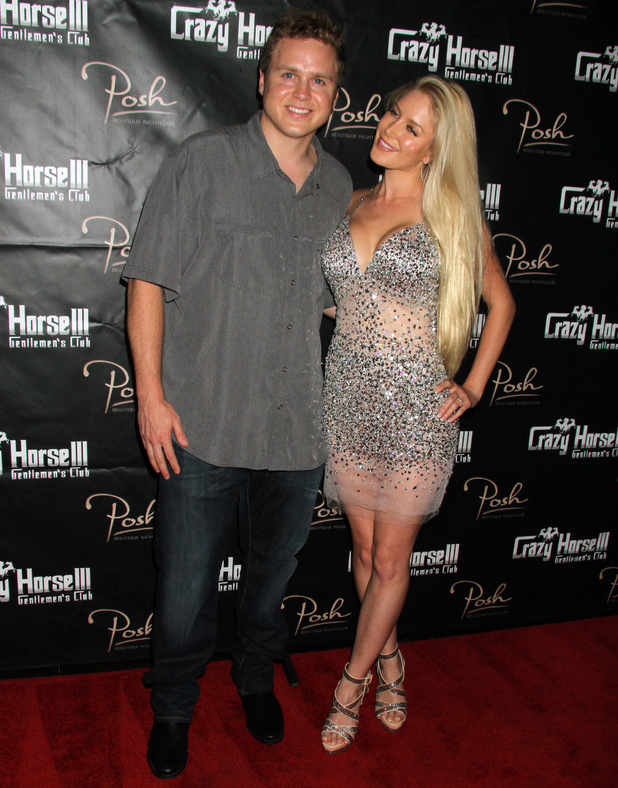 Heidi tweeted: "@amandabynes you are more then welcome to crash in our guest house in Santa Barbara if you need somewhere to stay! DM me."
Sadly, Amanda is yet to reply to the reality star's offer, however Heidi has now spoken out about why she asked Amanda to stay with her.
Speaking to
Extra
, Heidi said: "I reached out to Amanda Bynes because sometimes I just feel you need support from people.
"I saw that she was sleeping on a couch and talked to my husband about it. We have this guest house and she could come and stay here and get away from the chaos of what's going on.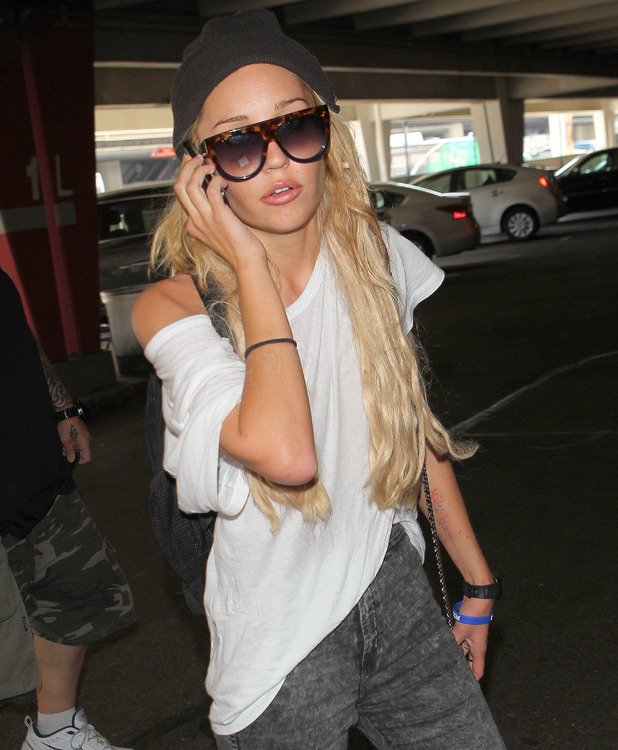 "She can definitely stay for free at our house. She hasn't contacted me but I'm hoping that she will. If she wanted my help with any other area in her life, I would love to be there for her."
Heidi added: "I haven't ever met Amanda but I think she's one of the most talented actresses in Hollywood."
Amanda first found fame as a teenager, however her life has steadily spiralled out of control in recent years. Earlier this month, Amanda was released from a psychiatric hold at a California-based hospital.
The star's parents were reportedly granted a conservatorship, meaning they have full legal control over their daughter's finances and wellbeing, at the end of October.
Watch Heidi's Extra interview about Amanda here: