Tinchy Stryder has made a confession ahead of his I'm A Celebrity...Get Me Out Of Here! stint - he's never been camping before in his life!
Rapper Tinchy admits he has never stayed in a tent at a music festival and even has a special way of protecting his shoes from the mud that goes hand-in-hand with such events.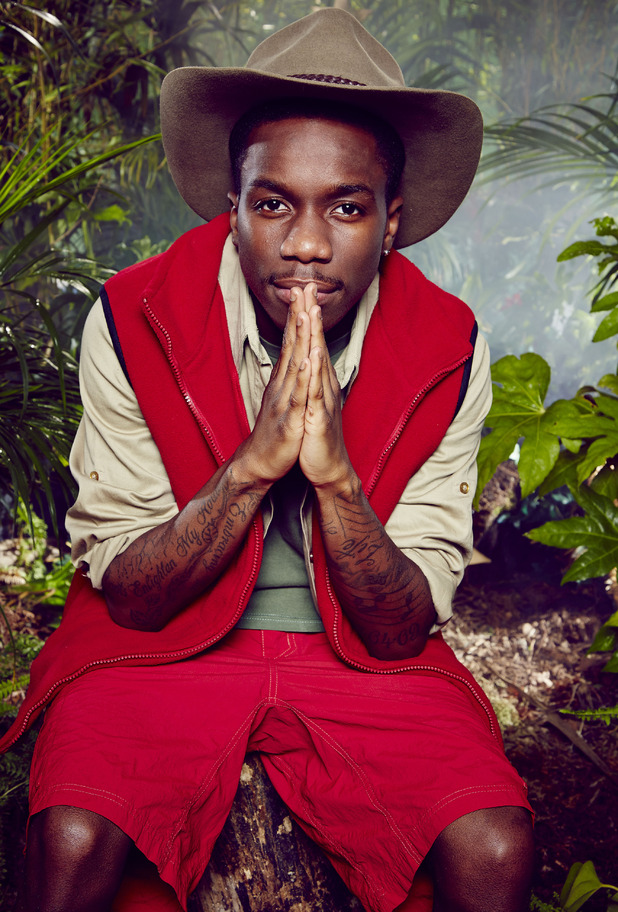 "I've never been camping before in my life," the 28-year-old says. "Even when I go to carnivals or festivals, I don't sleep in a tent. I even put plastic bags on my trainers so they don't get muddy."
Tinchy has also confessed to being a "picky eater" - something which his girlfriend is particularly worried about. Fancy a piece of crocodile meat, Tinch?
He says: "One thing that is worrying me when I think about jungle life is the food as I am so picky. Even my girlfriend has pointed out I am picky.
"At home, I don't eat much but I eat enough of what I like. I don't want to sound picky but rice has to be rice. When you are in the jungle, you can't be like that and I am going to have
to eat the food for energy.
"That's the scary part. I am going to have to eat to survive in there."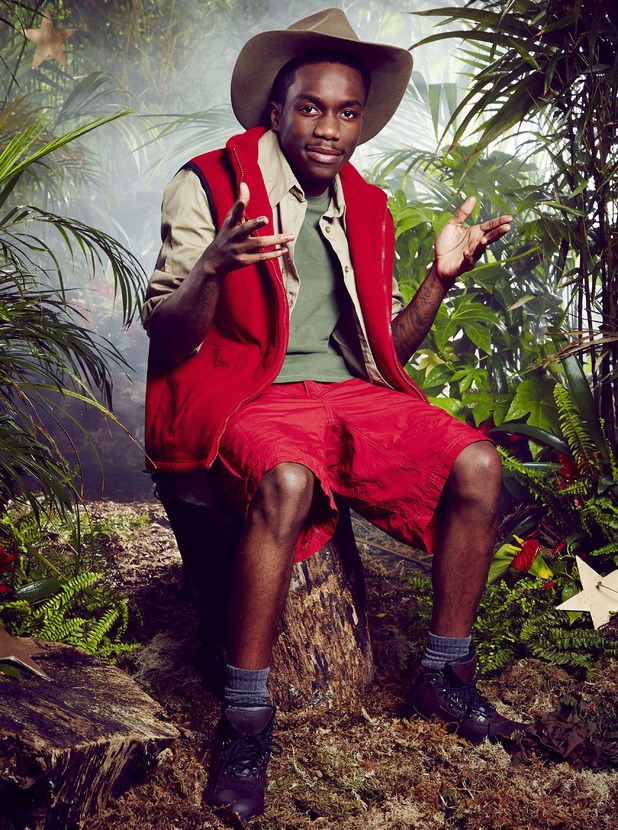 Unfortunately for Tinchy, the ITV1 show is notorious for making the celebrity contestants slim down due to the basic rations. And this is one man who doesn't want to get too skinny!
"I am going to have to eat loads before I go as I can't lose weight," Tinchy insists. "I don't want to."
Since rising to fame in the music industry, Tinchy has produced three albums and has recently worked on a charity single with the Chuckle Brothers. But being away from the recording studio is another challenge he has to face.
"I listen to my music all the time," Tinchy says. "As soon as I wake up, I am listening to music. I listen to it all day. Now I can't and that is going to be weird.
"I have never had a day when I haven't listened to it. I can't imagine going a day without any and it will be challenging for me."
Err, something tells us this guy is going to struggle!
I'm A Celebrity...Get Me Out Of Here! 2014: The full lineup
Copyright: ITV