TOWIE star Billie Faiers has just wrapped up filming for the show's 13th series, but the proud mum-of-one will still have plenty to keep her occupied.
Ahead of tomorrow night's series finale of the ITVBe reality show (sob!), we talked to the blonde beauty about motherhood, wedding plans, the
TOWIE
storylines we can't stop talking about and her debut line of pushchairs, The Signature Range by
Billie Faiers
.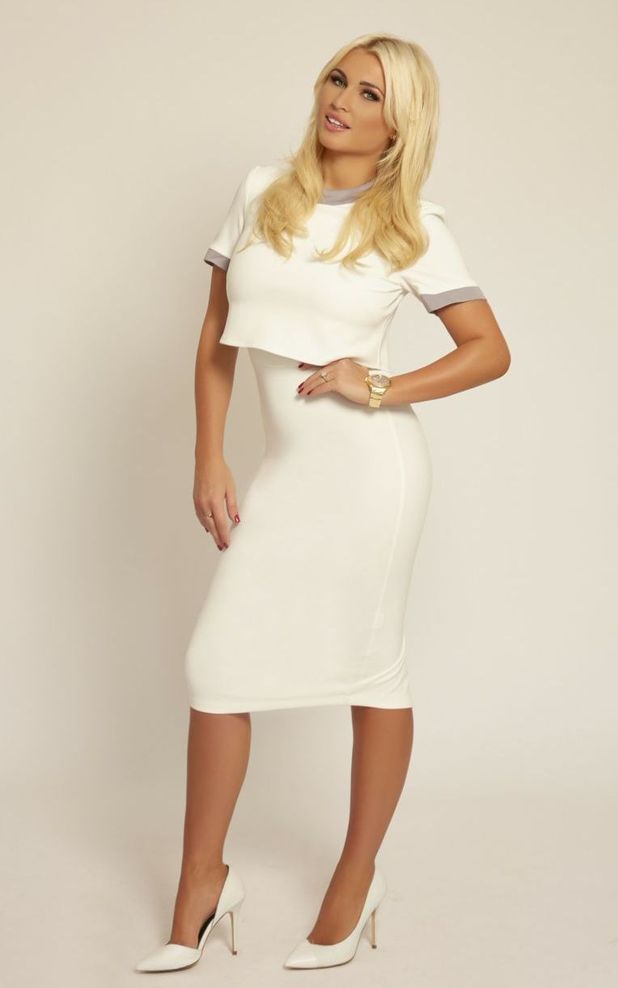 You gave birth to your daughter Nelly in July - how would you say motherhood has changed you as a person?
I think I'm a lot more sensitive about certain things, and I was quite organised before, but now being a mum I'm really organised. I don't go out as much too, so I'm a lot more chilled.
Would you like to have more kids? If so, how much?
Yes, definitely one more. My fiancé Greg Shepherd would like two more, but I don't really mind, we'll see what happens. It'd be lovely for Nelly to have a sister like me and Sam because we're really close. Saying that, it'll also be a nice experience having a boy as well, so I really don't mind.
How does it feel to be called a yummy mummy?
It's very flattering! [laughs] It's nice.
Tell us, how are those wedding plans coming along?
We haven't made any improvements on the wedding plans, it's really bad. We've got so much going on at the minute but we are definitely going to get married! It's just finding the time. I reckon we're going to get Christmas and New Year out of the way and then from January we'll get really stuck into it. It'll definitely be quite lavish, it's got to be! And we're really unsure about the location. We're still considering abroad and also closer to home, but we're in two minds. Sam and Ferne McCann will definitely be my bridesmaids though, along with my cousins and nieces.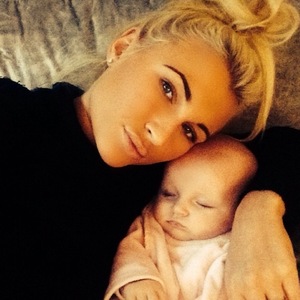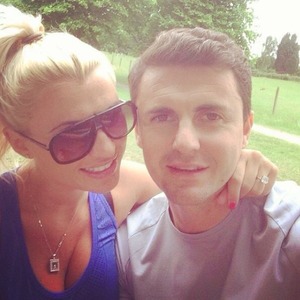 So, there's been lots of TOWIE talk lately about Jessica Wright and Ricky Rayment's split, what's your take on it?
I'm definitely team Jess. There's nothing wrong with Ricky as a person, I'm sure he's a really nice boy and he's got a good heart deep down, but I don't think they were right for each other. Jess is quite mature and Ricky is still quite young. Jess needs to move on and find someone really nice who is going to wine and dine her and sweep her off her feet. She's not going to be short of offers, that's for sure!
And we saw Gemma Collins and Ferne in a rather explosive showdown in the last episode, can they resolve their differences?
It can be resolved. They will sort it out and they're really good friends. Sometimes with friends you bicker and I think it just went out of control, but I think they'll definitely make up.
Fans were also speculating if romance will blossom for Chloe Sims and Mario Falcone again...
They've definitely got chemistry. I don't think it's completely over but I honestly can't keep up, who knows?!
Do you think TOWIE has a relationship curse?
I suppose as a viewer it does seem that way. I just think that sometimes with the boys, they're quite young and maybe they just don't know what they want. And sometimes the pressure of having a relationship in the public eye must get to people as well. It has been quite unfortunate that a few relationships have failed this series.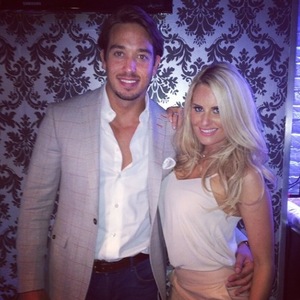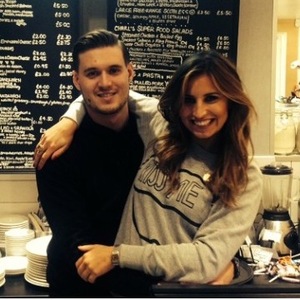 Which couples do you see going the distance?
I can see Danielle Armstrong and James 'Lockie' Lock together. And Ferne McCann and Charlie Sims will be together too. They're definitely settled and happy.
A lot of past and current TOWIE cast members have appeared in other reality shows, would you ever consider going on one yourself?
Yes, definitely. If the opportunity came up then I'd one million per cent consider it. I don't think anyone could say no. It would be amazing. Obviously I'm really enjoying
TOWIE
at the minute, and I'm definitely staying on the show, but if anything came up I'd definitely consider it.
Which show would you like to do?
Strictly Come Dancing
would be my favourite, especially with all the lovely outfits and the dancing.
I'm A Celebrity... Get Me Out Of Here!
would be amazing but I'd be so useless. I wouldn't be able to eat anything. I would be the person that everyone screams at on the TV! I'd be so bad. I'd probably make sure I was a little bit tanned before I got in the jungle, and then if I was sat around bored I'd try to get a tan. I'd probably be chasing the sun through the gaps in the trees to try to top my tan up!
You've been very busy working with the team at My Babiie to create The Signature Range by Billie Faiers, why did you decide to design pushchairs?
It's relevant now that I've got a baby and it's something different that I haven't done before. When My Babiie approached me, I really liked the idea of working with them because it meant I could be involved in the whole process from day one. I thought it'd be a really nice idea.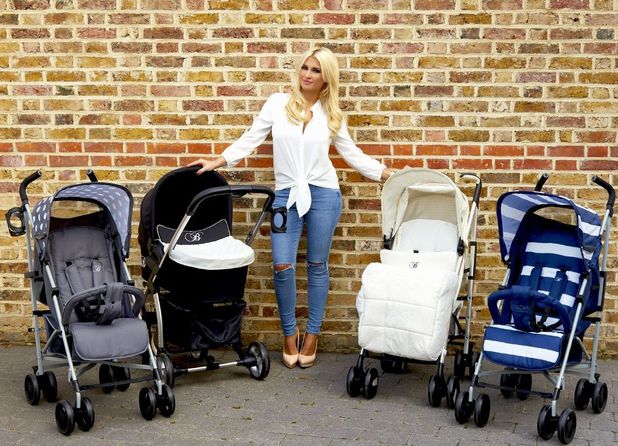 As a mother, how important was it for you to create a range you would use yourself?
It's really important. I didn't want to bring out a product that I didn't believe in and that I didn't want to use myself. It was important to not only make it look really nice but to make it really easy to use. Everything had to be right. I'm really looking forward to using them all.
With The Signature Range, Minnies Boutique and Jam Kidswear, as well as filming for TOWIE and looking after Nelly, do you struggle to find a balance at all?
Nelly is my first priority, but to be honest, everything kind of works around me. If I need to go to a MInnies fashion shoot, then I'll take Nelly with me and my mum, aunt and nan will be there. It's all hands on deck and there's always people to look after her. It is quite hard sometimes. Working and looking after a baby can be quite tiring but you just have to get that balance so that it's right for you and the baby.
Billie's range with My Babiie is available on
www.mybabiie.com/billie
.
Reveal is now on Google Plus! Join us here for the latest pictures, fashion and celebrity news!