David McIntosh has spoken exclusively to Reveal about his relationship and recent break-up with Kelly Brook.
The ex-Gladiator has told us how 'insensitive' Kelly constantly berated him, dumped him on a daily basis and told him she regretted their engagement.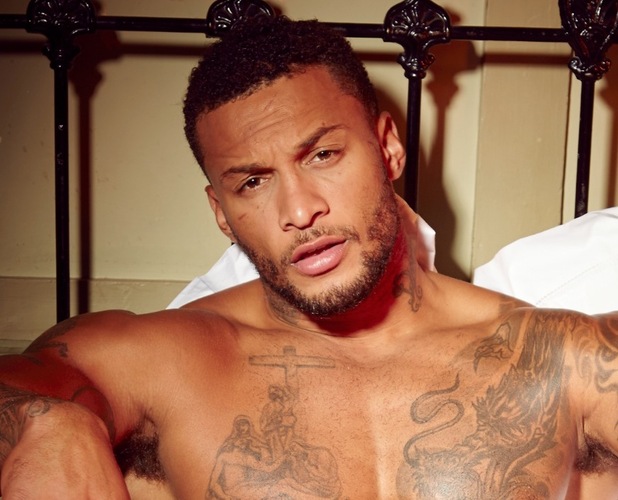 "The thing is, Kelly was so amazing to begin with,' reflects David, 28, softly.
"She was attentive, we had a laugh together and I was relaxed with her.
"I tried to cling on to that but she changed so much – I've never been so berated by a woman in my life."
Kelly, 34, announced she split with fiancé David, who she met on New Year's Eve, last week – but David only found out when he read it in the papers.
Still in shock over the split, David continued: "Kelly's said the most disgusting things to me during arguments.
"It sounds soft but it was like being bullied. She would say childish stuff to try and hurt me all the time.
"She would tell me that I was useless, I was no good or that I wasn't nice, even though I did everything for her, from making her breakfast every day to buying her little presents all the time.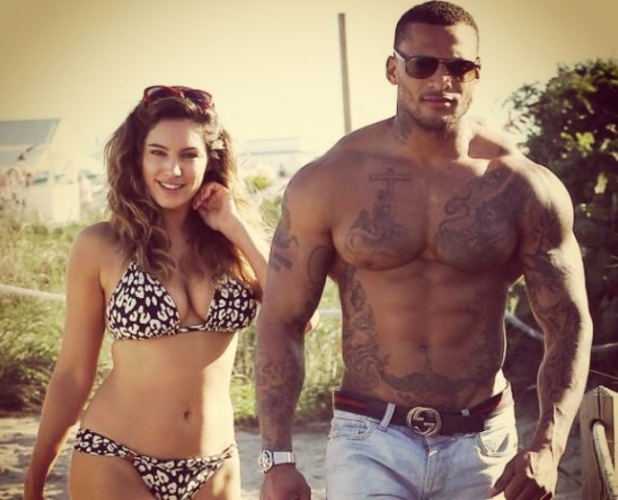 "She would drag arguments on for three days as well, even if there wasn't anything to argue about.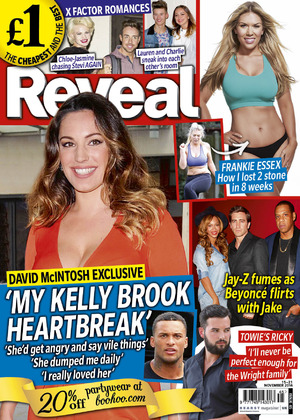 "She was giving interviews, tweeting, that we were madly in love, but all the time we were fighting.
"Once, a male friend sent me a picture of a new girl he was seeing, and I got in so much s**t for it.
"I was always in the doghouse and I was always being tested, too.
"She accused me of not taking enough interest in the wedding, then a week later say she had no interest in marrying me.
"I was walking on eggshells and my friends noticed such a change in me, mainly because I didn't go out anymore. I lived for Kelly and I basically followed her around."
Read the full, three-page exclusive interview in this week's Reveal magazine.
Reveal is now on Google Plus! Join us here for the latest pictures, fashion and celebrity news!