X Factor fans are calling for Paul Akister to be brought back to the show following his shock elimination on Sunday.
Paul found himself in the bottom two alongside Jay James this weekend and, after a sing-off, judges Simon Cowell, Cheryl Fernandez-Versini, Mel B and Louis Walsh failed to reach a unanimous decision.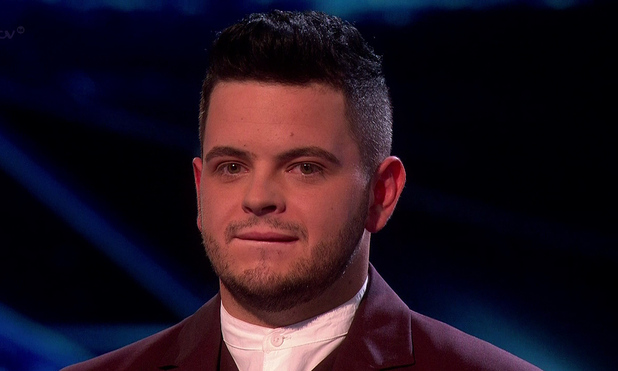 As a result, the competition went to 'deadlock' and it was revealed that Paul had received the fewest public votes following his performance the previous night.
Both Paul and his mentor Mel were visibly upset by his elimination and
X Factor executive producer Mark Sidaway even hinted that he might see if the hopeful could make a comeback
.
Following the episode, Mark tweeted: "@PaulAkister shouldn't have gone tonight. I'm gonna try and make something happen."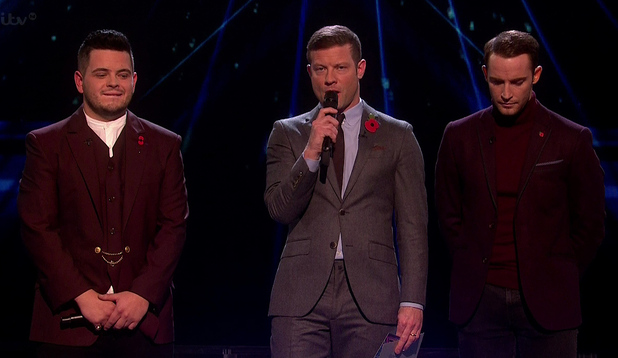 And now it seems the majority of fans feel he should be given a second chance too.
After running a
Reveal.co.uk
poll, a whopping 80 per cent of our readers feel that Paul
should
be brought back to the ITV1 singing show.
Fans have also been having their say on our social media pages, with one posting: "Paul needs to be back! He's amazing and didn't deserve to be taken out! Come on Paul!" Another added: "Bring him back, send home the contestants that cannot sing, after all, it is a singing competition."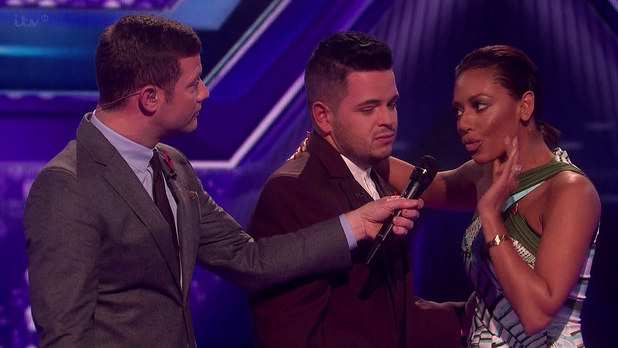 But other viewers feel it would be unfair if Paul is given another shot. "No way should he be brought back! He didnt get the votes - end of!!" one wrote. A Facebook user insisted: "I'm afraid that's the rules of competition... He s out ... And if the public wanted him to stay they would have voted."
Unfortunately for
Paul, his elimination on Sunday night means he has not made the final cut for 'The X Factor Live Tour 2015
', which kicks off in Belfast, Northern Ireland, on 15 February.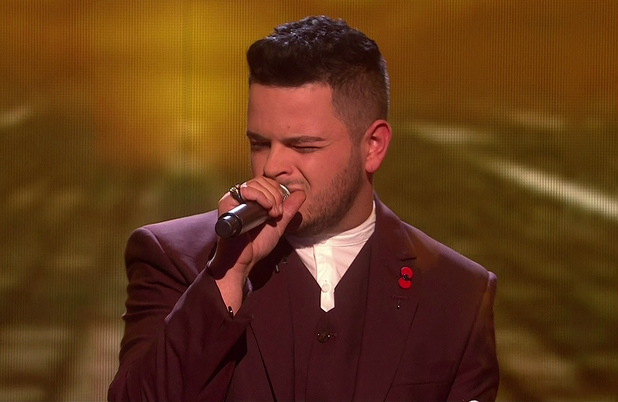 But
Paul is still hoping a few strings can be pulled, as he told us yesterday: "Get me on that tour!"
Reacting to Mark's tweet, Paul said: "That's amazing. Having just missed out on getting on the tour after everything I've been through would be horrible.
"I think they know how much I want it and how much support I actually do have and that's amazing. Get me on that tour, Mark!"
Do you think Paul Akister should be brought back to The X Factor? Answer in our poll!
NO - He went fair and square
21.15%
YES - He is a better singer than others in the competition
78.85%