Brody Jenner really didn't want to talk about stepsister Kim Kardashian when he jetted into Australia this week.
A video posted to
TMZ
showed the former
Hills
star, 31, reacting angrily when a photographer quizzed him on Kim's thoughts on Australia as he walked through the terminal.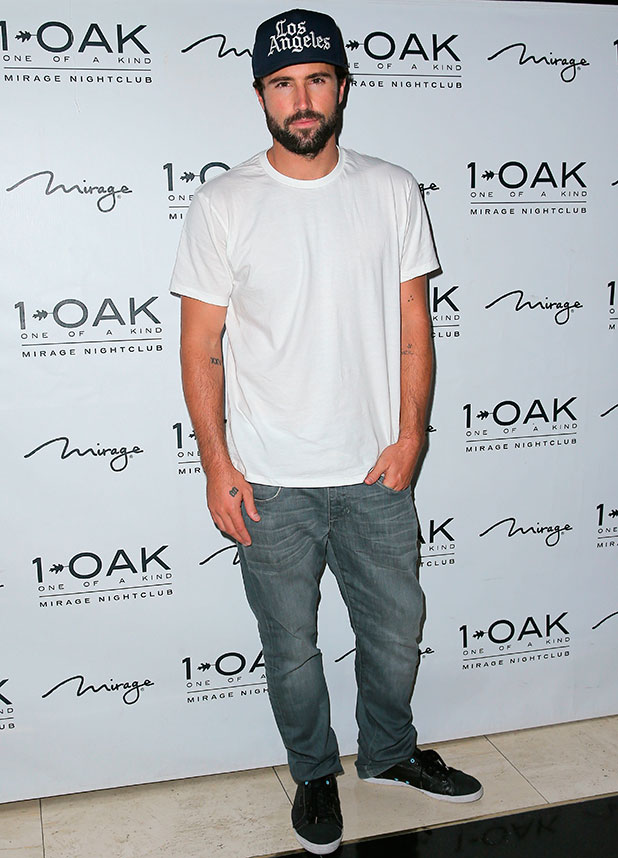 Brody responded: "You ask me f**king stupid questions like that, I'm not gonna answer them. You ask me if Kim was here? You could ask her that f**king same question. Do you have anything else for me? Is that it? You're gonna ask me about my f**king sister?"
Hmm… overreaction or justified?
We totally get that it must be rather annoying to be asked constantly about someone else rather than yourself but still, should he expect that? Kim, 34, is after all arguably the most famous person on the planet…
And, according to reports, he was first to mention Kim when he got off the plane, saying he wasn't used to being greeted by huge crowds at the airport unlike Kim was.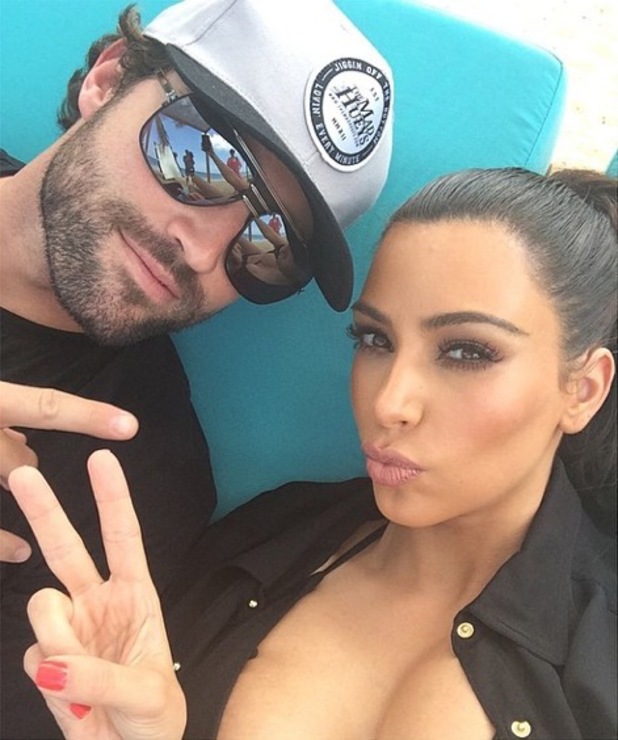 While Brody was over in Australia, Kim was busy jetsetting between LA, New York and London.
She
flew into London from New York with sister Khloe Kardashian
on Saturday afternoon ahead of their special appearance at the Hairfinity launch party that night,
before jetting back to LA the next morning to help Khloe's on-off boyfriend French Montana celebrate his birthday.
These globe trotting Kardashian-Jenners, eh?!
Brody is the son of Olympic champion Bruce Jenner, who married Kim's mum Kris Jenner. Bruce and Kris have now separated.
Reveal is now on Google Plus! Join us here for the latest pictures, fashion and celebrity news!