TOWIE star Jessica Wright has said she never wanted Ricky Rayment's mum Jan to be upset following their split.
Fans watched last night as Jessica and Jan met to sort out their differences and share a hug, after Jessica and Jan's son Ricky ended their two and a half year relationship.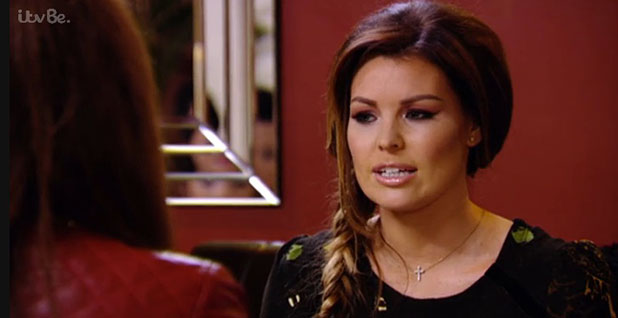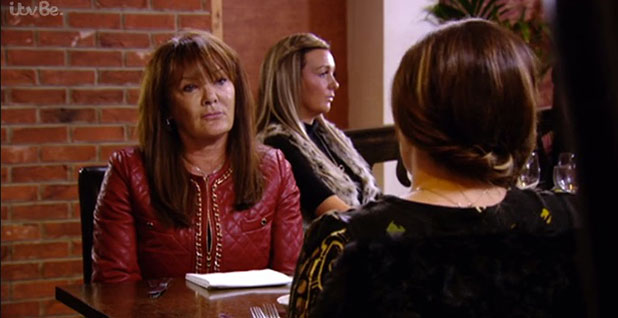 Jessica told the
TOWIE official website
that she isn't the sort of person who lets things "stew" and prefers to sort of problems head on, which is why she invited Jan to meet her for coffee on last night's episode.
"I hate seeing Jan upset. She's a really emotional lady. She's a nice person. She's always looked after me so much. It upsets me and I don't want her to be upset, just like I never wanted her son to be upset.
"I had his back throughout everything and even when he was wrong to me I still hated seeing him upset."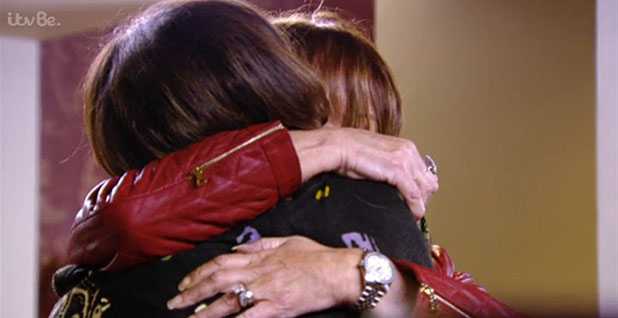 Jessica and Ricky's relationship dramatically ended last month when
Jessica discovered flirty tweets that Ricky
had sent another woman, although he insisted nothing further had happened.
Following the split,
Ricky's mum Jan jetted into Essex from Florida
to comfort her son.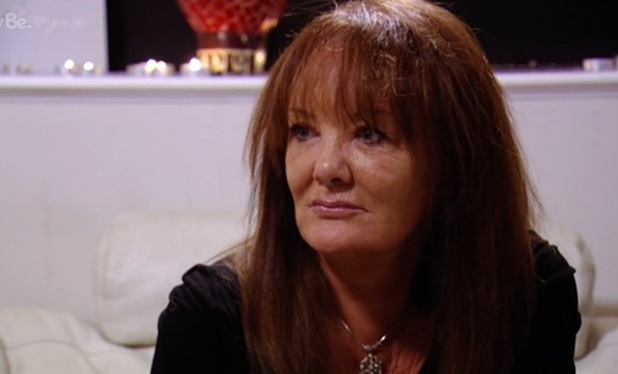 Jessica told the
TOWIE
website: "Things were getting messier and messier like the tweets and stuff and I didn't like it, it was unfair. I felt I was being chucked bullets left, right and centre. It's a shame. I cared for and loved his family a lot. I know they loved me too. I just felt it needed to stop.
"It's come to light Ricky wasn't honest with his mum and didn't tell her about the messages, he played it down, didn't tell her much. I think she completely sees where I'm coming from now."
On last night's episode, Jessica told Jan she wanted her to stop retweeting fans' comments and not tweet about Jessica. Jan responded that the only tweet she'd ever sent was about feeling "betrayed" and anything she retweeted was just sticking up for Ricky.
Jessica said she understood Jan needed to back up her son.
In the end, the women hugged it out and appeared to end on good terms.
Do you think TOWIE's Jessica and Ricky should split for good? Answer in our poll below
YES - Jessica should walk away
85.32%
NO - They can get through this!
14.68%
Reveal is now on Google Plus! Join us here for the latest pictures, fashion and celebrity news!