TOWIE's Ricky Rayment and Jess Wright split in an explosive row at Halloween, but Ricky tells us he doesn't deserve all of horrifying messages he's received from Twitter trolls.
Ricky, 24, received thousands of messages after he admitted to Jess that he had shared a series of flirtatious messages with ex-
X Factor
contestant, Lydia Lucy, 21, and vile followers have even gone as far as to tell him to 'die' and 'kill yourself'.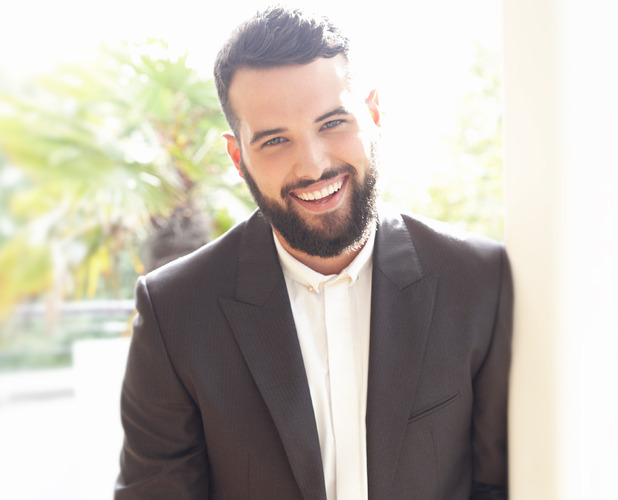 The verbal abuse forced him to take a five day hiatus from Twitter, but now he's sticking up for himself against the bullies, telling us: "I can't condone what I did. I understand having a conversation with a girl, although it was all very tongue in cheek, was wrong.
"But it's mad how much hate I received. I've could have done something really awful, that's how bad it's been, but I know I've just got to block the trolls."
He is also very apologetic to Jess, who he branded 'boring' to his mates when she ended their two-and-a-half year relationship.
"I accept what I've done and i can't apologise enough. But even when I cheated on her when we had just started dating, I didn't receive this much abuse, it's horrible."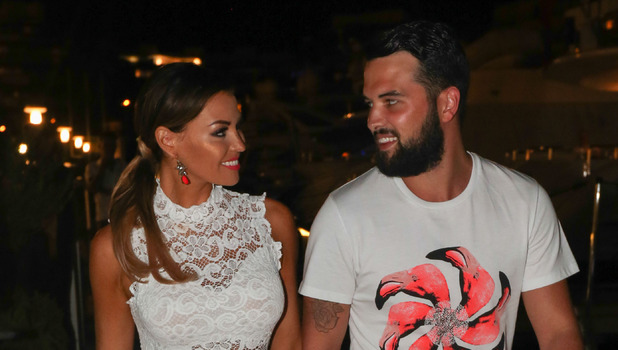 And although Ricky now admits he's 'feeling alright, as much as I can be', he's still trying to come to terms with why he and Jess, who he thought was The One, have split for good.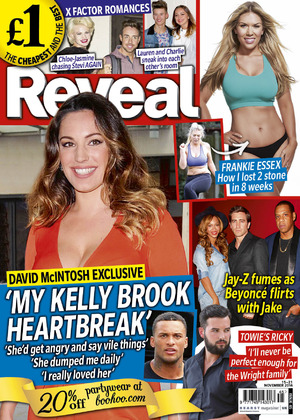 "I'll love Jess forever but for some reason, we just didn't match. We were in different places and it was like missing a piece of a puzzle. I wanted it to work and I kept looking for that piece. But you get to the point where it just isn't working and we had to call it a day.
"I'm still not sure what it was. Maybe I'll never know. We just got to the point where we both knew it wasn't working. I thought I'd found what I wanted in her and it's just horrible it didn't work out that way. But I'm not a horrible person, I'm really not."
Ricky also says he can't help but compare himself to Mark Wright's [Jess' brother] beautiful fiancée, Michelle Keegan, and says he never felt he could live up to the Wright family's expectations.
"Mark had the lovely Michelle and Jess? Well she just had me. It doesn't quite fit does it?"
Although he's single, Ricky isn't so ready to mingle just yet and says he'll remain single for a while.
"I'm stepping away from women in general. I'm going to have fun with my boys, have a couple of holidays and just let the dust settle. I don't want to rush into anything, the break-up is way too fresh at the moment."
Read the full interview in this week's Reveal magazine
Ricky Rayment 2015 calendar is available now from celebritymerchandise.co.uk
Reveal is now on Google Plus! Join us here for the latest pictures, fashion and celebrity news!