Katie Price has admitted husband Kieran Hayler's betrayal still "paralyses" her every day but she's trying to move forward and rebuild their life together.
The model's world came crumbling down around her earlier this year, when it emerged Kieran had been sleeping with her best friend Jane Pountney.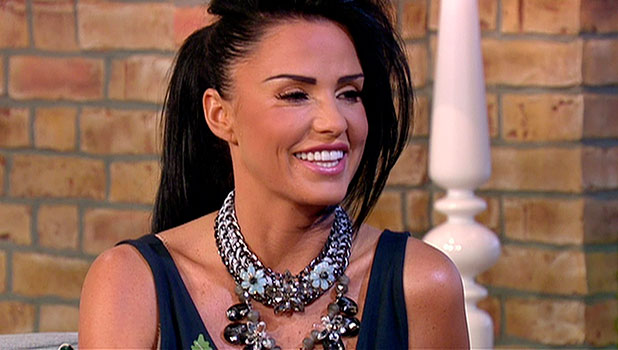 It was later alleged Kieran had also bedded another pal.
Speaking on ITV's
This Morning
, Katie said: "I will never forgive him. And it was two of my best friends. I never will [get over it], it paralyses me every day, but I try and be positive in life and he's getting help. He's had rehab. It's not a sex addiction, it's like that, but it's adrenaline.
"Lots of things happened to him as a kid, which I never knew until all of this happened. I'm not saying it's an excuse for it, but I'm still gobsmacked he's done it. I was in shock myself. But he's done me a favour, my friends are obviously not my real friends. He does have a problem and he's obviously getting help for it."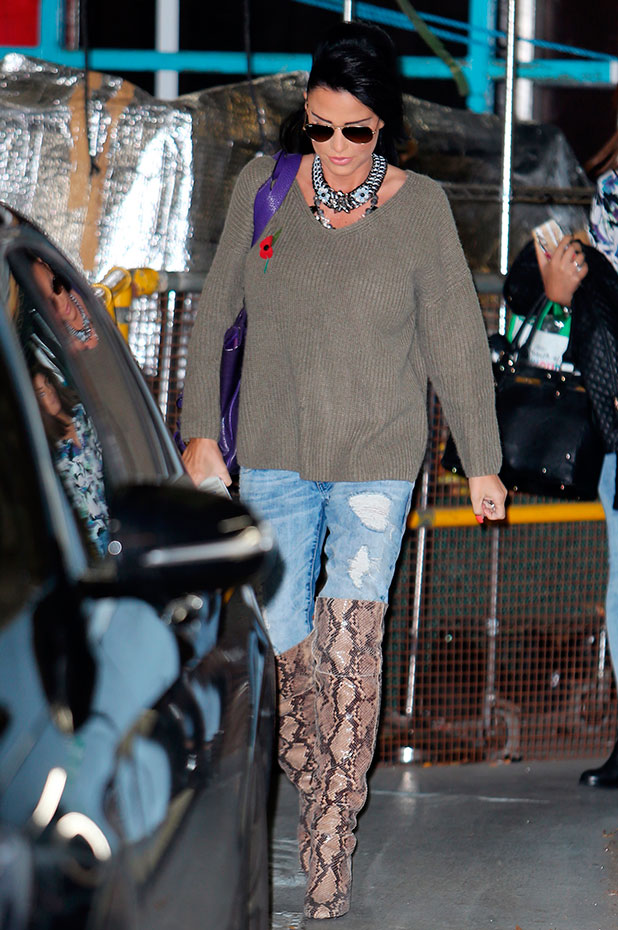 After vowing to divorce Kieran and revealing her heartbreak, mum-of-five Katie did a U-Turn and took him back.
But she said this morning that decision was nothing to do with their two children together, Jett and Bunny. (Katie is also mum to Junior, Princess and Harvey from previous relationships.)
"I don't think couples should be together just because of the kids - if you don't get on - I want a happy home. I love him and if you came to our house you'd think that 'no way has this ever happened to them'. We get on so well. We always have done, and that's why it's hard to understand why it happened."
"We never argue… and you can't always bring it up because you'd make yourself ill and you'll be unhappy."
Katie, 36, admits that others may not understand why she's given Kieran another chance, but says she has her reasons.
"I said to myself if I put myself in that situation, I'd be saying to my friend 'what on earth are you doing - leave him, don't stay with him' but because people have only seen what they've seen in the papers, and trust me, it's really, really bad, but it's actually a lot worse really what's happened… but he's in therapy getting help and there are reasons as well. It will all come out eventually."
Katie added: "He deserves a chance and I must be a strong person because I didn't turn to alcohol or I'm not on any pills, antidepressants, and I think to myself 'good on you'."
The star went on to say that she's now looking towards a positive future which includes renewing her vows with Kieran before Christmas and spending the holidays with all her children around her.
"I actually am [happy]. I'm still seeing a therapist as well because I'm still angry at my friends, but other than that everything is so well. I've moved house, I'm looking forward to Christmas, our vows, so next year it's a fresh start. I'm excited and positive."
Reveal is now on Google Plus! Join us here for the latest pictures, fashion and celebrity news!