Since leaving TOWIE after nine series last year, Frankie Essex has gotten fit fast, losing an amazing 2 stone within 8 weeks!
Whilst most of the girls on the show are happy to flaunt their trim figures, poor Frankie, 27, was left hating her body after filming the show took a toll on her weight.
Frankie admits: "I did put weight on when I was on the show because I was bored. I was sitting around waiting to be filmed and I'd be eating pizza just because it was there. I'd be drinking wine while filming scenes at 10am. I had no routine in my life."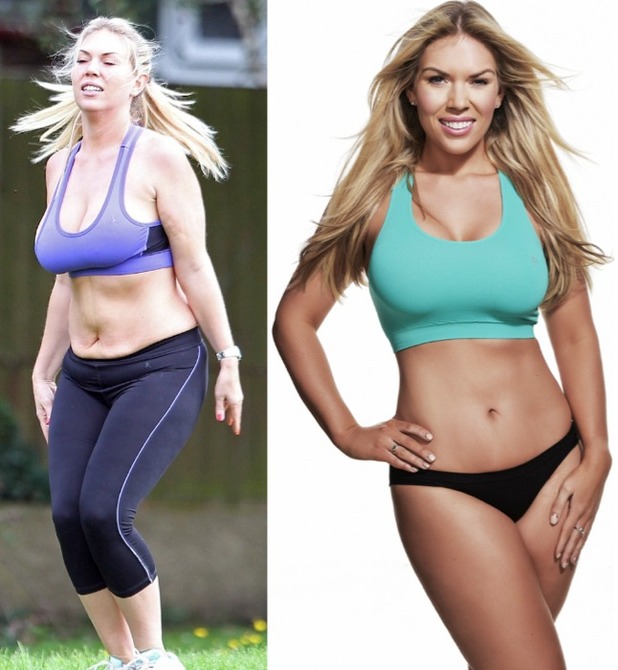 Frankie also revealed to us that she's struggled with her weight from a young age, which started after her mother's tragic suicide when she was just 13.
"I've struggled with my weight my whole life. It's not healthy to be constantly fluctuating. I didn't want to do another fad diet cos they are a short-term fix. They left me with saggy skin and I didn't look good."
On top of already feeling uncomfortable in her own skin, Frankie was also struggling with insults on social media which only made her more upset, admitting 'I'd get so much abuse about my appearance on Twitter and it affected my confidence.'
The blonde Essex girl knew she needed to make a change after she struggled to fit into a pair of jeans that used to be loose fitting. "I felt like sh*t. I was depressed and I didn't want to look at myself in the mirror. I didn't really go out. I didn't feel good about myself at all," she confessed.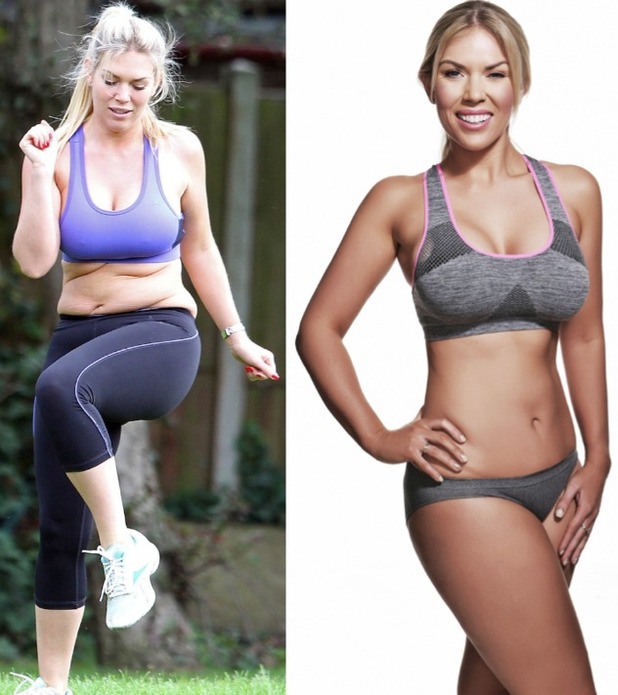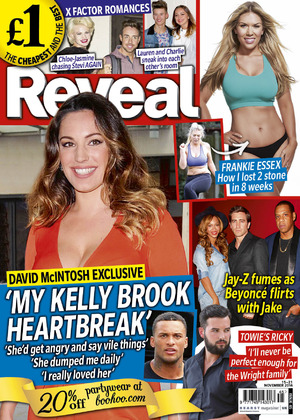 Two months later, her body transformed, taking her down to a slim size 8-10.
"I absolutely worked my arse off. When I did my first session I couldn't breathe but I stuck with it and I was soon begging to exercise for longer... I hardly drink anymore and I don't miss it. It's changed my life for the better."
As well as a revamped healthy diet and regular exercise, Frankie also contributes her weight loss to to Forza Supplement's Raspberry K2 capsules. "They have really helped because they make you feel full. My problem has always been portion control. They give you a burst of energy too."
She's now also considering a second boob job after having a breast enhancement going from 32D to 32G two years ago. 'Losing weight has affected my boobs. It's made them loose and I've got a bad back. I might have a reduction but I don't want to have to take time off my fitness for recovery. Keeping up exercising is my priority.' she adds.
Buy this week's REVEAL MAGAZINE to discover Frankie's full diet plan and fitness regime, revealed by her celebrity trainer Ian Guildford.
Reveal is now on Google Plus! Join us here for the latest pictures, fashion and celebrity news!