Lily Allen broke down as she spoke about the stillbirth of her baby son during an appearance on The Jonathan Ross Show.
The 29-year-old 'Smile' singer described the experience as "the most unfortunate thing that can ever happen to a person," and said that she was extremely grateful to her husband Sam Cooper for his support.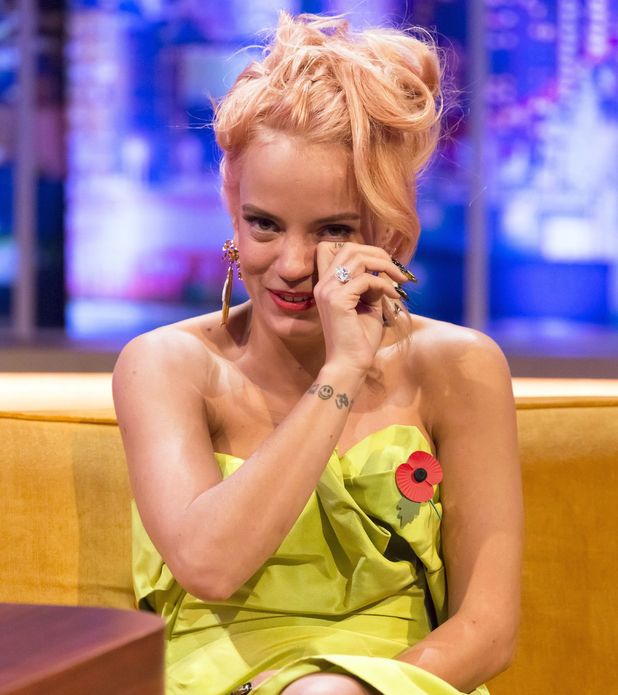 "Even though it was the most unfortunate thing that can ever happen to a person, I was very fortunate in the sense that I have a loving partner to go home to and share that experience with," she said during the interview, which airs on ITV on Saturday evening.
"There are many women - 17 stillbirths in the UK everyday - that go home and they don't have that support, they have to go home and deal with that on their own so I am kind of in a bit of a ... count-my-blessings scenario.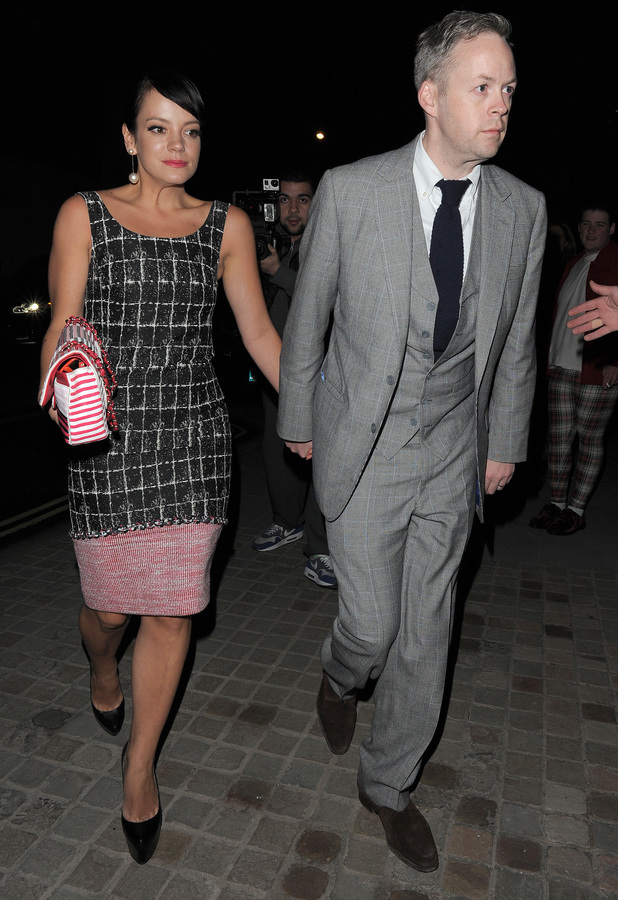 Lily was six months pregnant when she went into early labour in November 2010. Sadly her son was delivered stillborn.
She and Sam, who owns a building company, tied the knot in June 2011 after two years together and Lily announced that she was pregnant again during their wedding celebrations.
The couple now have two daughters together, Ethel and Marnie.
Lily gushed about her kids during the interview and revealed that she and Sam are hoping to expand their family, joking that she likes the names Pizza and Megan Lolz.