Jade Goody's mum, Jackiey Budden, has revealed she is planning to sell her late daughter's possessions to provide her with financial help.
In 2009, Jade passed away with cervical cancer and now her mum has admitted she has been forced to sell her childhood memories in order to deal with her money struggles.
But, Jackiey is assured Jade would want her to do so, if it means it can prevent her from struggling with debt.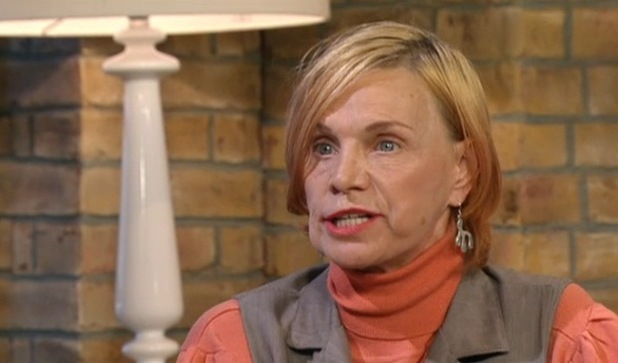 Speaking on
This Morning
earlier today, Jackiey revealed her inability to find work, now she has been told she is no longer entitled to disability benefits, has left her in debt.
"On the 1st October I got a letter saying I'm not qualified as disabled anymore," Jackiey explained. "I went for an assessment - which you do every six years - and this takes three or four weeks [for this] to come back.
"They said I'm not deaf, I'm not blind, I can walk and I use my right hand, so I'm [able to work] and they took my money without me even knowing."
Before Jade's death five years ago, Jackiey admitted she had collected £8000 worth of debt in rent arrears. But, since her daughter's passing she has managed to clear her debts and hasn't been in arrears, until now.
Highlighting her money worries, she said: "I'm now I'm in arrears of £500 because no one told me [they stopped my income benefits]…. I don't want to go to court or be evicted. I don't want to sign on... it's quite humiliating."
Turning to selling Jade's childhood possessions, Jackiey believes her daughter would have wanted her to auction her old toys and books, if it meant it could provide ends meet.
"I think if Jade was alive - even though she is in here - she would still prefer me to do that than to be in the situation that I'm in," she insisted.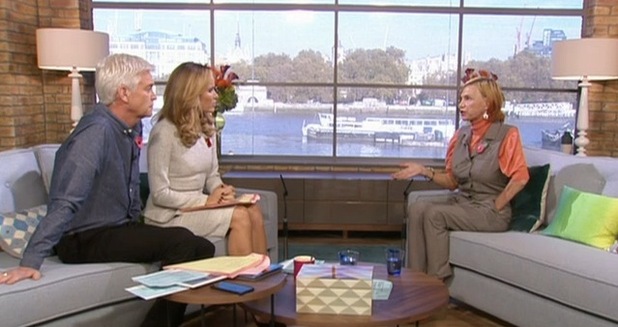 Jackiey's financial problems have stemmed from being involved in a motorbike accident that caused her to lose the use of her left arm. Since then, Jackiey has been relying on her other arm and the accident initially entitled her to the benefits she has been living on.
But now, as she can still use her right arm- albeit with strain, the 57-year-old has been told she is able to work.
Claiming that she wouldn't mind having a job, Jackiey said she is happy to earn her keep, but due to the limited use of her arm it is difficult for her to find appropriate work.
She added: "I've always been an au pair, a nanny, or a housekeeper. I don't mind working, Jade would be very proud of me if I work - I do everything at home and [look after] the boys. I could do that.
"But at the moment because of this [right] hand there are things that I can drop and if I'm looking after children… that's not good."
Although the job centre has suggested other options of work - including being a lollipop lady - Jackiey insisted her right arm just isn't "strong enough".
Without any work, Jackiey is now planning to sell Jade's childhood toys along with her faux furs in an attempt to begin dealing with her money issues.
Reveal is now on Google Plus! Join us here for the latest pictures, fashion and celebrity news!