TOWIE star Ricky Rayment has admitted Jessica Wright's family were a "massive factor" in his decision not to try to woo her back.
The couple's two-and-a-half-year relationship came to an abrupt end last month when
Jessica discovered Twitter messages that Ricky had sent to another woman.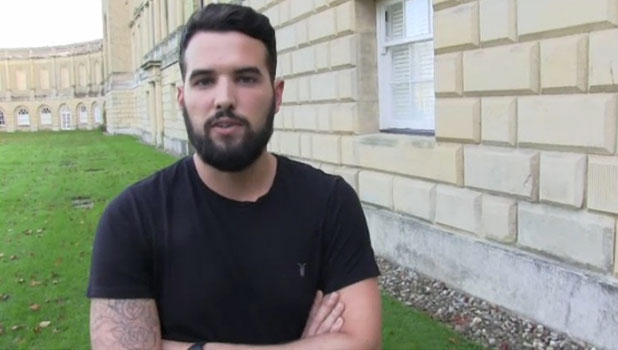 Although Ricky insisted nothing had happened, Jessica was furious at the flirtatious nature of the messages.
Ricky later told friends he wasn't that bothered by the break up,
branding Jessica "boring" and even revealing they hadn't been having sex
lately. (TMI?)
Talking to the
official TOWIE website
, Ricky - who has said he will always love and respect Jessica - claimed her family's attitude towards him had hugely influenced his decision not to try to fight for her.
"The reason I'm not bothering to fight is that I don't want to have to deal with [her mum] Carol or the family anymore. I don't feel welcome and have never felt welcome," he said.
Ricky did, however, clarify that Jessica's brother Mark Wright "and the boys" had made him feel welcome, but said: "Carol... I don't want to try anymore. I'm done with trying and auditioning for that family."
"I think Jessica is a beautiful, amazing girl and for anyone to reach the expectations she sets and that her family set, it's sort of an impossible dream. I dunno, I feel like I've done everything in my power through the last two and a half years to get them on side but they've never liked me.
"Carol has never wanted me to be Jess' boyfriend and, to be honest, it's a massive factor of why I'm not trying to win her back."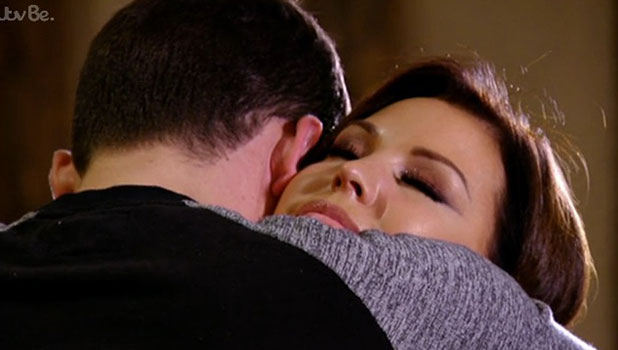 On last night's episode, we saw Jessica telling friends of the split: "I don't feel emotional at all. For the first time clearly I'm seeing what my life will be without him and I think it will be better. Ive lost any respect I have left for him because of how he's behaved since but I think he will come crashing own and be completely devastated. I know he's devastated anyway but he's trying to hide it.
"As much as I don't owe him anything I owe it to me. We can talk and move on with our lives."
Jessica agreed to meet Ricky for a drink, where he
poured his heart out in a letter saying he would always love and respect her
- but how he felt he wouldn't live up to her family's expectations.
Jessica countered by saying Carol had not disliked Ricky and she'd been the only person to suggest that Ricky and Jessica tried to work out their differences.
At the end of the chat, however, it seemed clear this is one
TOWIE
romance that is now over, as the former couple hugged and parted ways.
Do you think TOWIE's Jessica and Ricky should split for good? Answer in our poll below
YES - Jessica should walk away
85.32%
NO - They can get through this!
14.68%
Reveal is now on Google Plus! Join us here for the latest pictures, fashion and celebrity news!