Jessica Wright and Ricky Rayment's two-year relationship came to a firm end on yesterday's TOWIE as they met in private for the first time since splitting.
In emotional scenes aired on yesterday's episode, we saw Jessica and Ricky talk through what had happened between them before tearfully hugging, signaling the close of their romance.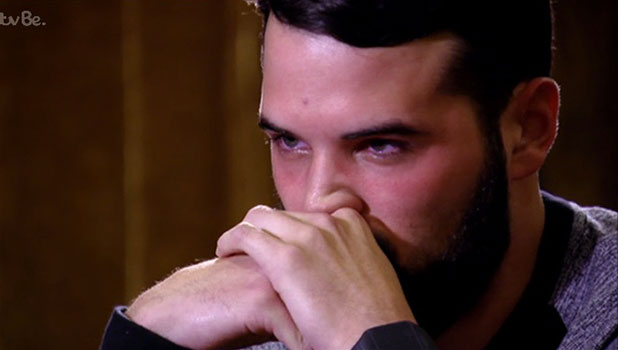 Fans have watched this series as Jess and Ricky's once happy union crumbled, sparked by Twitter messages Jess discovered that Ricky had sent to another woman – although he insisted nothing had happened.
Ricky then openly told his mates that he'd been waiting for Jessica to screw up so he could end the romance, even calling her "boring" and saying they hadn't been having sex recently.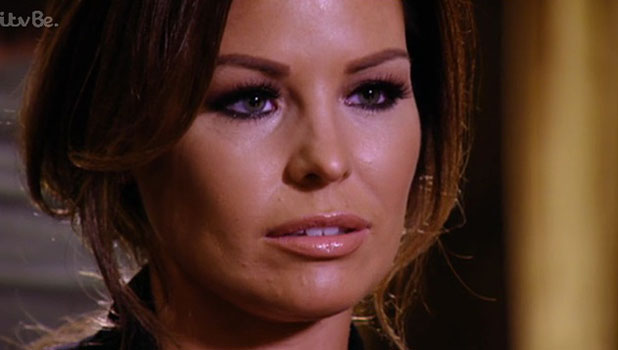 Yesterday, however, we saw a different side to Ricky, as he sobbed to his mum about the end of their relationship and asked Jessica to meet with him.
Jessica, meanwhile, was seen sorting through old photos of herself and Ricky. She told Bobby Cole Norris: "There are times I will be sad about but I can't dwell on them anymore. For a long time coming now I knew it wasn't right... We do need closure, for both of us."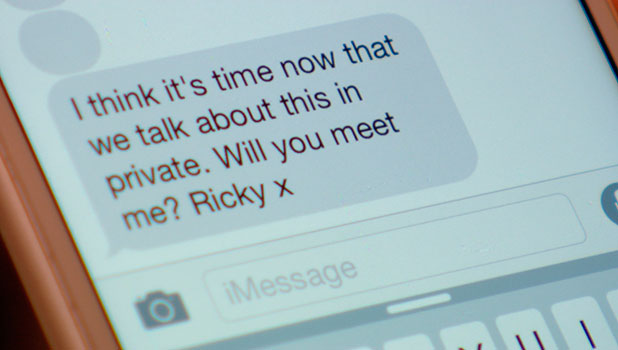 After receiving Ricky's request to meet, she said: "I don't feel emotional at all. For the first time clearly I'm seeing what my life will be without him and I think it will be better. Ive lost any respect I have left for him because of how he's behaved since but I think he will come crashing own and be completely devastated. I know he's devastated anyway but he's trying to hide it.
"As much as I don't owe him anything I owe it to me. We can talk and move on with our lives."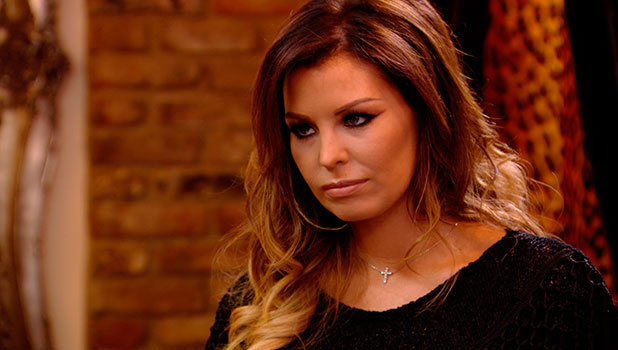 Later in the episode, a tearful – and nervous – looking Ricky met Jessica at a bar, prepared with a letter he'd written her.
It said: "I want to apologise for messaging another girl and I'm deeply regretful for disrespecting you. It's a shame how things turned out but you'll agree there was trouble in paradise and we've been arguing and not getting on for a long time.
"I'm losing a massive part of my life and it scares me. I really don't think I would be good enough for you or your family and I don't think I'll ever meet the expectations you have, but I know what an amazing, talented beautiful girl you are and you will find someone better than me who will treat you like the princess you are.
"I will never forget you. I love you and always will. I'm sorry for putting you through s**t.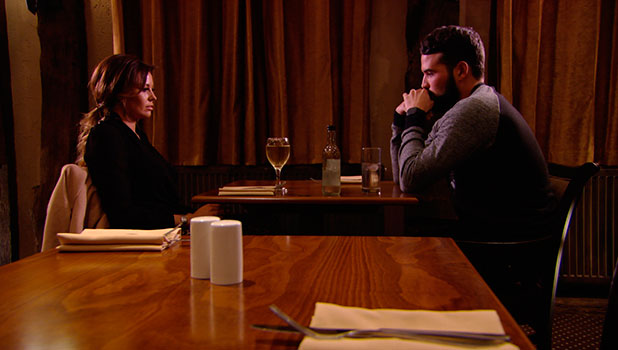 It was a sad end to the relationship that's been played out on our screens for so long.
Jessica looked sad as she questioned why Ricky hadn't said all this before, before adding: "I've been so let down and for now I know it doesn't matter anymore. It's done. I did everything I could for you."
She also shot down Ricky's claim that her mum Carol had never liked him, saying: "She is the only person who has said to me maybe we should make it work. My family are devastated. Mum doesn't want to see her daughter in this state."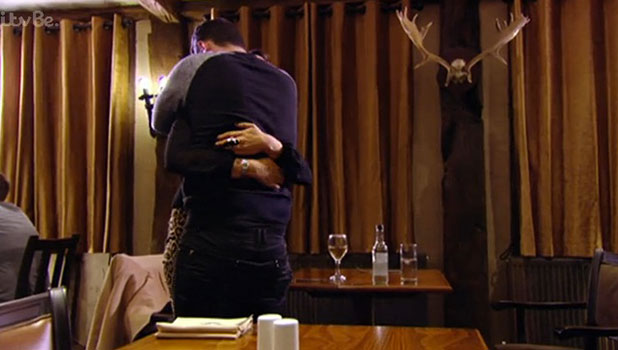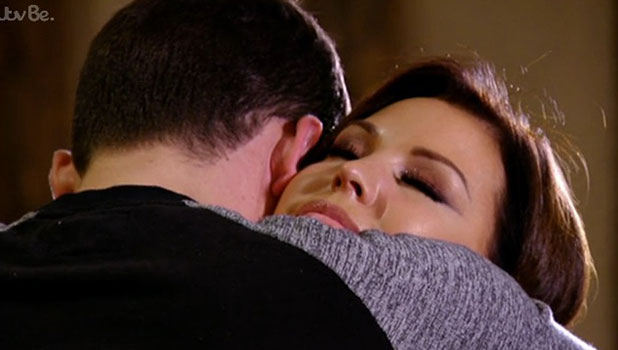 Jessica added: "The minute something got hard for you and you did wrong you were willing to sell me out. The person who was meant to be there to care and protect me forever wasn't."
A defeated looking Ricky summed things up by suggesting their relationship had been "almost perfect but not quite."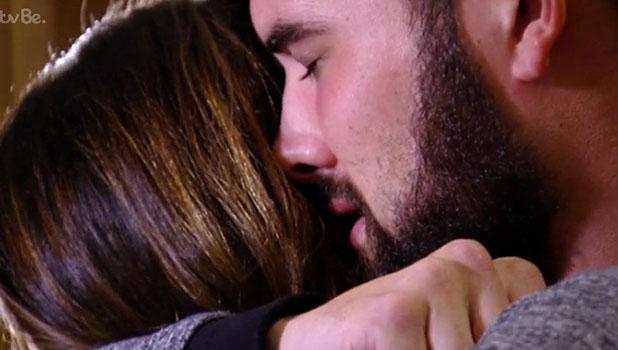 Jessica responded: "I didn't want it perfect. I just wanted to be loved and respected."
Ricky: "You were loved and you were respected but I had a moment of weakness and I f**ked up."
The pair ended the episode by tearfully hugging their goodbyes. We can't believe this is one romance that is over…
Reveal is now on Google Plus! Join us here for the latest pictures, fashion and celebrity news!