Mel B is probably the most talked about X Factor judge this year thanks to her brutal honesty, and former Spice Girls band mate Mel C is her biggest fan.
The star heaped praise on the mother of four during a recent interview, saying that she's the greatest think about the talent show.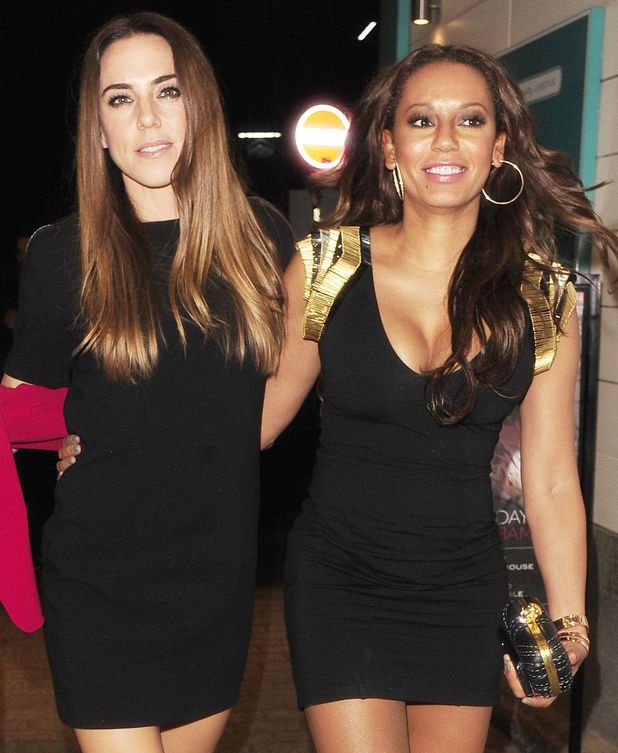 "She's doing a great job on X Factor. We're dead proud. I think she's the best thing on it,"
Mel C
told
Digital Spy
.
"I just think she's a great woman for the job. She's straight-talking, she's not playing a role. She's just being herself, and I think you have to appreciate her honesty."
But Mel C does admits that she "wouldn't want to be a contestant" while the 39-year-old is on the judging panel.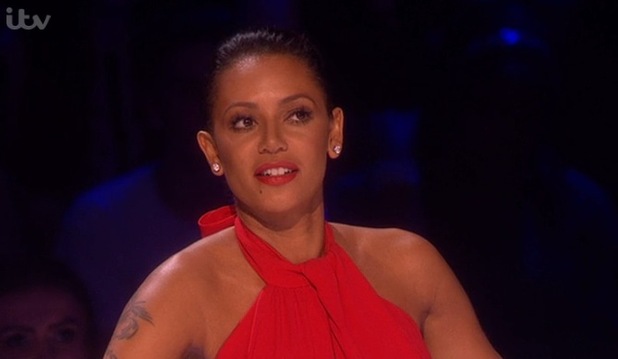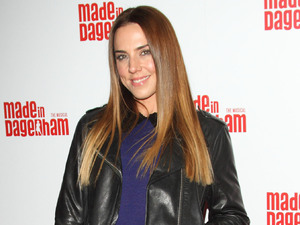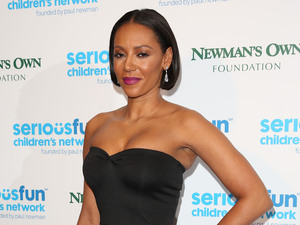 The two women have developed a close relationship over the years and Mel B recently named the 'I Turn To You' singer as her favourite Spice Girl.
"I'm kind of close to all of them, but I think it [my favourite] would have to be Mel C, 'cause she's from up north, where I'm from," Mel said during an appearance on US TV show Watch What Happens Live.
Mel B currently has two act's left in the competition, Paul Akister and Andrea Faustini.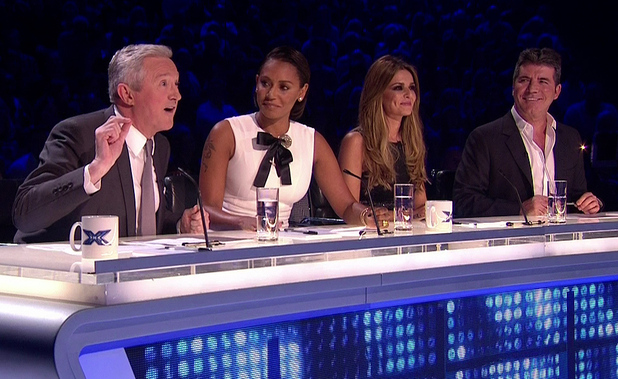 Who is your favourite X Factor 2014 judge so far? Answer in our poll!
Simon Cowell: The original and the best
25.05%
Cheryl Fernandez-Versini: Glad to have her back
36.66%
Mel B: She's a breath of fresh air
29.82%
Louis Walsh: Familiarity is comforting
8.47%