Ricky Rayment's mother Jan flew from Florida to Essex this week to comfort her son following his split from Jessica Wright – only to find herself facing nasty comments from Twitter trolls.
Viewers watched an emotional Ricky being comforted by his mother on last night's episode, shortly following the shock split between himself and Jess, his girlfriend of two years.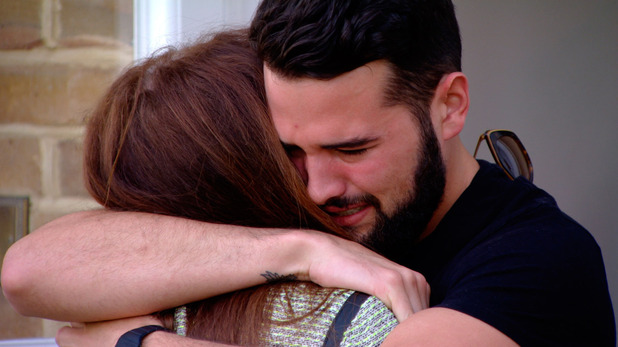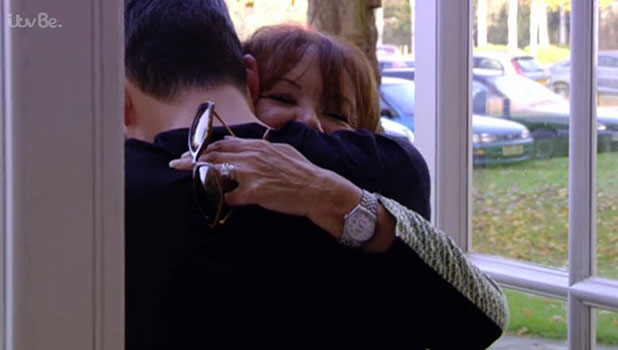 Jan gave Ricky advice on his split, listened to his concerns and later confronted Jess' mum Carol Wright after the women bumped into each other at a supermarket.
But while she was taking care of her son and giving motherly TLC, some viewers were taking to Twitter to post negative thoughts... Shortly after the episode aired, Ricky took to Twitter to reveal his mum had been subjected to some "vile" comments from viewers.
"Just had my mum on the phone in tears! Some of you people are sick! Vile people! Hope all you trolls have succeeded," he tweeted.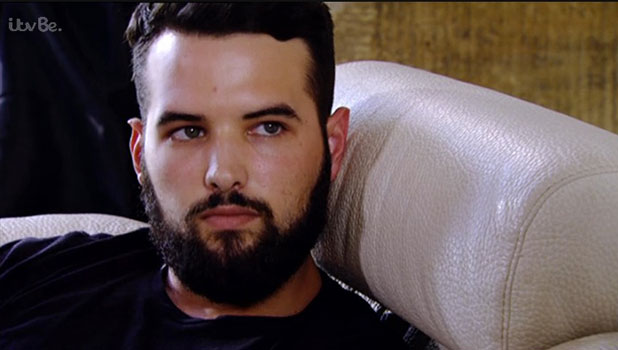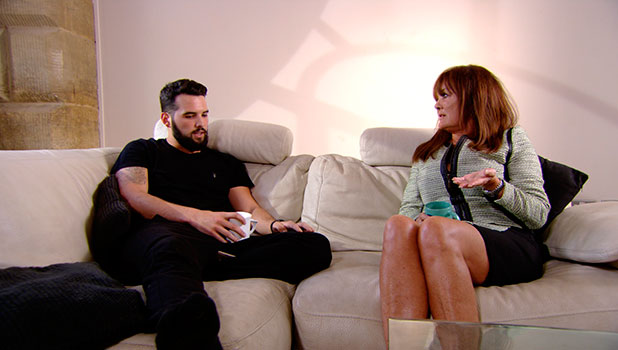 Ricky also said: "Literally can't believe how many horrible people there are on Twitter. Just leave me alone or unfollow me. Leave the abuse."
Thankfully, not everyone had something mean to say, however, as he also tweeted: "Good night.. thank you to the few people that are tweeting nice things ha! Peace."
Jan also took to Twitter herself to address critics, writing: "For all those haters out there I just got off a plane I don't have Botox fillers ect and I don't have a make up artist ! I am me."
She also denied ever tweeting negative comments about Jess.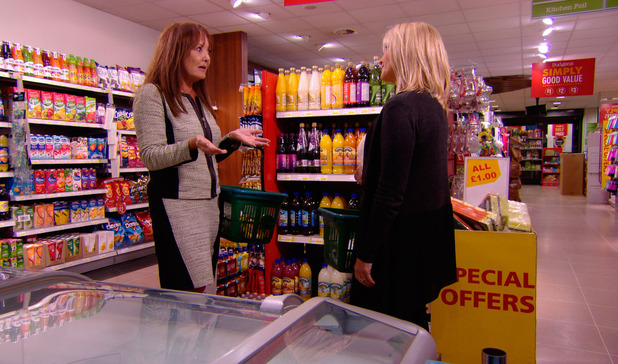 But, showing that not everyone online is a keyboard warrior, she retweeted many messages of support, saying she was only doing what any mother would: sticking up for her son.
One said: "The abuse your getting is vile. My little boy is my world. Will stand by him though everything just like you have with Ricky (sic)."
Another wrote: "I disagree with what Ricky has done, but @raymentjan gets 10 out of 10 for her motherly skills, all she is doing is supporting her boy."
And that support includes possibly whisking Ricky off to the States to escape all the Essex drama.
Jan tweeted: "Roll on Monday when me and my rick will be out of this circus #florida xx
Do you think TOWIE's Jessica and Ricky should split for good? Answer in our poll below
YES - Jessica should walk away
85.32%
NO - They can get through this!
14.68%
Reveal is now on Google Plus! Join us here for the latest pictures, fashion and celebrity news!