Kris Jenner has said her "ugly" divorce from the late Robert Kardashian provided her with a good learning experience, leading her to approach her split from Bruce Jenner differently.
Mum-of-six Kris has revealed her "hard" separation from Robert back in 1991 had been difficult to handle, and now she's going through the divorce process once again, with Bruce, she's determined to keep things as positive as she can.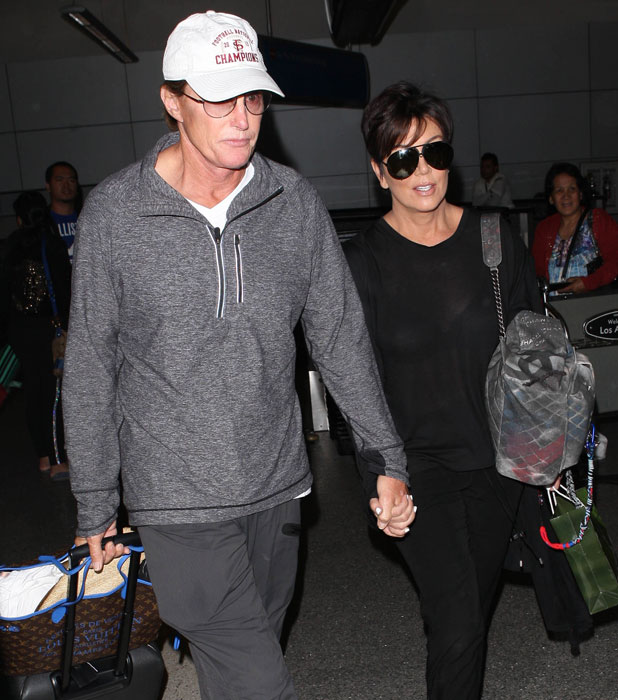 Reflecting on her first divorce, she told
The Talk
chatshow: "It's not an easy thing. I went through a divorce a long time ago with Robert Kardashian, and it was not fun. It was so scary, and I was so young, and I had four kids.
"We ended up being best friends, but there was a period of a couple years in there where it was really ugly and hard. And you didn't want the kids to take sides. That was a really good learning experience for me.
"Now [Bruce and I] are going through it, you can choose to do things in a real grown-up way and be friends through something and make it so that everyone around you is comfortable and happy."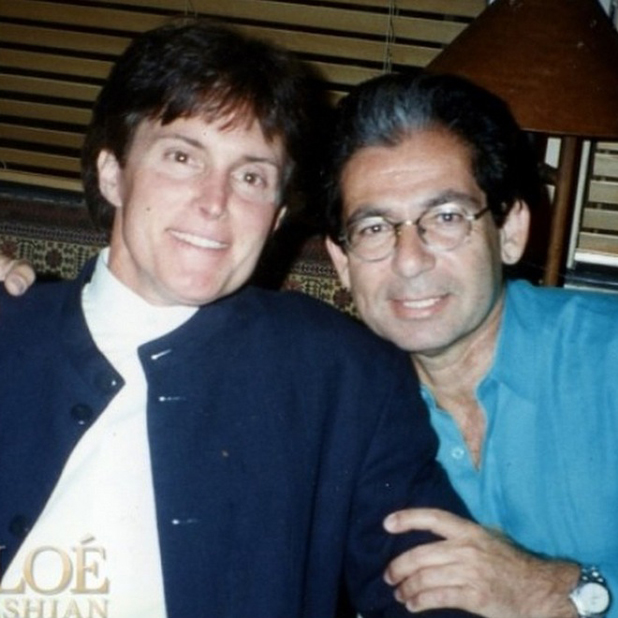 Fans of
Keeping Up With The Kardashians
were stunned last year when
Kris and Bruce announced their separation after 22 years of marriage.
They are parents to daughters Kendall and Kylie, along with Kris' children with Rob: Kim, Kourtney, Khloe and Rob Kardashian.
"Love is a decision, divorce is a decision. It's not a good decision, but we're happier living apart than we were together. Everybody feels it," said Kris.
And the star, who turns 59 today, said she couldn't be in a bad place as there were so many positive and wonderful things happening in her life right now, including news of
Kourtney's third pregnancy.
"I'll tell you something, anything can happen and the the good in my life so outweighs the bad," she said.
"You can't get mad at, like, 'Another grandchild is coming.' It's such joy. And we're all happy and looking forward to all the good stuff in life. I like to look at the glass half full, and not half empty. So every day I get up and count my blessings. I just thank God that everyone is happy and healthy and strong."