The Only Way Is Essex's Ricky Rayment has made his feelings clear following his bitter split with Jessica Wright.
TOWIE's
Jessica called time on her relationship with
Ricky after it emerged he had been sending private flirty messages to Lydia Lucy
, an
X Factor
2013 contestant, on Twitter.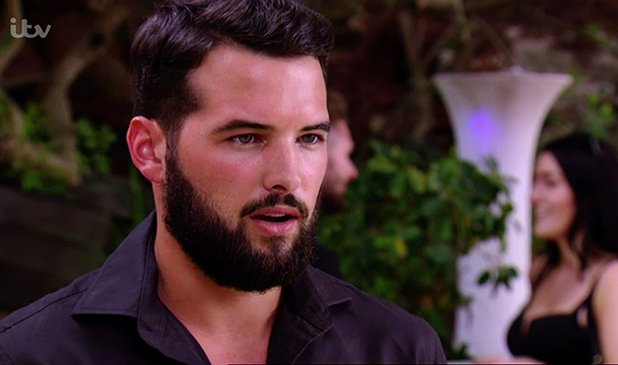 Although
Lydia has now spoken exclusively to Reveal about Ricky's advances, insisting it was all one-sided
, Ricky has received support from fans following the break-up.
Taking to Instagram, Ricky retweeted a follower who had published a long comment about the reality star's split with Jessica, making reference to the former couple's age difference.
In the post, the fan wrote: "Why is everyone getting involved in their relationship? It's not his fault that he's not the same age as Jess. I think she forced him to grow up sooner than he wanted to.
"I feel so so sorry for her but he wasn't there yet. All of this, 'He will meet another Jess' is rubbish. He will. If he's as mature as he is now at this age, imagine what he'll be like when he's her age.
"Everyone needs to just leave them alone and butt out."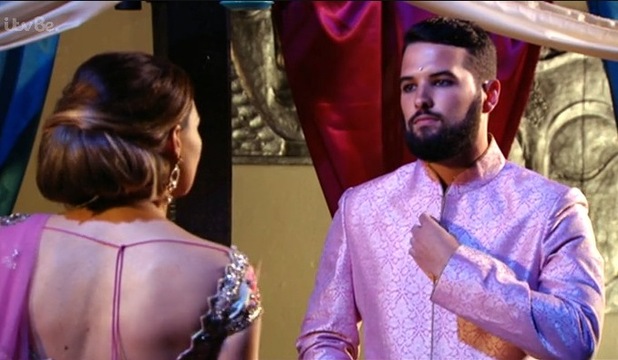 Commenting on the post, Ricky simply replied: "Well said!" The star also posted a photograph of a dog, which had the caption: "What if I never find out who's a good boy?"
Following his shock split with Jessica, who he dated for two years,
Ricky quit Twitter before he was shown discussing their sex life on TOWIE
with his male co-stars.
Earlier today, however, Ricky logged back on after former escort and
Big Brother
contestant Helen Wood branded him a "t**t" in her blog with the
Daily Star
.
"So, Jess Wright has apparently seen for her own eyes that smug t**t
Ricky Rayment
has been getting his end wet elsewhere, cough cough *not the first time*."
Ricky, who has denied cheating on Jessica - insisting he simply had a Twitter conversation with Lydia, hit back: "Who is Helen Wood?
After someone explained, Ricky added: "oh God, how embarrassing lol, she's got enough skeletons. I'll leave her to her perfect life."
Do you think TOWIE's Jessica and Ricky should split for good? Answer in our poll below
YES - Jessica should walk away
85.32%
NO - They can get through this!
14.68%