Frankie Bridge is currently one of the stand out competitors on Strictly Come Dancing and is looking better than ever, but she's admitted that she struggled to get used to the changes in her body while pregnant with her son.
The Saturdays singer, who welcomed baby Parker last October, admits in the new issue of
Women's Health UK
that she "felt out of control" of her body during her pregnancy.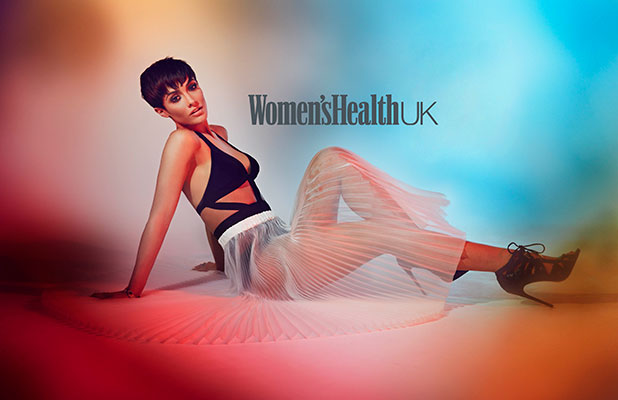 "It was the first time I think I felt out of control of my body. I got water retention within the first three months – none of my shoes would fit. If Wayne squeezed my leg, he'd leave a handprint," Frankie told the magazine, while showing off her svelte and toned figure in a gorgeous photoshoot.
The 25-year-old's footballer husband Wayne helped her get back into shape after giving birth and the pair did boxing and pilates classes together.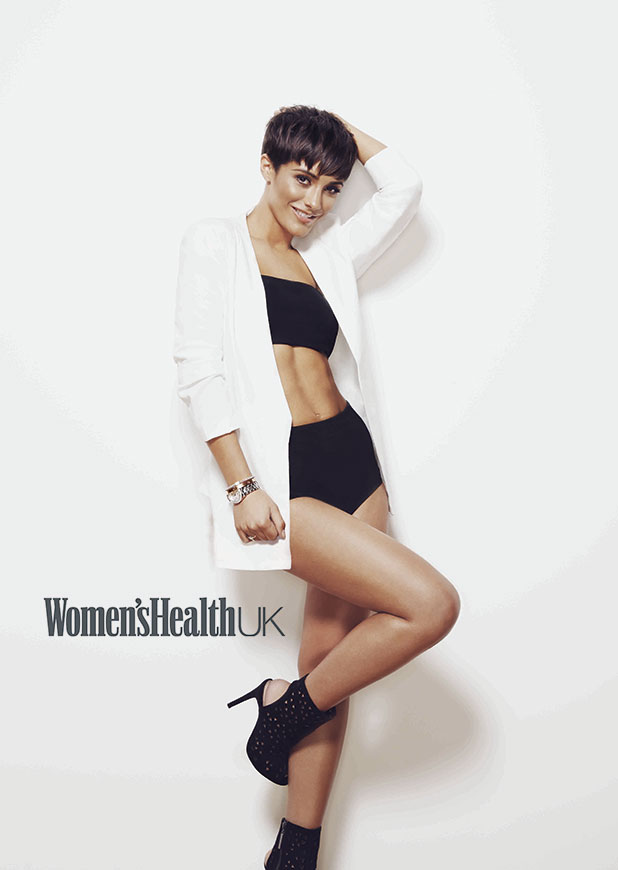 However far from going easy on her, Frankie says that Wayne gave her a hard time, particularly when he stood in for her personal trainer.
"Oh my God, he's horrible," she laughed. "I did boxing with him a few times and he'd make me carry on for ages."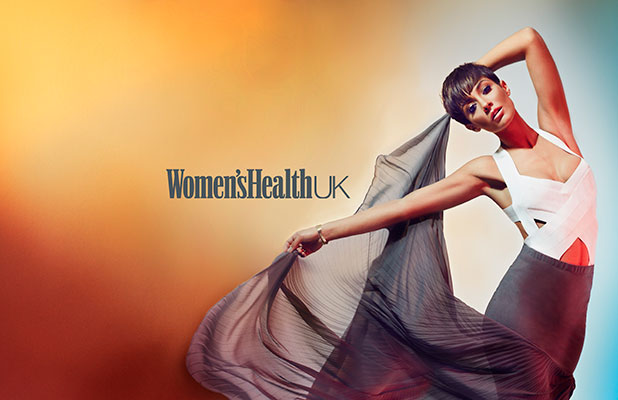 But Frankie admits that she's been working out less since appearing on
Strictly
as she'd rather be with her adorable son Parker.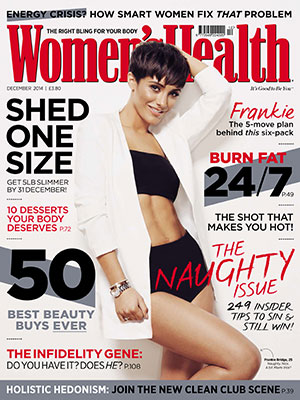 "If I've got an hour to spend with him, I'd rather do that than be at the gym. And I'm not about to get up at four in the morning just to go to the gym!"
The 'What About Us' singer is partnered with Kevin Clifton on the BBC dance show and she recently laughed off talk of the notorious
Strictly
love curse, insisting that her appearance on the show could never come between her and husband Wayne.
Frankie and Wayne married in a romantic ceremony
at Woburn Abbey in Bedfordshire earlier this year, before honeymooning in the Seychelles.
No doubt Wayne and Parker will be there to cheer on Frankie while she performs on the 'Strictly Come Dancing Live Tour', which kicks off next year.
"My
Strictly
journey has only just begun and I'm loving every moment," said Frankie.
"I'm really excited to be a part of the 2015 tour. It will be a bit strange performing in arenas without my band mates, but I can't wait to see all the
Strictly
fans who have supported me throughout the TV series and get my dancing shoes on again."
Full Frankie Bridge interview appears in Women's Health December issue – on sale Wednesday 5 November. Also available as a digital edition.