Stereo Kicks' James Graham and Jake Sims have been big hits with the ladies since reaching the final stages of the X Factor, and tell Reveal all their pulling secrets.
Not that it is very romantic, as the boys admit they have taken girls back to budget hotel Ibis for sex - and sometimes the girls even pick up the bill!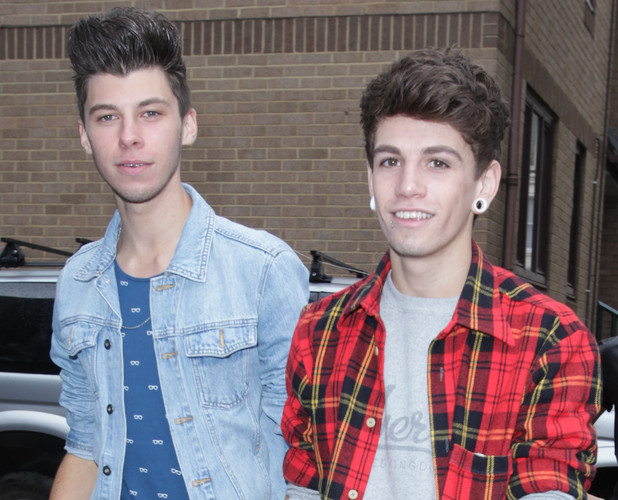 "Last week, me and James took a girl each back to the hotel," Jake, 19, told us during a boozy party at the
X Factor
house in north London.
"Tom [Mann] has a girlfriend so he was there with her."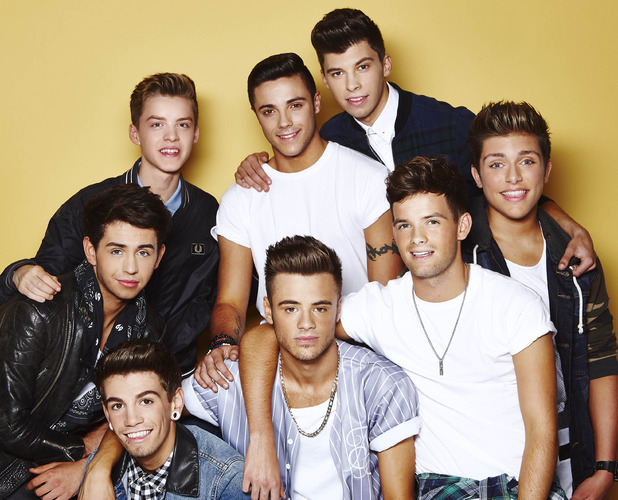 We soon get into a debate over who should foot the bill for the overnighter stay, so Reveal suggest splitting it so the boys know they have a genuine girl who isn't after their new-found fame and fortune… only for it to transpire that it was actually the girls who had paid!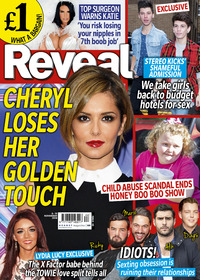 Probably noticing our jaw hit the floor, James, 18, did redeem himself by explaining: "But I'm seeing her again next week and I'm paying for the hotel then, it was just circumstances last time."
Next they act out their pulling techniques, with James shuffling coyly and playing with his hands, explaining that's "his thing" as girls fall for his innocene.
"Casey [Johnson] is just too obvious when he's trying to pull, he'll just go up to a girl and be all over her," explains James.
Meanwhile, Jake laughs and protests: "We're young lads!"
READ THE FULL EXCLUSIVE INTERVIEW IN THIS WEEK'S REVEAL MAGAZINE
Reveal is now on Google Plus! Join us here for the latest pictures, fashion and celebrity news!