Singer Katie Melua was shocked to discover she'd had a spider living in her ear for a WHOLE week!
The musician, 30, shared the news with her horrified fans this week - and even posted pictures of the cheeky insect!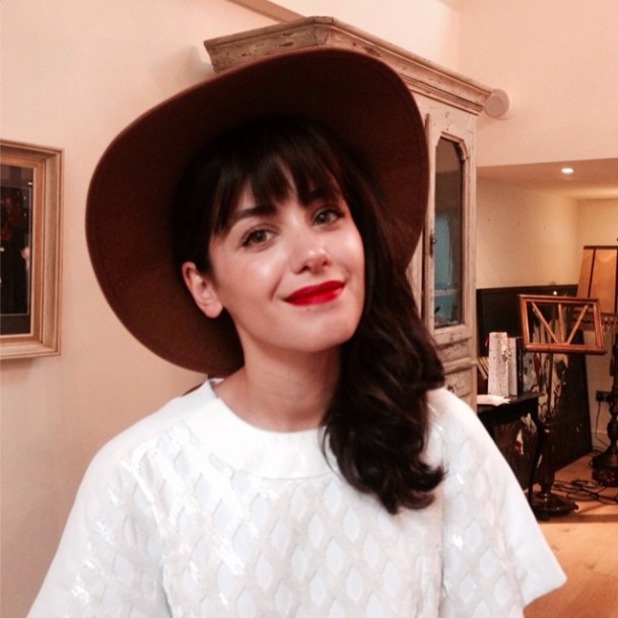 The 'Closest Thing To Crazy' star said she only discovered her intruder after hearing noises in her ear - shudder!
She tweeted: "So I had a rustling in my ear for a week and went to the doctor to have it checked out this morning. THIS little fella is what they found!"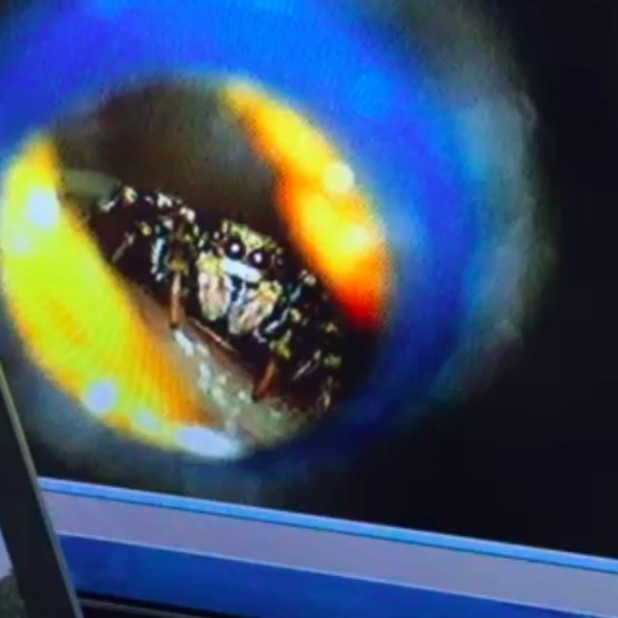 As her thousands of fans reacted to the gross news, Katie shared more information and pictures.
She wrote: "Basically I used these old in-ear monitors to block out sound on a flight, little spider must have been in them and crawled inside my ear and stayed there for the week. It was no hassle at all, apart from the occasional shuffling noises..."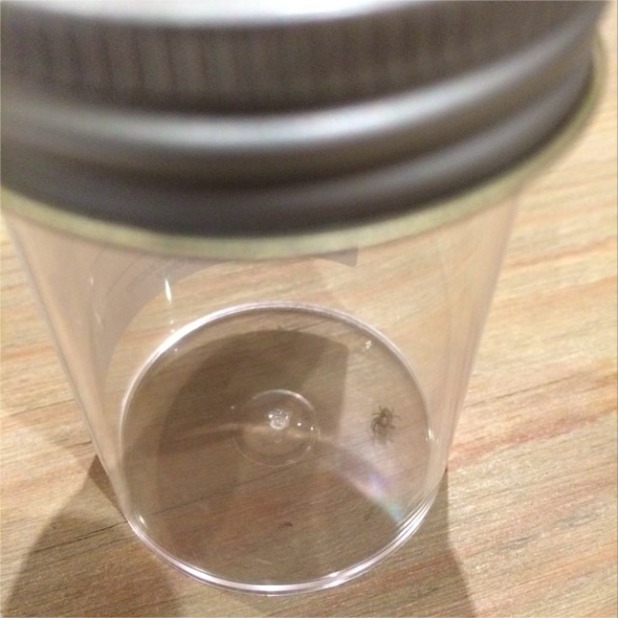 Katie - who coincidentally had a 2006 single called 'Spider's Web' - also assured fans that the offending mite was alive and well after the experience!
She wrote: "Though the thing looked TERRIFYING up-close on the doctor's camera, once he took him out (using a micro Hoover) it was pretty small, and now it's in this little test tube, alive and seemingly fine."
We are NEVER using headphones again!
Would you have reacted as calmly as Katie Melua if a spider had been found in YOUR ear? Tell us in the comment box below and you could win £50!
Reveal is now on Google Plus! Join us here for the latest pictures, fashion and celebrity news!
Watch
Katie Melua
's official video to her 2003 single 'Closest Thing To Crazy':