During her latest photocall, Katie Price's boobs appeared less like breasts, and a lot more like two bald heads vying for freedom from her diamante-encrused corset. And the negative attention on her assets didn't escape Katie's notice, as she's now considering boob job number seven!
While most of us take our Ford Fiestas for an MOT, Katie, 36, has referred to her op as 'a service'.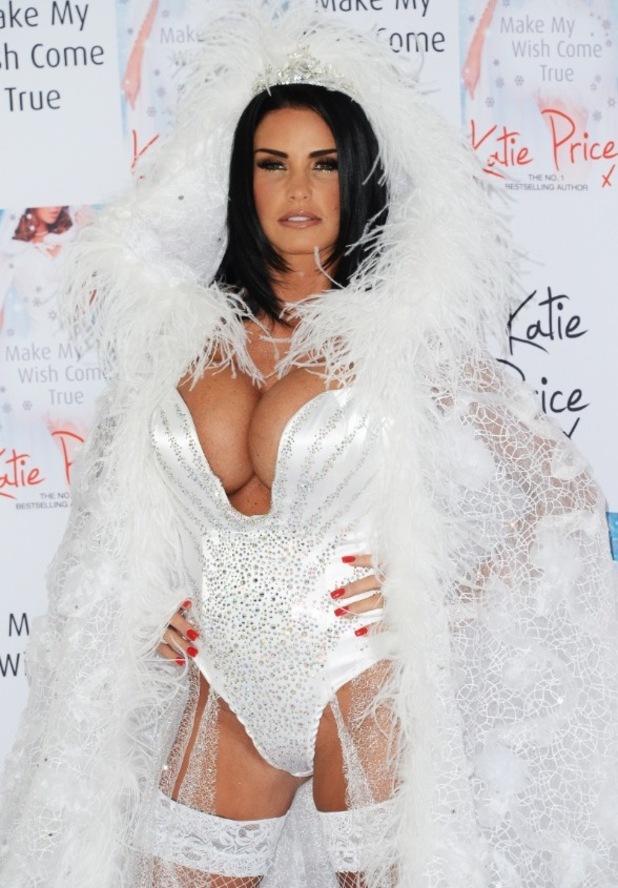 The business woman, who is due to renew her vows to her toy boy husband Kieran Hayler within months, has confessed that after having two children in two years - one-year-old son Jett and three-month-old daughter Bunny - she feels her augmented breasts are 'saggy'.
She said: "Two years of pregnancy have made them a little saggy. When I'm an old lady and I die I'll have the perfect boobs. Everything else will have sagged but my boobs."
That's a lovely mental image Kate!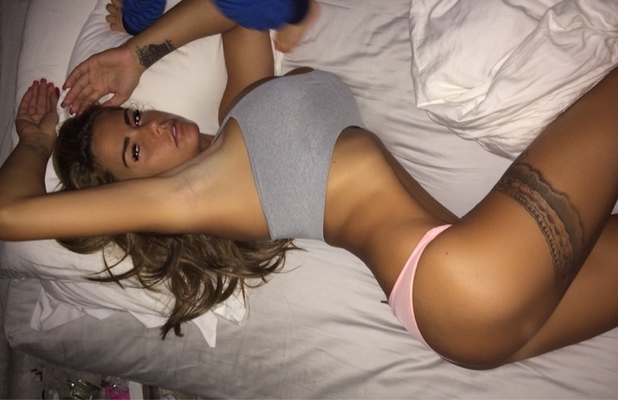 It will be Katie's seventh operation, after four enlargements, one shape change and one reduction, and the former glamour model says the surgery will be a 'Christmas present' to herself. She's also hinted she'll be selling off her implants for charity!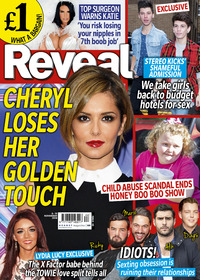 But when we contacted consultant plastic surgeon and BAAPS* member Nilesh Sojitra, he told us: "It's not a figure you'd recommend and the more you do, the more the risks increase."
Miles Berry, of Cosmetic Surgery Partners adds: "More scarring leads to grater unpredictability of result, wound healing becomes increasingly compromised and I had a patient on her sixth operation who lost a lot of her nipple areola.
"There's also the risk of tissues thinning and stretching out. your body takes much longer to recover and the tissues will never be as they were after the first op."
Read the full story in this week's Reveal magazine
Find out more about Cosmetic Surgery Partners at www.cosmeticsurgery-partners.co.uk and the British Association of Aesthetic Plastic Surgeons at www.baaps.org