Simon Cowell has warned that this weekend's surprise double X Factor eviction is not a "gimmick".
Earlier today, it was
confirmed that two acts will be sent home from The X Factor
, with the first one being shown the door on Saturday.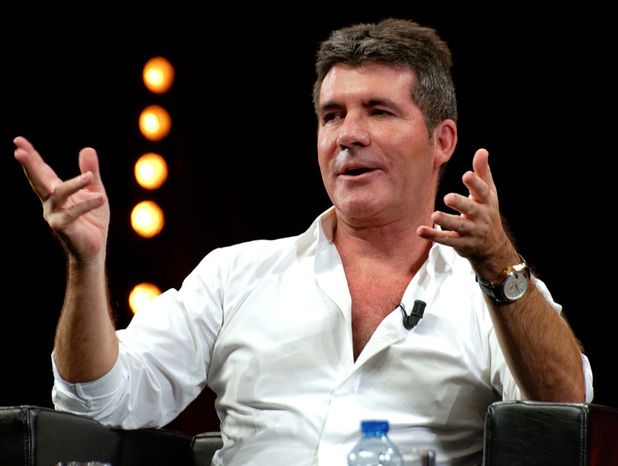 There won't even be a sing-off, so the singer - or group - with the lowest public votes will be sent packing immediately. Sunday, meanwhile, will have the usual sing-off format.
Speaking to the contestants about his shock decision, Simon has told them that the reason he is being so harsh is not for ratings and is for their own good - as he wants them to up their games.
"I think you've got to understand what I'm saying isn't just words, it's reality, you've all got to build up your game now and you've got to be the best you've ever been because this is really what the music business is like," he explained.
"You put out a rubbish record, it doesn't chart. If you do a rubbish performance on the night, you're out."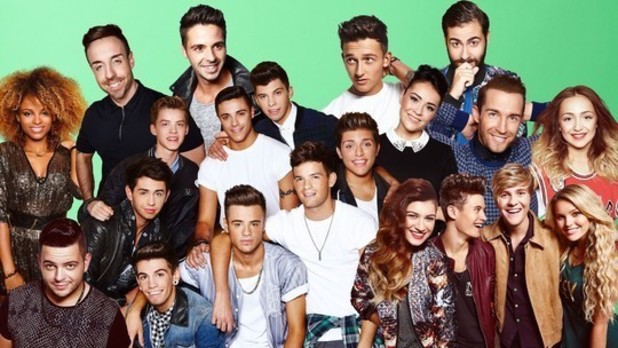 Simon added: "This isn't a gimmick, because I actually can look at each and every one of you, and look you in the eye, and say, 'You are all genuinely all capable of winning this competition, every single one of you'.
"I've never been in this situation before, it's the closest we've ever been. From here on in, I wouldn't put a bet on who's going to win, and it's all on you now."
Woah, talk about pressure!
Tomorrow night's show is Fright Night-themed, meaning someone is bound to pull 'Thriller' out of the bag!
Who goes, you decide. Well, on Saturday at least!
X Factor 2014: which judge has the strongest category this year?
Simon Cowell - The Overs are amazing!
40.47%
Cheryl Fernandez-Versini - Nothing beats a bit of Girl power!
22.21%
Louis Walsh - This year is all about The Groups!
11.44%
Mel B - Come on Boys, you can do this!
25.88%