The Only Way Is Essex's Gemma Collins has revealed that she gets heckled with jibes about her weight almost every day.
Gemma, who usually embraces her curves, opened up last night about the nasty abuse she receives while simply walking down the street.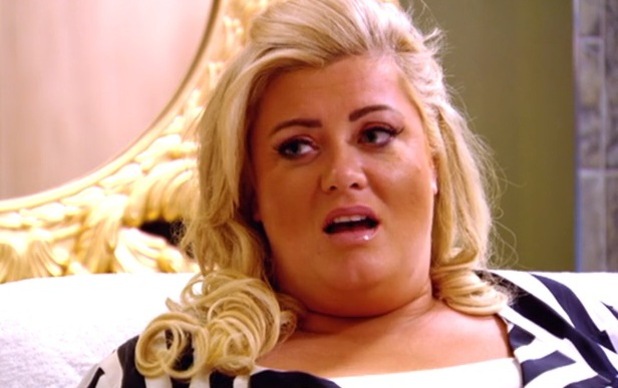 Chatting to Bobby Norris in the latest episode of
TOWIE
, Gemma revealed: "I can't leave my house or walk up the street without people shouting, 'Fat this, fat that'.
"Honestly, I don't want to go out anymore. It just p*sses me off. My whole life I've struggled with my weight. I have to go through all of this...it just gets me down."
Gemma was speaking to Bobby while receiving 3D Lipo treatment, which she hoped would zap away unwanted fat from around her stomach.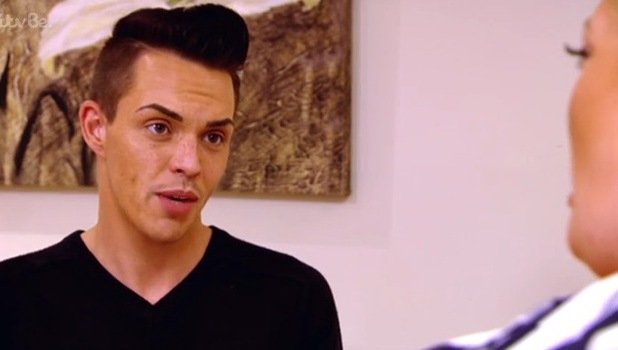 Admitting that her comments had made him sad, Bobby told his BFF: "I think you're beautiful as you are, and I really mean that and tell you all the time.
"I know nothing about technology, Gem, but if it works for you, high five sister!"
Later in the episode, Bobby was shown accompanying Gemma to a local greengrocers in Essex, where they stocked up on lots of yummy fruit and vegetables.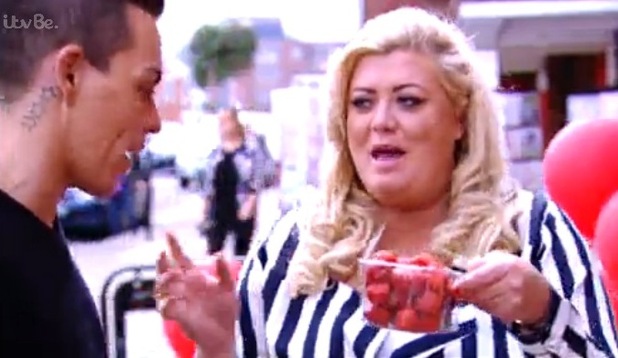 Being supportive, Bob explained: "I think you need actual five-a-day now. You've had your 3D Lipo, let's fill the kitchen with goodness. Strawberries, raspberries, couple of plums....everyone likes a couple of plums!"
Selecting a punnet of strawberries, Gemma replied: "Mmmm, smell those. But let's be right, they're no good without the cream." Bobby then quipped: "Or the sugar!
Aww, we just love Gem and Bob - just as they are!
Are you enjoying series 13 of TOWIE? Answer in our poll!
YES - Can't get enough!
67.52%
NO - Bored already...
18.71%
CAN'T DECIDE - Will give it a bit longer
13.78%