TOWIE's Jessica Wright split with boyfriend Ricky Rayment following an explosive row last night, and now co-star Mario Falcone has had his say.
Last night, fans watched
Jessica confront Ricky about messages he had sent to another girl behind her back,
before ending their two-year romance for good.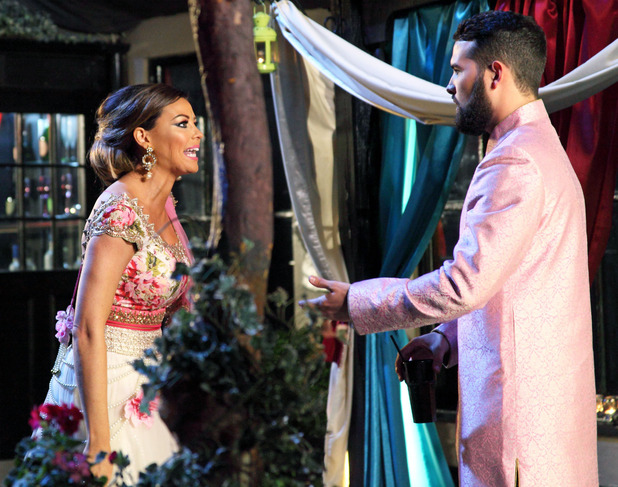 It has since been claimed that the girl in question is
X Factor
2013 contestant Lydia Lucy, however, this has not been confirmed.
Mario, who is close friends with Ricky, has now given his opinion on the shock discovery. While Mario acknowledged that Ricky was wrong to send the messages, he declared: "He was just unfortunate enough for it to be found out."
In a video posted on the
official TOWIE website
, Mario said: "From what I hear, the reason that Ricky sent the messages wasn't actually to flirt with a girl or try it on with a girl in any shape or form.
"They were going through a bad patch and he felt alone, he obviously felt like he needed some attention - I'm sure everyone's been there."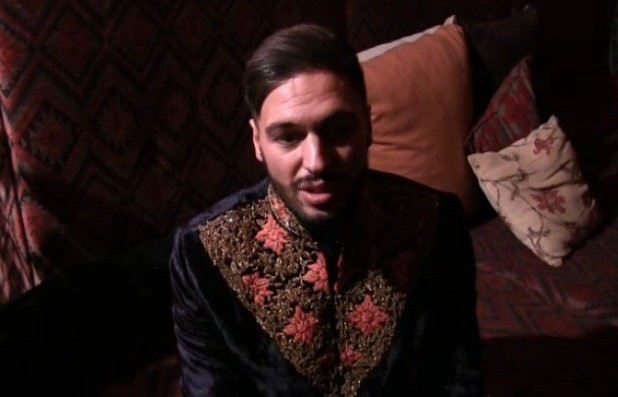 Mario, who has had his fair share of romances on the Essex-based reality show, then speculated about why Ricky may have sent the messages.
"I think he needed to talk with someone and have that flirt, sometimes in a long-term relationship you lose that."
"It's not right," Mario added. "But at the same time, I think a lot of people in this country have probably done the same thing. He was just unfortunate enough for it to be found out."
Mario also speculated that this may not be the end for Jess and Ricky. "If they got back together, I'm pretty sure he's never going to message a girl again, so every cloud..."
Since last night's episode,
Jess furiously hit back at Ricky in a series of messages via Twitter.
Do you think TOWIE's Jessica and Ricky should split for good? Answer in our poll below
YES - Jessica should walk away
85.32%
NO - They can get through this!
14.68%