TOWIE's Ricky Rayment has been accused of messaging former X Factor contestant Lydia Lucy behind Jessica Wright's back.
Last night,
TOWIE
viewers saw Jess dump Ricky following an explosive row at Jasmin Walia's Diwali party.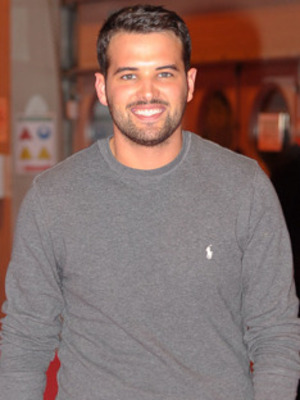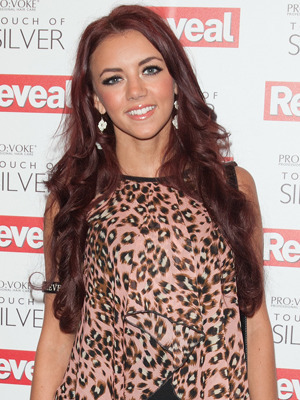 Earlier in the show, Jessica broke down in tears as she told Billie Faiers and Ferne McCann that she had been alerted to private messages between Ricky and another girl on Twitter.
Within minutes of the episode finishing, the social networking site was rife with claims the woman concerned is X Factor 2013 hopeful Lydia, who made it through to Boot Camp last year.
A source close to the show has also told
Reveal
that Lydia is the girl in question.
Cryptically, Lydia tweeted: "Time to reveal what REALLY happened..."
She has also posted an inspirational message, reading: "The only thing more shocking than the truth is the lies people tell to cover it up."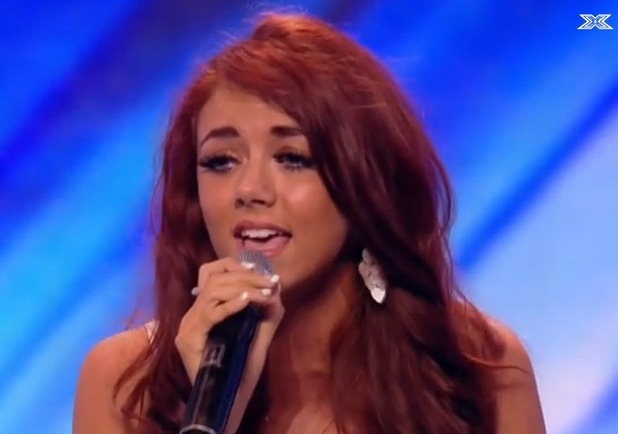 Ricky, meanwhile, has not addressed the Lydia claims, however he has denied cheating on Jessica.
He told his followers: "All you perfect people are welcome to your opinions. I'm sure you're all perfect angels who never f*** up.
"I told someone they had a nice dress in a 60 second convo.. could hardly call it cheating.
"It's far from what everyone thinks!! It was never how it's being made out."
Ricky did, however, tell one fan that Jessica "deserves better".
Reveal
contacted Ricky and Lydia's reps but they both had no comment to make.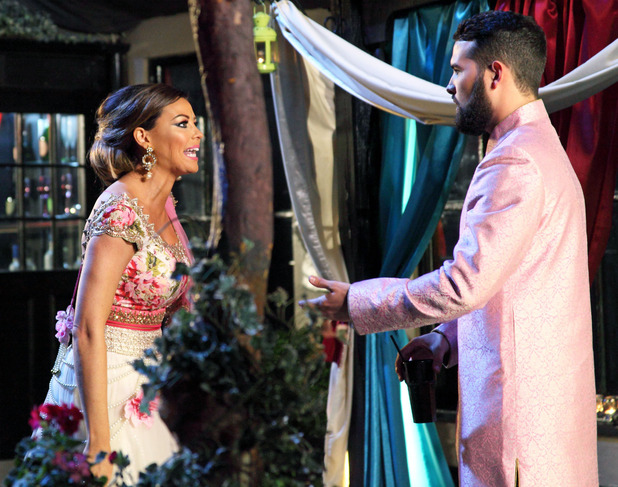 Jessica and Ricky have been dating for two years and their romance has been plain sailing for the best part.
However, last summer they almost spilt for good after Ricky admitted he had cheated with another woman in the first few weeks of his relationship with Jessica.
This latest row, however, looks like it could be the final nail in the coffin for the
TOWIE
couple.
While not directly naming the woman Ricky has allegedly been tweeting, last night Jessica yelled at him in the show: "Don't patronise me. Don't you dare patronise me!
"You have humiliated me since day one. I've rowed with my family over you. How dare you. You are a liar. You don't love me!"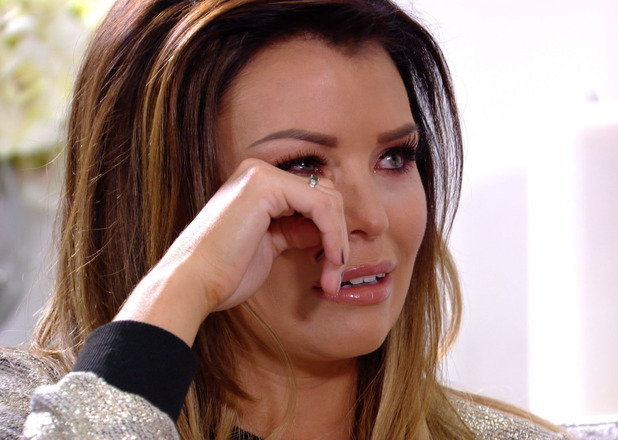 Attempting to defend himself, Ricky replied: "I haven't been in a good place with you, so I have been flirting with other girls."
But Jessica shot back: "If you thought our relationship was in a sh*t place then it's in an even worse one now because we're done – forever!
"Stay the f*** away from me."
Do you think TOWIE's Jessica and Ricky should split for good? Answer in our poll below
YES - Jessica should walk away
85.32%
NO - They can get through this!
14.68%