Katie Piper has opened up about how difficult it was for her to date after her appalling acid attack in 2008 - and how one man walked out during a dinner after he saw her.
The inspirational TV presenter, who faced extensive medical treatment after an ex-boyfriend threw acid in her face, admits the heartless and shallow guy left a restaurant after seeing her on a blind date rather than go through with it.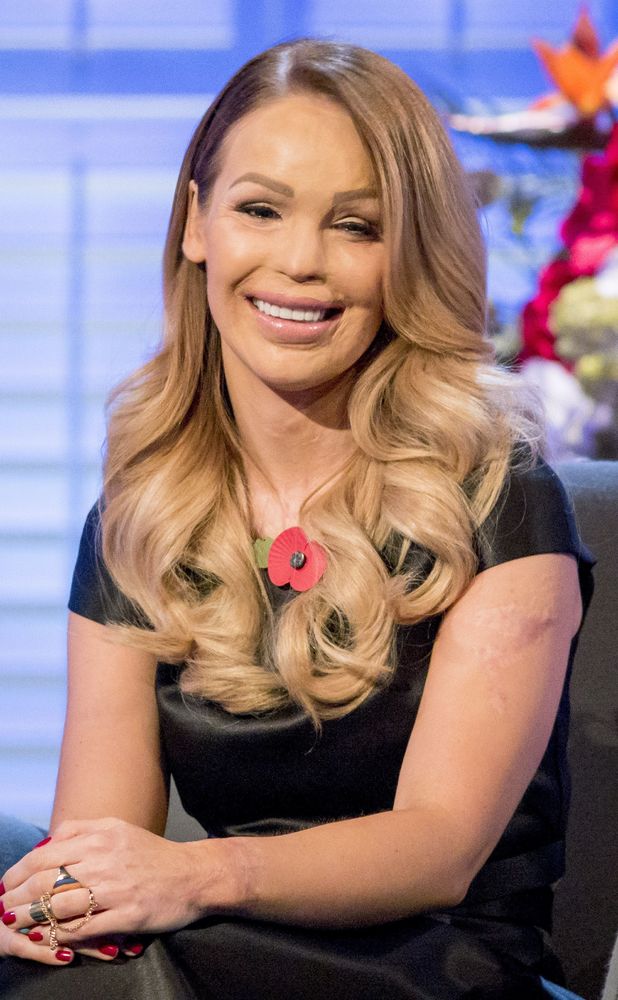 Speaking about the disastrous date, which features in her new book
Beautiful Ever After
, Katie said on the
Alan Titchmarsh Show
: "I did have a terrible date where, when he turned up and saw me, he pretended to speak to some friends in the restaurant and he never came back.
"For anybody out there who is single, it's really hard to meet the right person for you. It's hard to stay confident if you get knock backs."
But inspirational Katie, 31, told how she coped with it by trying to convince herself it was because she was dull and not because of her appearance.
"It was hard because I'd got to a certain point where I was quite confident and had started to accept my injuries, so I had to tell myself, 'It could be because he found my company really dull and just wanted to get out of there!' " she added.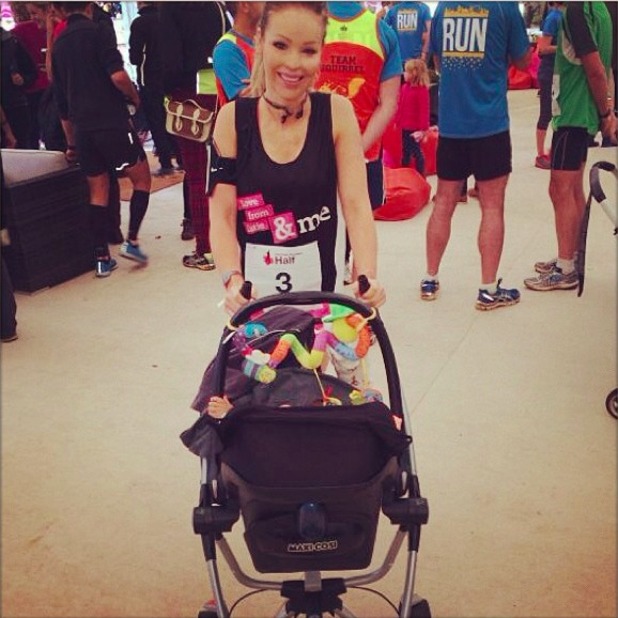 The star - who had seven-month-old Belle Elizabeth with boyfriend James in March - also explained: "I had got to a point where I thought, 'I'm really lucky to have survived this medically, my health is getting back there, I'm working but if I meet someone and have a baby that would be amazing, but I'm happy for what I've got.
"More than ever now, I understand how hard it must have been for my parents when everything happened. Having my daughter, she's just the most precious thing in my life, apart from my partner of course."
Two weeks ago,
Katie celebrated her 31st birthday with a half marathon
and posed with daughter Belle Elizabeth at the finish line.
There is definitely no end to the inspiration Katie has for the world. We salute her!
Reveal is now on Google Plus! Join us here for the latest pictures, fashion and celebrity news!