The Only Way Is Essex's Lewis Bloor and Fran Parman are at war after scenes of them arguing were shown last night.
Viewers watched Fran confront Lewis in the street after he made remarks about her "sleeping with half of Essex" in last week's episode of the ITVBe show, and now their feud has spilled over onto Twitter.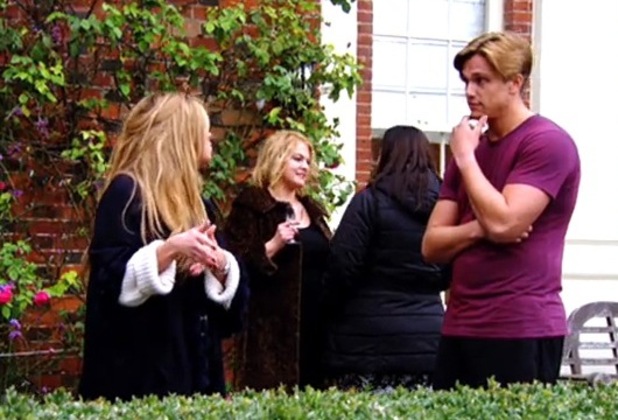 Fran had told Lewis: "Apparently you said I'd slept with half of Essex, which we all know is not true. " Lewis shot back: "Whoever told you that is totally delusional."
The pair then stalked off in opposite directions while both muttering the F-word under their breaths...
Following the show, Lewis took to Twitter and branded Fran a "pug". He blasted: "Being told off by a girl who looks like a pug... Highlight of my week #TOWIE."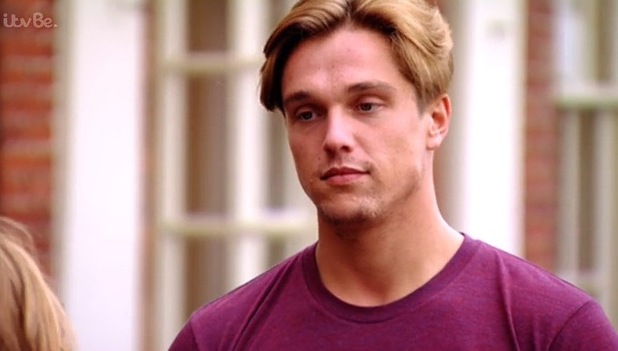 Seeing his message, Fran shot back: "@lewis_bloor why [are] you such a keyboard warrior, this is what I mean - u slag me off behind my back but never to my face. You're a laughable mess."
Even Fran's boyfriend James 'Diags' Bennewith has waded into the row and branded Lewis "embarrassing". But credit to him for defending his lady!
"Embarrassing b*tching @Franparman a pug?" Diags vented. "You're meant to be a man mate, don't go abusing girls. @LaurenPope @GLHarrisonX an think its all ok..."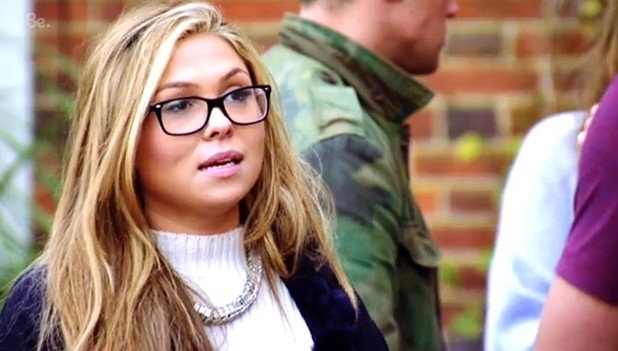 Woah, we don't see this resolving itself anytime soon!
Meanwhile, elsewhere in Essex,
Elliott Wright revealed last night that he had slept with Chloe Sims
following their break-up.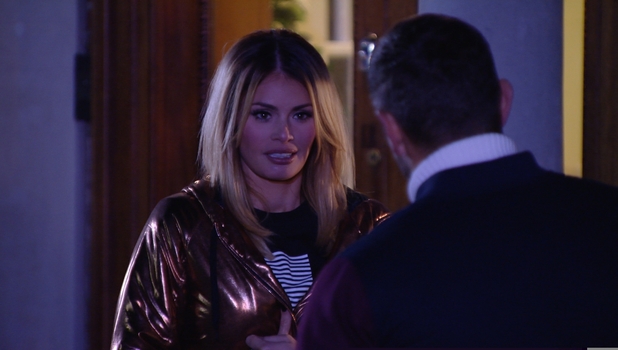 The pair have both spoken out since the show aired, with
Elliott branding Chloe's mixed messages as "tough"
, but
Chloe hinting at a relationship reunion
.
It's all drama in Essex - but we wouldn't have it any other way!
Are you enjoying series 13 of TOWIE? Answer in our poll!
YES - Can't get enough!
67.52%
NO - Bored already...
18.71%
CAN'T DECIDE - Will give it a bit longer
13.78%