The Only Way Is Essex's Elliott Wright and Chloe Sims have been getting "intimate" with each other, despite their recent relationship split.
Last night,
TOWIE
viewers - and stars - were left surprised to learn that Elliott and Chloe had slept together after their bitter break-up.
The couple called it a day after Chloe discovered had Elliott had brought a girl home after a night out and, although he insists nothing untoward happened, she felt their romance could no longer continue.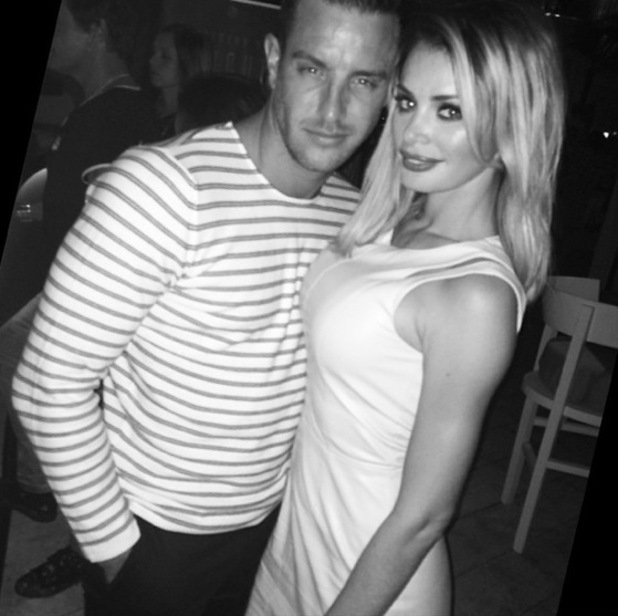 However, it seems the stars haven't been able to walk away entirely...
News of their dalliance emerged as Gemma Collins confronted Elliott about his recent behaviour in last night's episode on ITVBe.
"It's very confusing with Chloe," Elliott told Gemma. "She says she doesn't want to be with me, then she's still being with me intimately. It's f***ed up, I've got to be honest with you."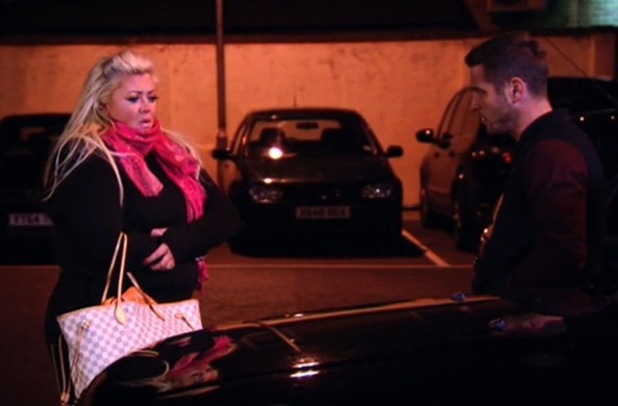 Later in the show, Gemma was seen questioning Chloe about her time between the sheets with Elliott while at the Essex Strongest Man competition.
"I had a go at him," Gemma told Chloe. "He was like, 'Me and Chloe, I'm devastated but we're sweet now - she's been round mine all day'. He suggested you're 100 per cent back on track."
Danielle Armstrong then chipped in: "You should do what you want to do. If you wanted to see him that day and have sex with him, that's down to him. Just say, 'I went round there to have sex with you, not because I want to get back with you'."
Err, ok!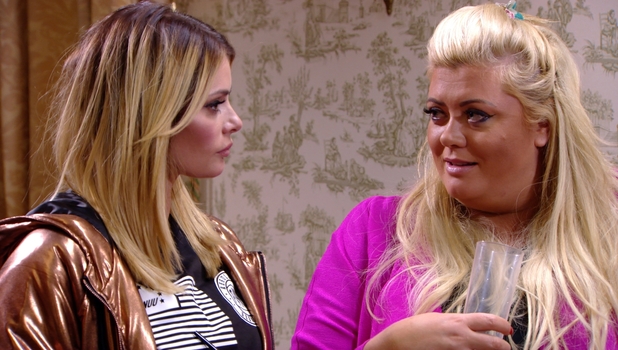 Chloe, however, seemed unimpressed about her dirty laundry being aired around Essex and later confronted Elliott about his loose lips.
"Can you not keep anything private between just us?" she blasted. "Gemma dropped a little bombshell on me, basically implying that yesterday we were intimate with each other.
"I thought, 'What is wrong with this man?' I don't like talking about that kind of stuff. It's really personal."
Elliott replied: "I know. I'm sorry...again. I just want to know if there's something worth fighting for."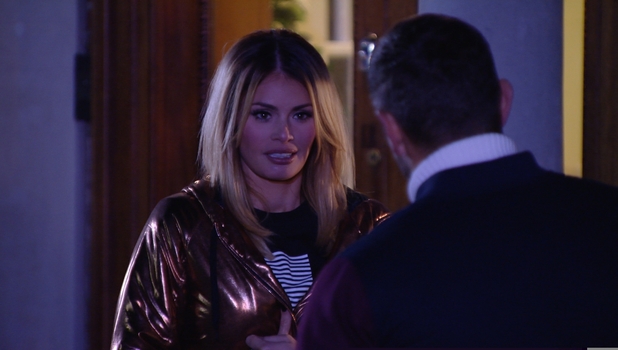 Chloe told her ex: "I do want to carry on spending time together but I don't know if I want to go back to where we were. You're still single you know."
Elliott and Chloe dated for five months before scenes of their break-up were aired last week.
Only time will tell how this one plays out....
Are you enjoying series 13 of TOWIE? Answer in our poll!
YES - Can't get enough!
67.53%
NO - Bored already...
18.70%
CAN'T DECIDE - Will give it a bit longer
13.77%