Katie Price has shocked fans by insisting she is glad her husband Kieran Hayler cheated with two of her "ugly" friends.
Katie, 36, made the sweeping statement today (24 October), adding that the fact there were TWO women involved meant it was "meaningless".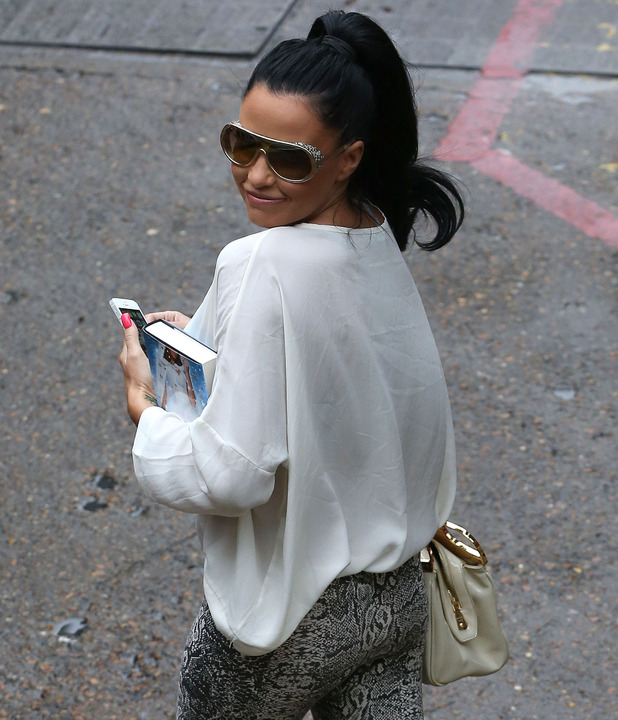 Appearing on ITV1's
Loose Women
as a guest panelist, the former glamour model explained: "I thought, 'he's just a young guy but I am so pleased he did it with two of my friends'.
"I know that sounds really weird - if it was just one he would have been focused on her.
"The fact that he did it with another one and she was ugly as well...he wasn't just focused on one. It was meaningless. It wasn't just one, there were two."
Katie discovered former stripper Kieran had been cheating on her in May this year. The shock came days after she discovered she was unexpectedly pregnant with their second child and Katie initially called for divorce.
However, Katie has since decided to try and make her marriage work and Kieran has been receiving therapy for a 'sex addiction'.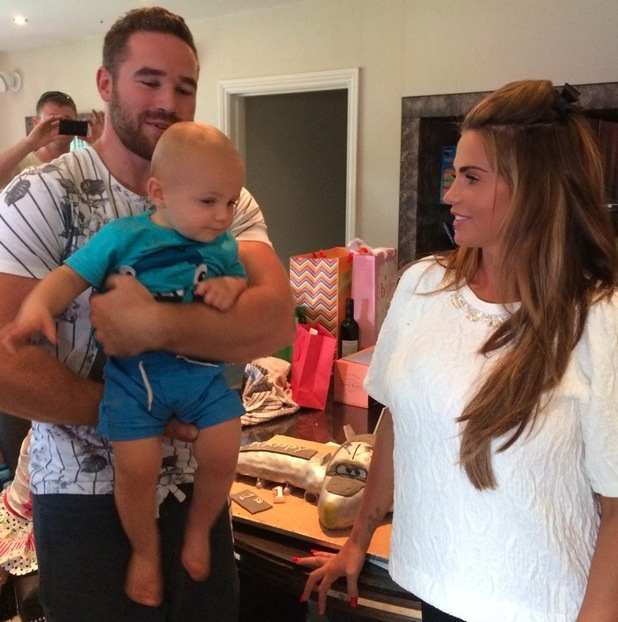 Katie admitted: "I've come through it. I'm like it in life, you've got to be positive, try not to be negative.
"You should live everyday as if it's your last day, as you never know what's going to happen. I'm an adult and I thought about things and what's happened and I've chosen to stick by Kieran and move on."
But although she has decided to forgive and forget, it appears Katie has been through the mill.
"What's been going on has been a lot worse behind the scenes. There's reasons why I've stayed with him.
"He's in therapy, he's had rehab and it's ongoing for him. He's now realising how bad it is. [Some people are] drug addicts or alcoholics - no one ever thinks someone can have a sex addiction."
Meanwhile, earlier this week
Katie revealed that she will be spending Christmas with Kieran
and her five children.