Footballing legend David Beckham and pop icon Robbie Williams are winning our hearts once again by backing a new Unicef campaign against child violence.
Images released by the charity today show the two men both with slicked back hair and wearing fitting denim jackets. In the shots, they are protectively standing in front of silhouettes of children.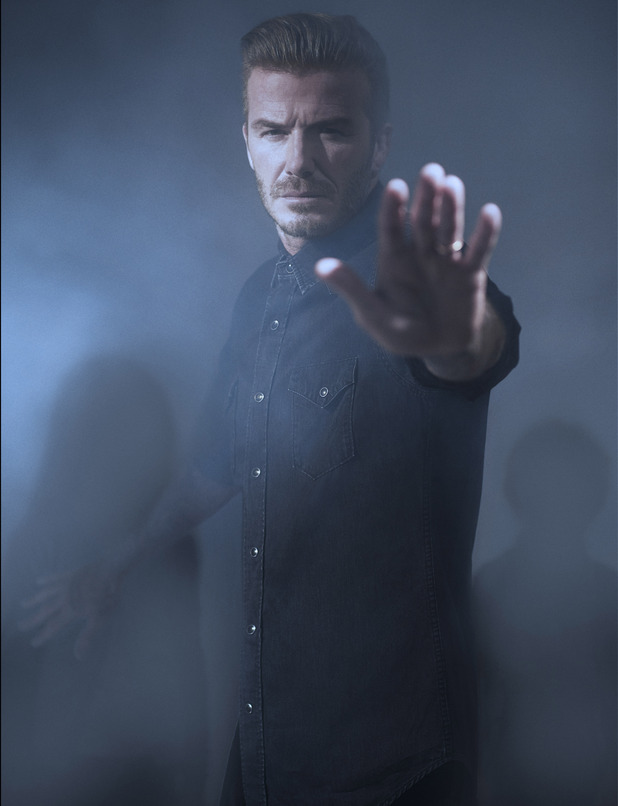 Both dads themselves, David and Robbie are longstanding Ambassadors of the charity and have united to highlight the need to protect children.
David, who has four children with wife Victoria, said: "If you saw a child in danger, any child, you would instantly step up and protect that child from whatever threat they were facing."
Dad-of-one Robbie, who is expecting a second baby with wife Ayda, added: "Since becoming a dad, I realise more than ever how much these children need someone to protect them.
"I've met children around the world who are facing all kinds of danger – kids in Haiti who lost everything in the earthquake and little children in Mexico at risk of violence and abuse."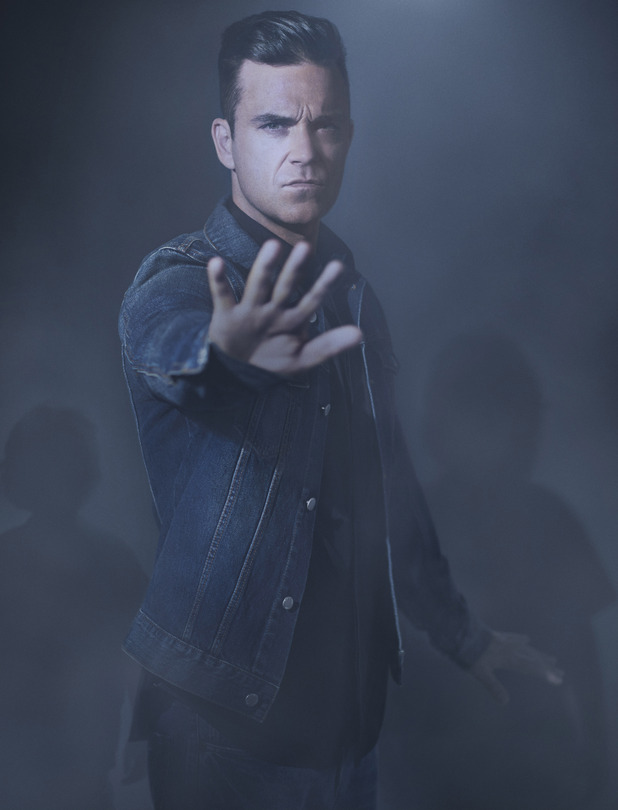 To tie in with the launch of the campaign, a moving 90 second video has been released online to show how more and more children are facing an epidemic of violence.
Many famous supporters have already shared the video on social media, including Cat Deeley, David Walliams, Eddie Izzard, Emma Bunton, Nicole Scherzinger, Stephen Fry and Tom Daley - as well as the Ambassadors themselves.
David added: "We need to grab this opportunity to step up and protect these children now. Join me in supporting Unicef's Children in Danger campaign and we can all help keep these children safe."
For more information, visit:
www.unicef.org.uk/danger
.
By Alice Hughes
Watch Unicef's video here: