TOWIE star Tom Pearce has said he "isn't worried" about George Harrison's budding friendship with Lewis Bloor, despite the pair having history.
While the cast were in Ibiza it was revealed
Lewis had cheated on ex-girlfriend Lauren Pope when he kissed George in Marbella
. Unaware that Lewis had had a girlfriend, George soon moved on from the Essex boy and turned her attention to Tom.
Despite Lewis and George now being back on friendly terms, Tom has said he "isn't worried" about Lewis trying to move in on his girl.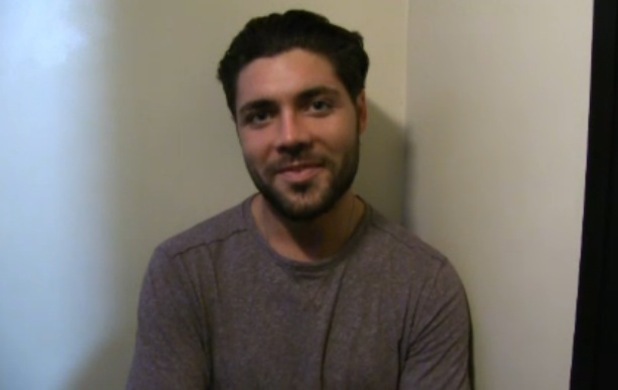 Since returning home from Ibiza, things have been hotting up between Tom and George. But in Wednesday's episode of
TOWIE
, viewers watched Tom get annoyed after seeing Lewis and George spending the day together at Thorpe Park.
Following a chat with his pal, Lewis told Tom he was only interested in being friends with George and, judging by this
video posted on the official TOWIE website
, Tom seems to believe what Lewis had to say.
Tom says: "[Lewis] did seem genuine. He said to me hand on heart he just wants to be friends with [George] now. He thought he liked her more than he actually did...
"I'm not worried. I don't think George is going to try and get with him... she's got me!"
He continues: "[Lewis] is my mate. He has got morals as a boy. I don't think he's the sort of person who would try and get with my bird. I know people can say he can be a bit untrustworthy, but man to man, I don't think he's the sort of person who would try and do you over."
Tom then insisted Lewis won't be an issue for him and George in the future: "He won't be a problem down the line. That's mainly because I think [George] is really into me - which is understandable!" he laughs.
Not getting too cocky are we, Tom?!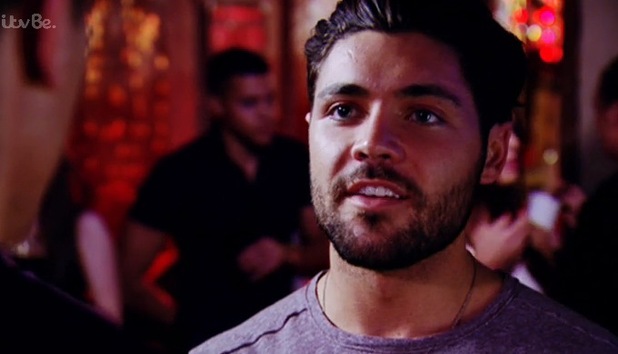 Tom's claims come after he confronted Lewis about his intentions with George in the latest episode, having seen a photo of the pair together.
Unsure that Lewis isn't deliberately going behind his back, Tom said: "You've said for the last five years you really like this girl, now you're saying your feelings have changed.
"But the fact that they've changed so quickly... you can't just turn off your feelings just like that.
"I saw a selfie of you both together on Twitter and it made me think, 'Is he trying to wind me up? Why is he doing that?'"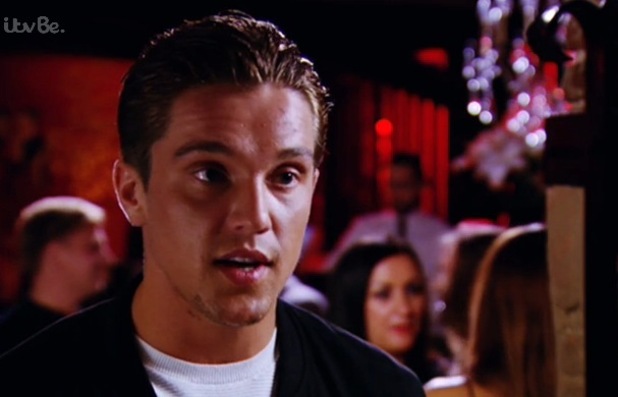 But, reassuring Tom he has no interest in his new flame, Lewis replied: "I hear what you're saying, but please don't look at it that way. I'm not trying to wind you up.
"Hand on my heart, we're nothing more than friends and there is nothing there. The past with me and George needs to be forgotten about, it's a closed book. That's done now."
Will Lewis stick to his word?
TOWIE continues this Sunday (26 October) at 10pm on ITVBe.
Reveal is now on Google Plus! Join us here for the latest pictures, fashion and celebrity news!