Katie Price is known for her unusual baby names, but now she has explained why she settled on 'Bunny' for her newborn daughter.
Back in August, Katie gave birth to a baby girl - her fifth child and second with husband Kieran Hayler.
Following her daughter's arrival,
Katie announced she had decided to call her baby girl Bunny
, but how did she come up with the name?
"It's really old-fashioned," Kate told
Reveal
. "I think old fashioned names are coming back."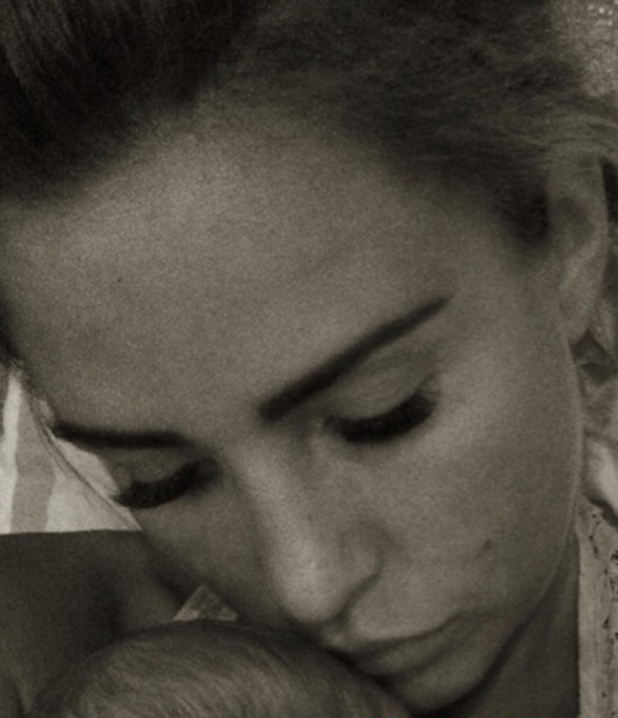 Given her track record of naming her children - Princess Tiaammi, anyone? Jett Riviera? - Katie was bound to go for something just as different.
Speaking at
the launch of her 10th novel, Make Your Wish Come True
, Katie explained she really liked the sound of something a little more traditional.
She added: "It's like Ethel and Peggy... I liked all of those sorts of names and then we came up with Bunny."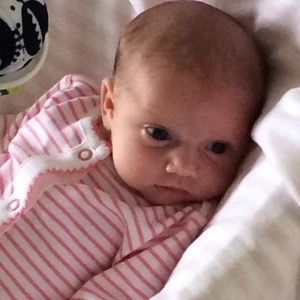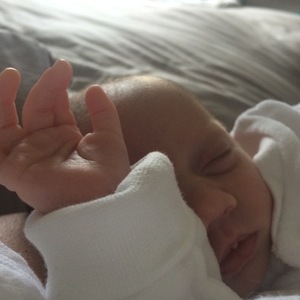 Now nine weeks old, Katie tells us little Bunny is settling in well with all the family. Since giving birth,
the mum-of-five has said her daughter has now completed her family
, but will she give in and have anymore babies?
"I'm definitely going to have more kids," Kate reveals. "But not until I'm in my 40s. So, a long way off yet..."
Not settling with five, it looks like the 36-year-old hopes to add to her brood in the future. And when asked if she is concerned about trying to conceive at an older age, Katie shrugged off any worry.
"Who knows?" she said. "I only had to blink with Kieran and look what happened!"
For now, the model is busying herself with mummy duties and, after a drama-filled year,
Katie is planning to renew her wedding vows with Kieran
before 2015 arrives.
In May, while pregnant with Bunny, Katie found out her husband had been having an affair with her best friend. But, after ruling out a divorce, Katie has decided to make a go of her marriage and the couple are now moving forward.
Reveal is now on Google Plus! Join us here for the latest pictures, fashion and celebrity news!