Chloe Sims called time on her romance with Elliott Wright in last night's episode of The Only Way Is Essex.
Just a week into their 'break', Chloe and Elliott met up for dinner to make a final decision about their relationship.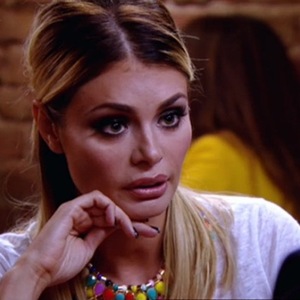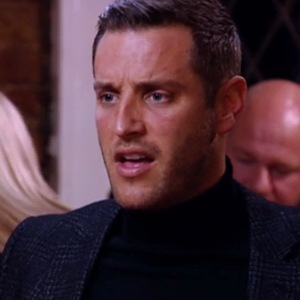 While
Chloe has previously stated that she felt "trapped" and "suffocated" in their relationship
, Elliott claimed that Chloe was giving him mixed signals. However, another reason behind their initial split was revealed in Wednesday night's episode (22 October).
Elliott confessed that while dating Chloe, he had allowed an ex to stay the night and sleep on Chloe's side of the bed.
"There was an incident where a girl came back to my place because her friend was with my mate," Elliott revealed. "She didn't want to go home late and I did know the girl, so I let her stay."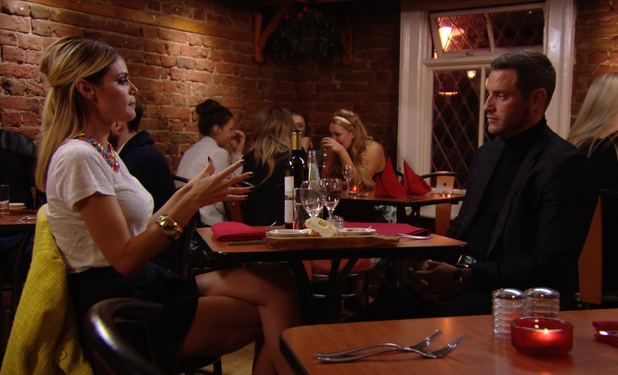 A fuming Chloe interrupted: "A girl you've slept with before. And then what? Because if it was me, I would have said, 'Get out'! You let her sleep in the bed, where I sleep.
"You should've said, 'Get out, that's where my girlfriend sleeps' but you didn't. You had an option and you chose not to choose it."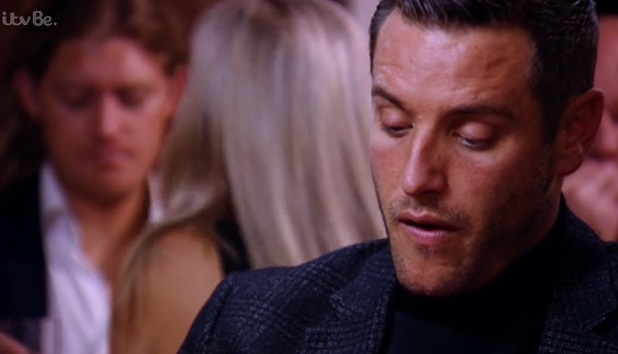 Things then turned slightly bitter between the pair following a heated exchange, with Elliott blasting at her: "You can sit there and smile and say, 'I f****d up four days after Ibiza', but you ruined us in Ibiza and the four days after because you're cold. Cold-hearted is the only thing that I can come up with."
Chloe continued: "I think that you should count yourself quite lucky that I'm even here because if I had slept in bed with a man, you wouldn't have put up with it, would you?"
Declaring his innocence, Elliott said: "I ain't cheated on you and I know you know it."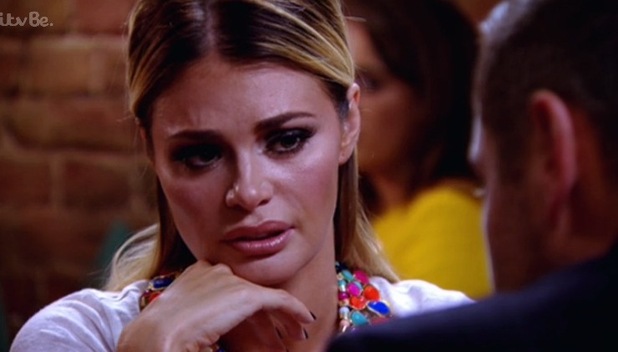 After more bickering, Chloe said: "Elliott it's so stressful and it shouldn't be like this. You were an amazing boyfriend."
Chloe said she needed someone "strong enough" to deal with her "bad moments", and claimed Elliott wasn't that person.
Elliott then asked Chloe what her final decision was. An emotional Chloe replied: "Up until yesterday I wanted to try, but I made my decision last night. I think we're both done aren't we now?"
TOWIE continues every Wednesday and Sunday at 10pm on ITVBe.
Are you enjoying series 13 of TOWIE? Answer in our poll!
YES - Can't get enough!
67.52%
NO - Bored already...
18.71%
CAN'T DECIDE - Will give it a bit longer
13.78%