Nicole Scherzinger may be a famous pop star, but she insists she is just like everybody else.
Appearing on ITV's
This Morning
earlier today, Nicole admitted that she's had to battle her own insecurities and personal battles throughout her life, just like anyone else has done.
But, helping her to move forward, Nicole has used her music and the 36-year-old singer has described her new album as particularly "cathartic" and "therapeutic".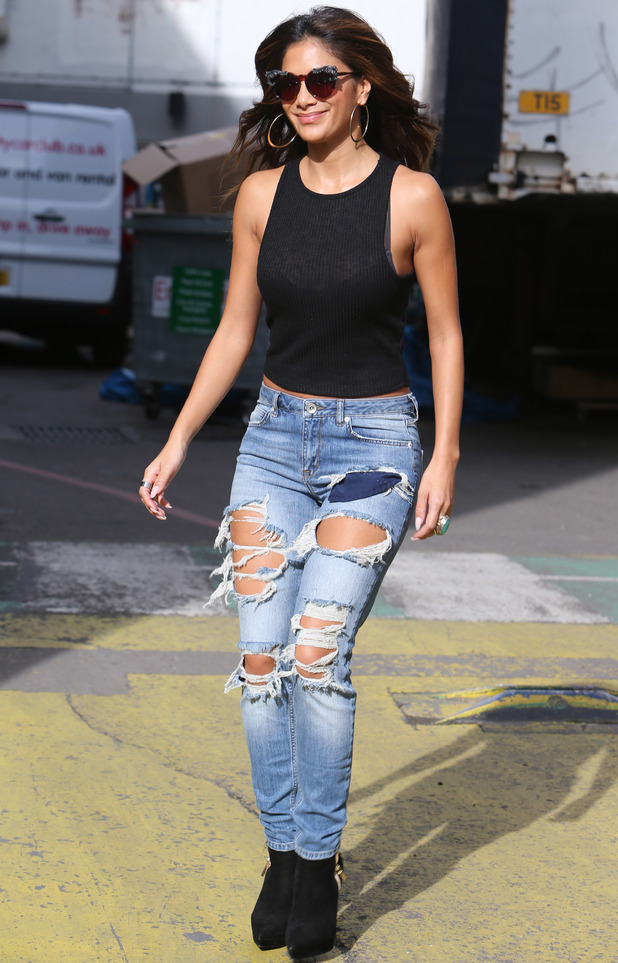 Talking about her new album
Big Fat Lie
, Nicole explained that the tracks on it helped her to address personal issues from her past that she has now conquered.
But why the name,
Big Fat Lie
?
Nicole said: "Because things aren't always what they seem. The biggest lies are the lies we tell ourselves... We all have our own issues or demons that hold us back."
The former Pussycat Doll has openly said
her single 'On The Rocks' - about the break down of relationship - was written from personal experience
. She hopes that by using that it will help fans to find her music "honest and relatable".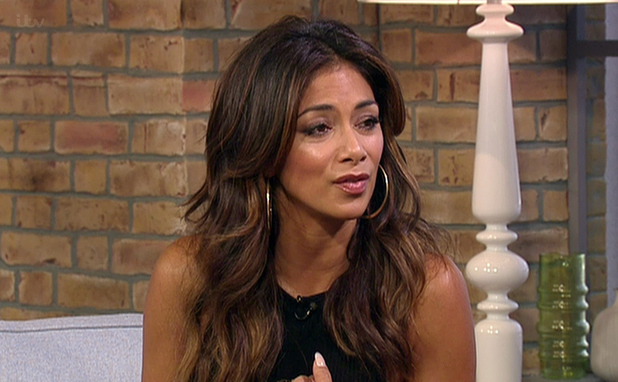 Opening up about her own insecurities, the 'Your Love' singer told co-hosts Eamon Holmes and Ruth Langsford that she has struggled with her weight before -
Nicole revealed her battle with bulimia just a few months ago
.
She said: "I'm human just like everybody else, I break... I've had my struggles with weight. In the Pussycat Dolls a lot of emphasis was put on the look… for me at heart I just wanted to sing."
Struggling through her younger years, Nicole said getting older has helped her to come to terms with her personal issues.
"Now I've matured as a woman, that's what is good about getting older," she said. "I'm more settled with myself… I'm still a work in progress. I don't have it all figured out... I'm happy."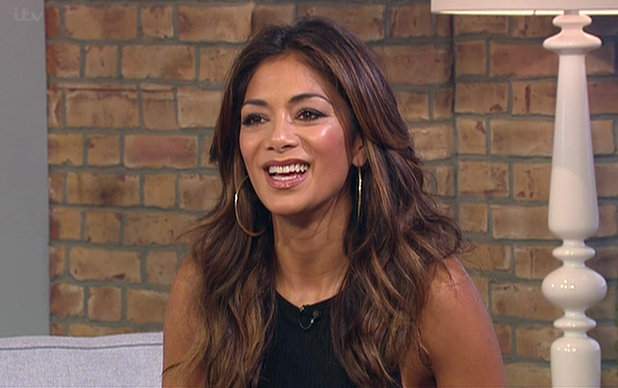 Focused on her music,
former X Factor judge Nicole has previously insisted she doesn't have time for the show anymore
, but she did take a moment to share some advice for this year's hopefuls.
Nicole said: "Really take the time to hone your craft, figure out who you are, want you want as an artist. I'm still figuring that out…
"If you're in it for the right reason, not the fame or the money, then you're only going to better yourself."
Big Fat Lie is released on 20 October.
Reveal is now on Google Plus! Join us here for the latest pictures, fashion and celebrity news!
Watch Nicole's video for 'On The Rocks' here: