The Apprentice's James Hill bit a man's ear in a vicious assault, it has today been reported.
James, who is hoping to win over Lord Alan Sugar in the boardroom, admitted to two separate attacks during a court appearance in 2009.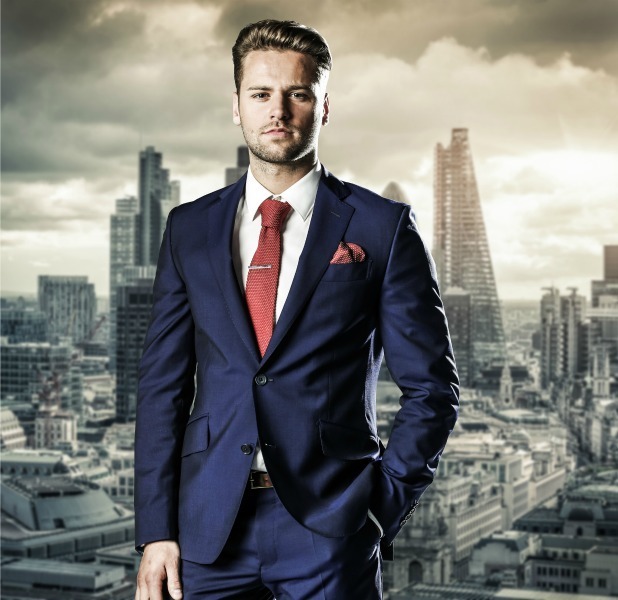 In 2008, James reportedly punched and kicked a male bus driver after he spoke to his girlfriend in a bar in Chesterfield, Derbyshire.
In an entirely separate attack in the same year, James tried to bite a man's ear off during an altercation on Christmas Eve.
James appeared in court in March 2009 under his full name, Anthony
James Hill
, and was handed an 18-month suspended jail term after pleading guilty to the attacks.
The candidate, who now owns a restaurant, a bar and supplies gaming machines to bars and clubs, was also ordered to pay a total of £500 in compensation to his two victims and £755 in costs.
Speaking to The Sun, one of James' victims said: "How can he take part? He's a bully who lets his fists do the talking."
Referring to his conviction, a spokesman for
The Apprentic
e said: "It is a spent conviction under the provisions of the Rehabilitation of Offenders Act 1974 and therefore James was eligible to apply for the programme."
James' personal rep says the Apprentice candidate "regrets his actions".
The Apprentice 2014: The full lineup
Copyright: BBC Boundless/Jim Marks Photography