Jude Law and his ex-girlfriend Catherine Harding are expecting a baby together.
The Hollywood actor's rep confirmed the news last night, saying that Jude and 23-year-old Catherine's child is due next spring.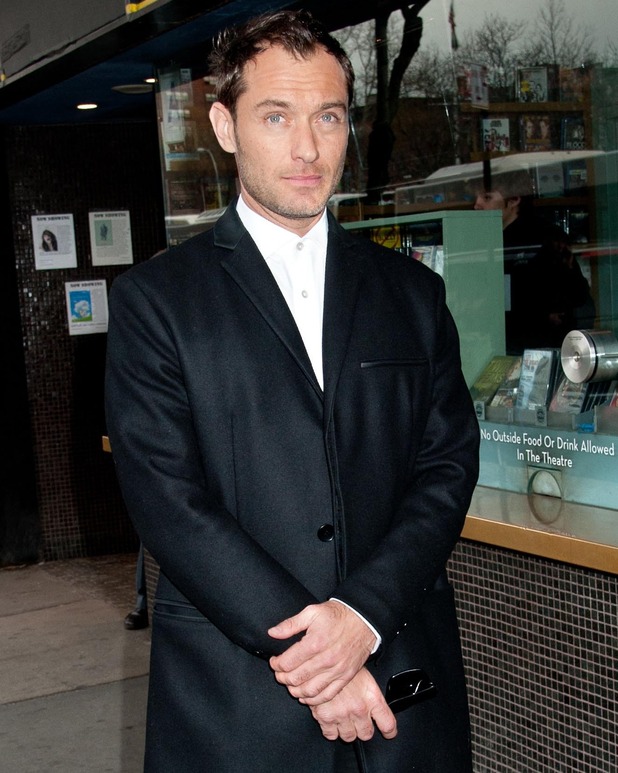 This will be Jude's fifth child, as he has sons Rafferty, 18, and Rudy, 12, and 13-year-old daughter Iris with ex-wife Sadie Frost, and a five-year-old daughter Sophia with US model and ex-girlfriend Samantha Burke.
Announcing the 41-year-old's latest news, Jude's rep told
People magazine
: "I can confirm that
Jude Law
and Catherine Harding are expecting a child together in the spring.
"Whilst they are no longer in a relationship, they are both wholeheartedly committed to raising their child.
"They consider this a private matter and other than this confirmation no statement will be made.
"I ask that you respect the privacy of all parties involved and their families."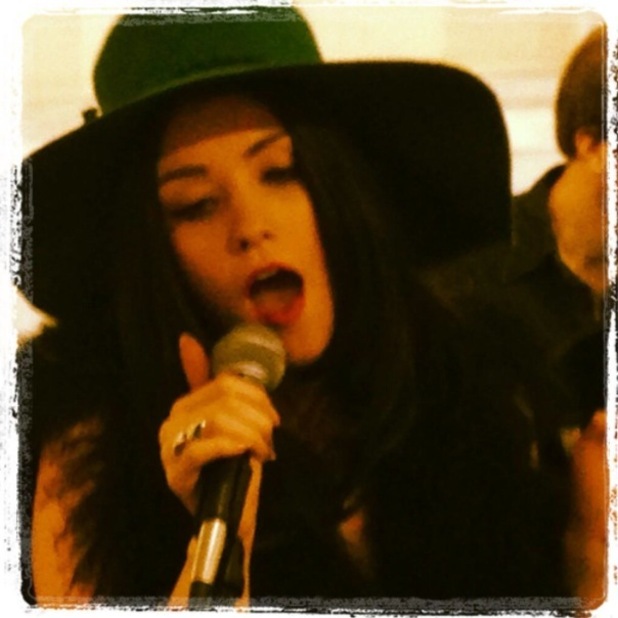 Jude began a romance with Catherine - an upcoming British singer also know as Cat Cavelli, earlier this year.
The couple kept their romance under wraps but she did reportedly accompany him on a trip to the Czech Republic for six weeks in the summer while he filmed on location.
Their romance later fizzled out. Jude is said to be more than willing to support Catherine emotionally and financially throughout her pregnancy and after the birth of their baby.
Jude married Sadie in 1997, a year after son Rafferty was born, but they announced their separation in February 2003.
In September that year, Jude began dating Sienna Miller after they met on the set of the movie
Alfie
.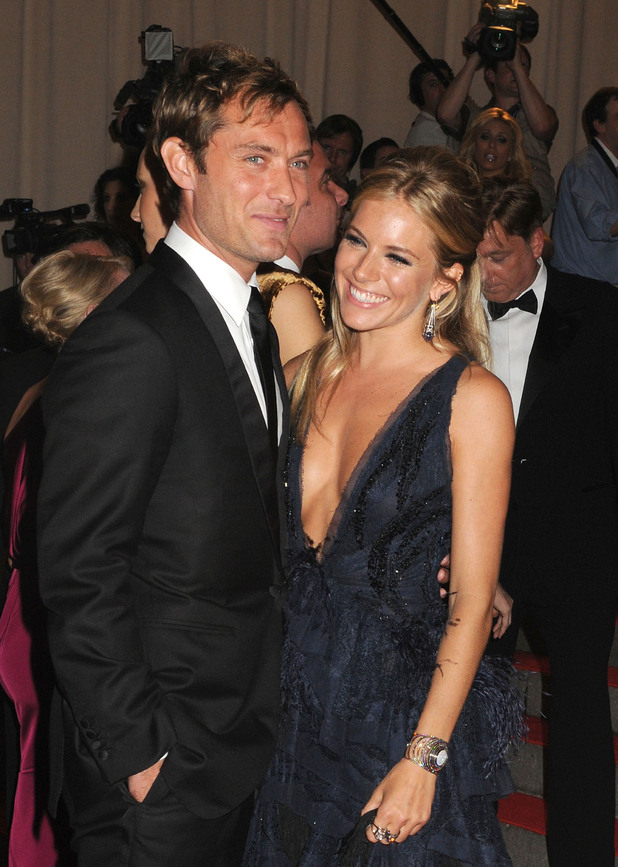 The couple got engaged three months later on Christmas Day, however in 2005 it was revealed Jude had enjoyed a month-long affair with his children's ex-nanny Daisy Wright.
At the time, Jude said: "I am deeply ashamed and upset that I've hurt Sienna and the people most close to us.
"I want to publicly apologise to Sienna and our respective families for the pain that I have caused.
"There is no defence for my actions which I sincerely regret."
The
Holiday
star and Sienna eventually split, rekindling their romance in 2009, and they went their separate ways in 2011.
In September 2009, US model Samantha Burke gave birth to Jude's daughter Sophia following a brief fling with the British actor.
Celebrities who have announced pregnancies in 2014:
Copyright: WENN Lexie Appleby/Future Image/Bridow/Instagram