Big Reunion star Kenzie has revealed he turned down the chance to reunite with his former group Blazin' Squad.
Kenzie
, who is now one fifth of supergroup 5th Story, rose to fame in 2002 as part of boy band Blazin' Squad. The group enjoyed six top ten singles, including 'Flip Reverse' and their popular number one cover of 'Crossroads'.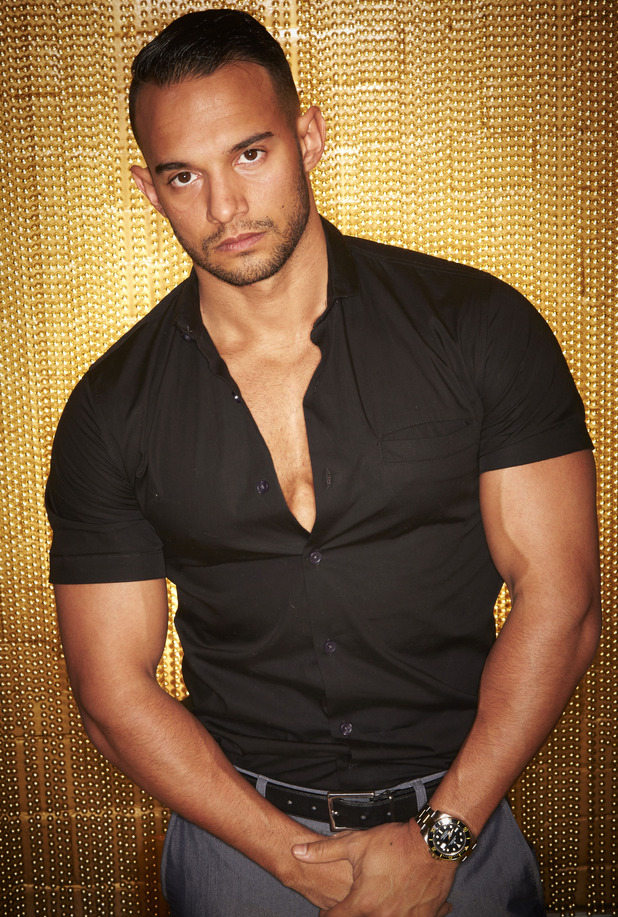 In August this year, Blazin' Squad announced their return to music with a new EP, but Kenzie says although he was approached to rejoin the boys, he turned it down.
"This about their fourth reunion now," Kenzie tells
Reveal
. "They rang me saying they're going to be doing shows. They asked if I wanted to it and I said no."
Kenzie says his future now lies with newly-formed group 5th Story. The group, comprised of solo artists Kenzie, Dane Bowers, Gareth Gates, Kavana and Adam Rickitt, were formed exclusively for the second series of ITV2 reality show
The Big Reunion
.
"I don't really see any legs in Blazin' Squad now," says Kenzie. "For me, I like to leave things on a high and how I look back on my career with the boys, is that we left it on a high.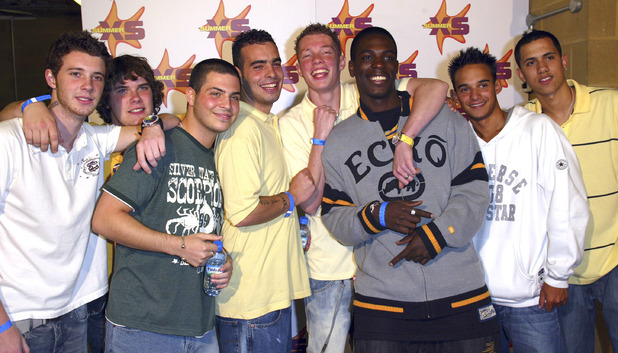 "Our last show together was at Wembley and it was a great time. I don't ever want to hold onto something for the sake of it. There's no point in that. It's never going to be as big as it was so why touch it again?"
Kenzie continues: "This project with 5th Story is more exciting to me and I explained that to the boys, and whether they were happy or not is my decision, and my decision was to do this instead."
5th Story will be kicking off the 'Big Reunion Boy Band Tour' tonight in Sheffield, and Kenzie says the group hope to sign a record deal on the back of this tour.
In April,
Kenzie revealed that 5th Story were close to signing a record deal,
but he now tells us that it didn't go according to plan.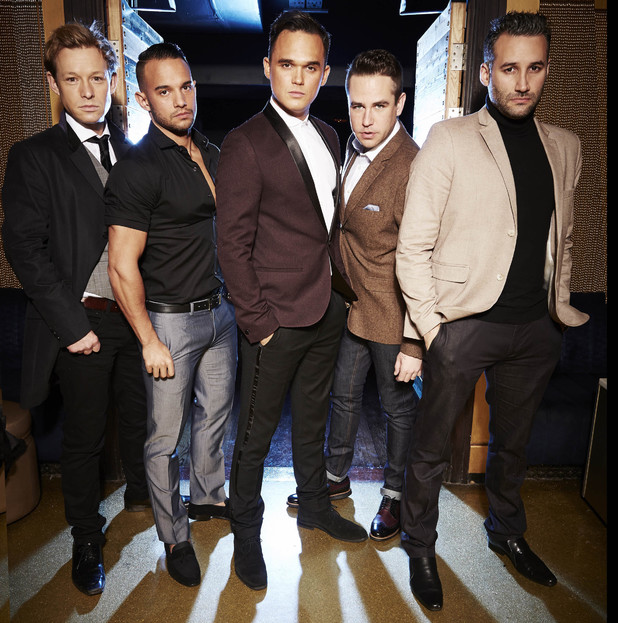 "We actually thought we was going to sign a record deal and we got presented with an offer which was terrible," Kenzie reveals. "We're not going to take that because we're too old and wise and we know better than to just do something for the sake of it.
"We've only done one show and you can't really sign someone on the back of that. If anything is going to happen, I think it'll be on the back of this tour."
So what's next for 5th Story?
"We still haven't actually been in the studio yet," says Dane. "We've actually got two or three songs that we hope to record this year, if not, then next year."
Tickets for 'The Big Reunion Boy Band Tour' are now on sale via www.livenation.co.uk or www.ticketmaster.co.uk. Meet and greet packages from www.vipnation.eu. For tour details visit itv.com/bigreunion.

Reveal is now on Google Plus! Join us here for the latest pictures, fashion and celebrity news!