The X Factor's Chloe-Jasmine Whichello has admitted that she did "whatever she could to get on TV" the first time she auditioned for the show.
Chloe is hoping for success in this year's competition, with the help of her mentor Cheryl Fernandez-Versini, and says she is nothing like the 15-year-old who tried her luck in front of the judges eight years ago.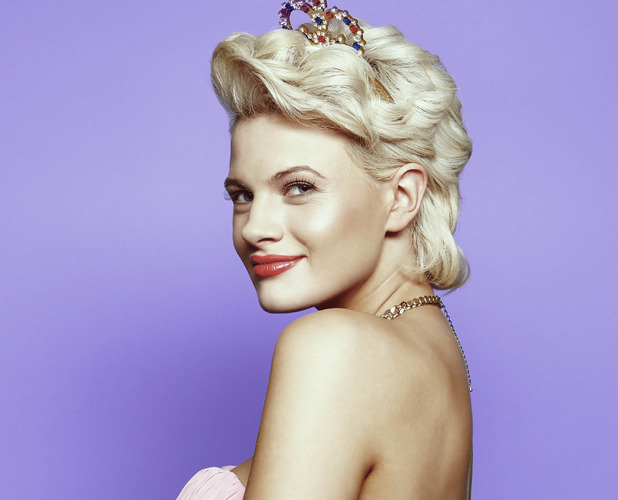 Back in the day,
Chloe was branded a "nightmare" by Simon Cowell
after she turned up to the
X Factor
auditions in a bright pink stetson.
Ahead of her second live performance this week, we've caught up with the hopeful jazz singer to ask about THAT audition and her hopes for the next few months...
How hands on has Cheryl been with you?
Cheryl's been amazing, she's been incredible with her advice. She's been a key figure with everything.
How do you feel when you hear negative rumours about you?
As they say, the true soldier fights not because he hates what's in front of him but because he loves what's behind him - and I'm doing this because I love it.
Your housemates say you've been quite upset and they've had to comfort you. How are you coping?
They've been incredible. What I'm doing now is I'm not listening to anything because it is upsetting. It feels like it's a different person.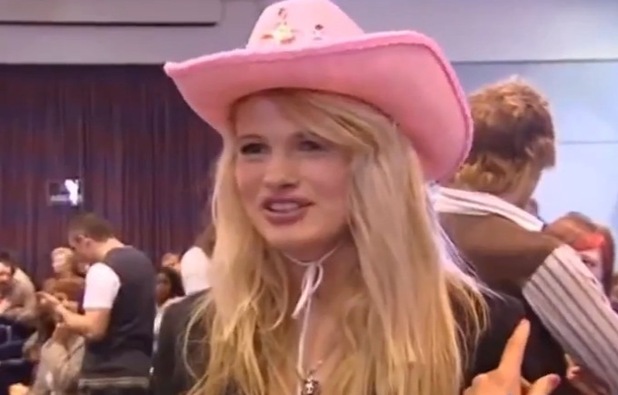 Are you embarrassed by your past X Factor audition when you look back at it now?
That was 15-year-old me and I'm sure, if anyone went back in time eight years and saw a video of themselves, they would laugh hysterically. That wasn't me, that was my first experience in the media and I just said whatever I could to get on TV. Now I have a really firm grasp on myself, so I'm not ashamed to be who I am. You should be who you are, not someone people want you to be.
If things didn't go well and you were voted off, how would you feel about that?
If I fail, it's not because of lack of passion, it's because of the lack of control I have over it. I do have a good thing going on with my modelling but it feels like now is the right time to try, I feel like it's now or never."
Watch Chloe-Jasmine's first live performance here: