The X Factor's Jake Quickenden is back with a bang and determined to make it all the way - but he's also keen to stay "humble".
Jake previously auditioned for
The X Factor
in 2012 and made it through to Judges' Houses, however he has his sights set firmly on the prize this time.
We caught up with Jake for a quick chat...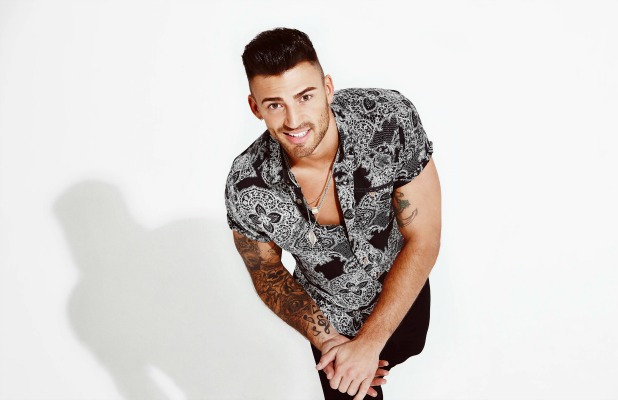 You're back again! How are you coping with the nerves?
It took me a while to decide whether or not I was going to come back and then, when I realised how much I wanted to do music, I wanted to set the score straight with myself. I didn't like not making it last time but what Nicole Scherzinger said was true, I probably wasn't ready. But now I am and thought, "I'll give it another go".
What's the best advice Mel B has given you?
Stay humble. She's put the three of us through for a reason and that reason is that she likes us and she thinks we're talented. Why would we change when that is what somebody already thinks?
Do you worry about it not going well?
Well, it couldn't go any worse than last time! I am excited to work as hard as I can because I want to improve. I'm not the finished article, nowhere near it, so I'm going to take every little bit of advice and just soak it all up and get better. I just want to improve.
Before the live shows, Mel was in the US. Did you get to see much of her?
The day we went home from Judges' Houses she Skyped us all and said she'd Skype us most days. She wanted to know how things were going and to make sure we were keeping fit and looking after ourselves. She also wanted to check we were not doing anything stupid! She obviously cares, as she didn't have to do that.
Watch Jake's first live performance here: