The X Factor's Andrea Faustini is known not just as a soulful singer, but the biggest Spice Girls fan of the competition. So how is the early favourite feeling about being mentored by one of his idols?
We catch the Italian hopeful for a quick chat to talk FaceTime with Scary Spice, house crushes, and performance nerves!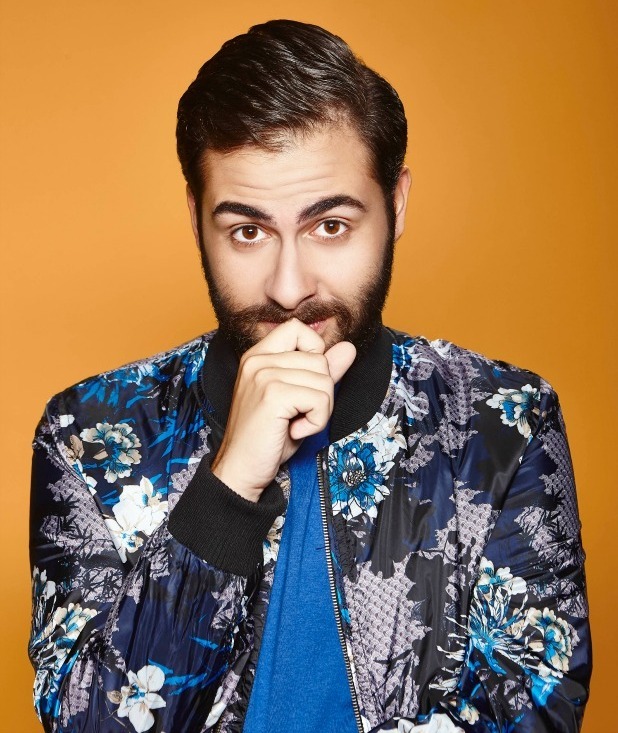 Did you have vocal training or were you just singing in your bedroom before auditioning for the show?
I had singing lessons when I was a child, maybe when I was aged about 13. I took part in a talent show but then I was just singing in my room on my own. Coming from there to an arena was a bit scary. But I enjoy every single performance I do, so I'm happy.
What kind of artist would you like to be?
There's loads of artists I love, like Beyoncé, John Legend, Stevie Wonder - all because my background is soul music, gospel and R'n'B. I want to respect my background but, at the same time, I want to be modern.
You've made these big stars like Mel B break down and cry. How does that feel?
I was happy, not because she was crying but when you see something like that while you're singing, it means you're not just a beautiful voice. If you can touch them and give them emotions, then I think that's the most important thing about this job.
Has she given you lots of advice?
Yeah, she's actually so cool, she's like a friend. She calls us on FaceTime and I'm like, "Oh my God, Scary Spice is calling me!"
Is it difficult being around so many English people?
Yes! Because sometimes they talk so fast and my best strategy is to just laugh. Of course, the strategy is not always so good because the other day a guy asked me for a lighter and I laughed whilst he was just stood there waiting. Eventually I understood and said, "Oh no I don't have a lighter".
Do you fancy anyone in the house?
I fancy Lucy, the chef, but I'm shy.
Watch Andrea's first live performance here: