The X Factor's Lauren Platt is forming a close bond with mentor Cheryl Fernandez-Versini - and she says her hubby Jean-Bernard is a true gent!
Lauren is hoping to go all the way in this year's
X Factor
, with the help of her mentor Cheryl, and she is full of nothing but praise for the judge's French husband JB.
We caught up with Lauren for a quick chat...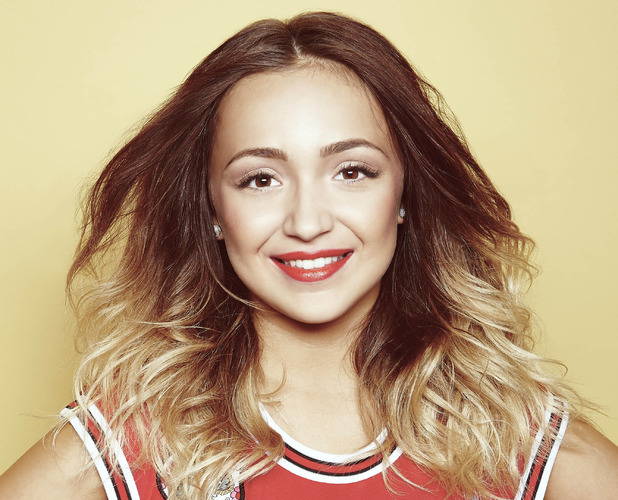 You're the youngest in Cheryl's group, are you finding it hard being in the spotlight?
I feel lucky that I haven't had a lot of attention. I don't really know what anyone would say about me! I sit with Chloe-Jasmine every night and she literally pours her heart out to me because she's been in the spotlight so much. She's got such a hard exterior until she comes into the bedroom with just the girls.
You once auditioned for EastEnders. Are you glad you didn't get that part?
I am to be honest, because singing is the way I've always wanted to go. I only auditioned because I went to Sylvia Young Theatre School and studied acting and singing.
Tell us about your boyfriend... Is he worried your relationship won't make it through the show?
His name is Liam and we've been together for around nine months. He was a little bit worried at first, but now he treats any male attention I get as a compliment, rather than getting the hump!
Were you star struck when you first met your mentor Cheryl?
I didn't start hyperventilating or anything, but having Cheryl standing in front of you is a very strange feeling. Her husband Jean-Bernard is lovely too. He's a proper gentleman and always helps her walk down the stairs when she has heels on.
Watch Lauren Platt's first live performance here: